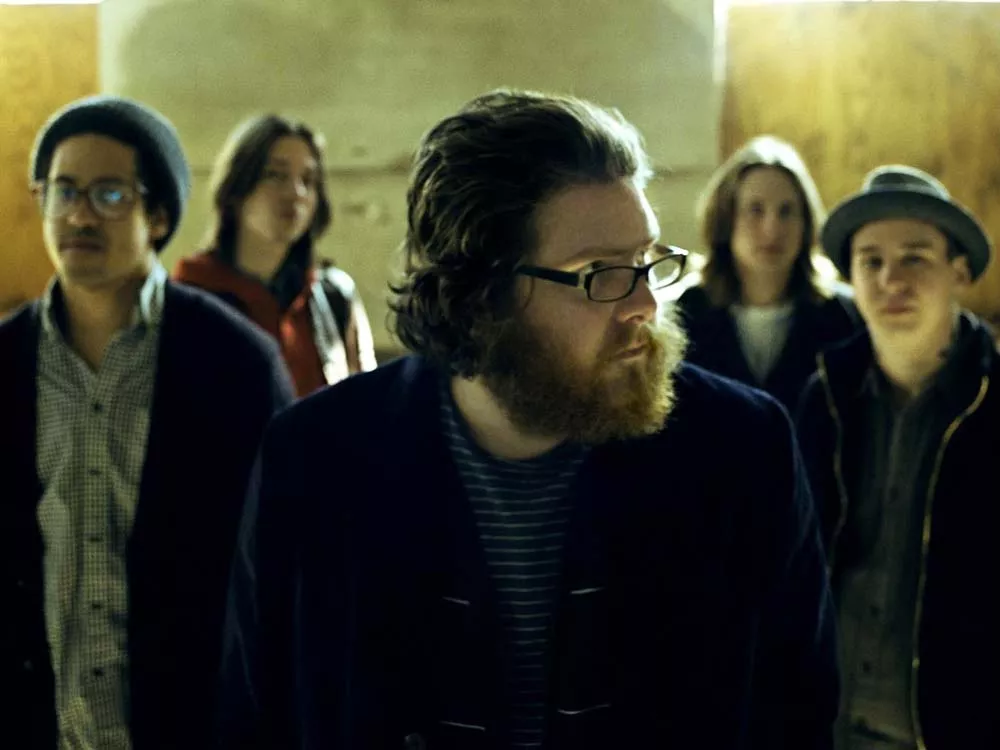 Musical potential is a burden. Manchester Orchestra was saddled with expectations after I'm Like a Virgin Losing a Child was released in 2006 — and frontman Andy Hull wasn't even 20 years old yet.
Simple Math finds a band coming into its own and realizing that potential. The album is carried on separation anxiety and homesickness. On "Deer," Hull conveys vulnerability through diary-entry lyrics. Unlike the band's grunge-revival record, Mean Everything to Nothing, that meaty rock sound doesn't drown out the second-guessing on Simple Math — it compliments it.
The album's musical construction even outshines its lyrics. "Pensacola" thrives on jittery energy before ending in a barroom chant. The riff of "Simple Math" floats so gently that the occasional power chord feels like a slap in the face. The guitars on "Pale Black Eye" sound like porch-plucking on muggy Atlanta evening.
Instead of shying away from the pressure or hiding behind its influences, Manchester Orchestra now forges their own sound. On Simple Math, they've nailed the equation.
DOWNLOAD: "Pensacola"