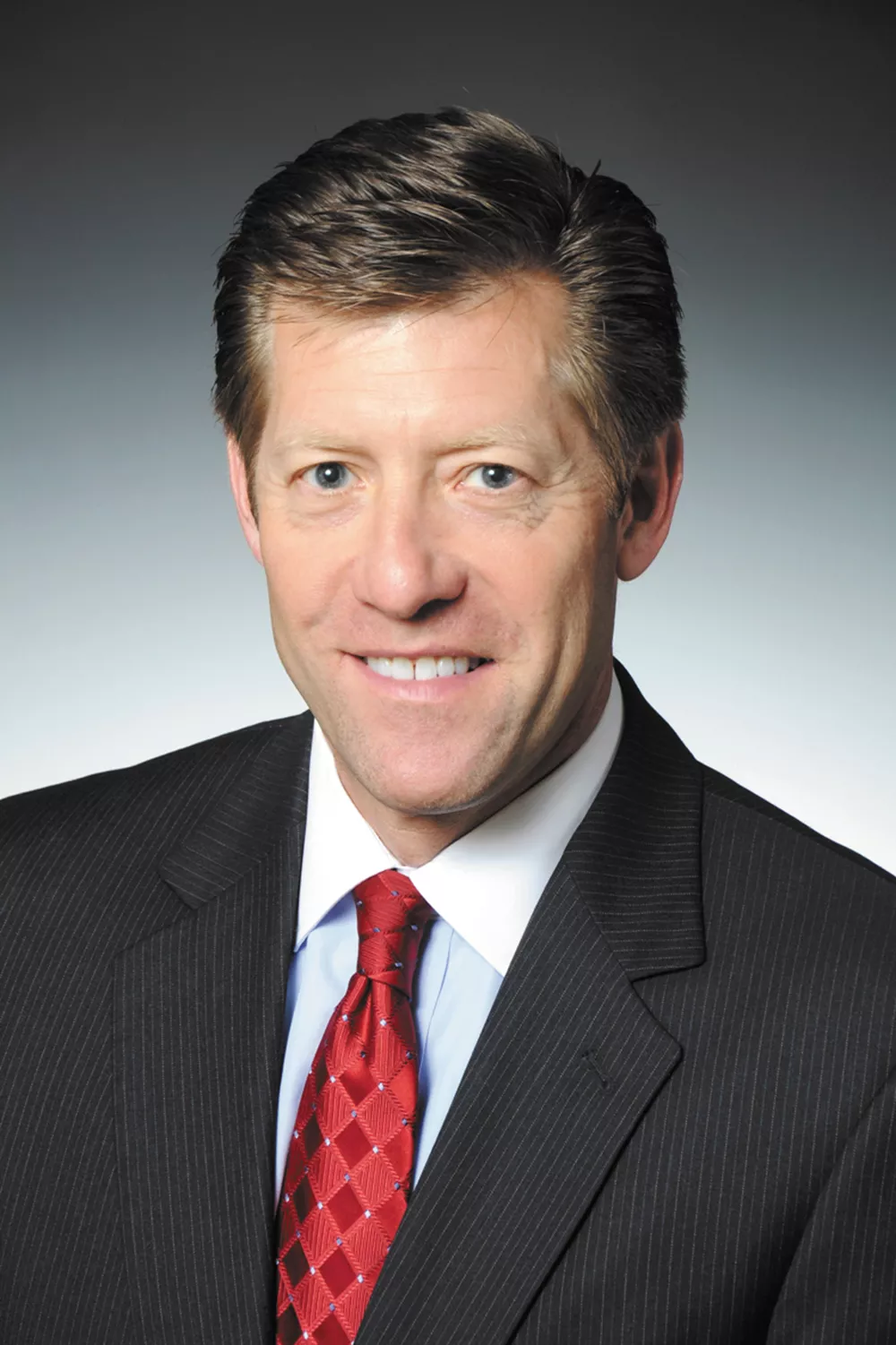 "You'll see [changes] in 2014." Those were the words from Jan Quintrall, the city's director of business and development services, to the Spokane City Council last summer. Councilmembers, about to sign a contract with Greater Spokane Incorporated, were looking for more specificity in the agreement, which pays the regional chamber of commerce and economic development group to attract businesses to Spokane and lobby on behalf of the city.
Fast-forward to this year: Quintrall has presented a nearly identical contract for GSI's work in 2014, on which the council will vote next week. In the past five years, total city funding of GSI has decreased by about $15,000, and councilmembers have recently pushed for more specificity regarding how to measure what the city was getting for its payments to GSI, which also represents the county and other cities in the region. This year's contract totals $117,440 for all of GSI's work, including federal lobbying, which Quintrall says has focused on finding funding for river cleanup, although the council does not create a list of federal lobbying priorities the way it does for lobbying in Olympia.
"At the end of year we'll sit down with GSI and take a look at, 'Here were our goals. Did we push that rock up the hill or not?'" she says.
But for a city council with limited dollars to budget every year and a set of priorities that doesn't always align with the business advocacy of GSI, specifics matter. Like last year, Quintrall brought the contract forward months into this year, making it difficult for the council to push substantive changes until 2015. Quintrall says she simply got behind with other work and plans to meet with Councilmembers Jon Snyder and Candace Mumm this summer to discuss changes the council would like to see. Snyder, who unsuccessfully pushed for changes to this year's contract, hopes to see some big-picture changes to GSI's role.
"I'm questioning the value of that kind of recruitment methodology as an economic development strategy," he says of GSI's push for big outside projects. "What I'd rather see them do is [either] something specifically targeted toward aerospace or more development with businesses that already exist here — local businesses."
Quintrall says she's happy to work with the council, though she doesn't agree that business recruitment should be targeted specifically at aerospace or that GSI isn't doing enough for small businesses, which she says are already supported by GSI and plenty of other organizations.
These divisions will soon greet GSI's next president, Steve Stevens, whose 23 years of chamber of commerce experience may help him find answers. Stevens' most recent work was as president of the Northern Kentucky Chamber of Commerce, which represents three counties and 39 towns and cities. Stevens says that has given him experience representing different types of business interests and working with politicians who have diverse opinions. While he is still catching up on Spokane's specific issues — he'd never been here before interviewing for the job — Stevens acknowledges the importance of supporting existing businesses, which he says provide the "majority of all growth."
"At the same time, we should be making sure we don't miss opportunities," he says.
Stevens says he hopes to build broad support of GSI so local governments "see the value" of the group's work: "I hope that they will look at the organization's work and see results, and feel like it is a valuable investment they're making and want to maintain that." ♦