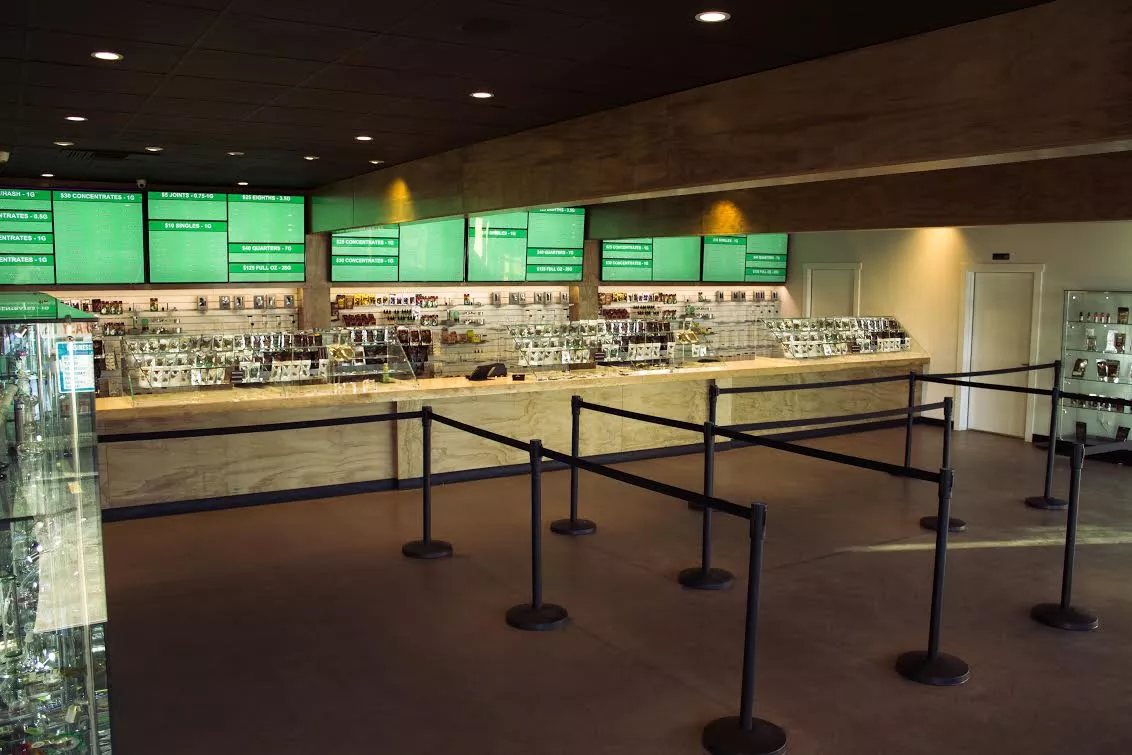 For the thrifty smoker, 4/20 is like Black Friday: a day to score big while keeping wallets happy. Here's a roundup of sales from local dispensaries:
Alternative MMD Co-op: $9 a gram
Cannabis and Glass: $20 grams of oil, $20 all eighths, $125 pounders, $42 10-gram pre-rolls.
Cinder (Spokane): Five days of sales, including sales on products from top-shelf vendors, starting April 16. Check Cinder Spokane's social media for more information.
Cinder (Spokane Valley): Five days of sales, also starting April 16, featuring deals on pre-rolls, edibles, concentrates, topicals, tinctures, transdermal products and top-shelf bud.
Cured Cooperative: Starting April 18, in-house strains of flower are $125 an ounce, while their vendors' strains are $160 an ounce. There will also be discounts on concentrates and giveaways.
Green Light: $3 full gram joints, $20 eighths, all from indoor-grown weed, other sales throughout the store.
The Green Nugget: A different special every day from April 18-22, including $5 joints and $110 ounces.
Lucky Leaf: The new Spokane shop is celebrating its grand opening on Apri 20.
The Peaceful Choice: 4.2-gram eighths for $30, $50 quarters, $10 THC-infused sodas, free raffles for veterans and multiple sclerosis patients, and a free joint with any purchase.
Royal's Cannabis: $4.20 grams, edibles and joints, plus giveaways and a DJ from 4:20-7:10 pm.
Sativa Sisters: Special deals, including $20 eighths.
Satori: Deals from favorite growers, plus $20 eighths and $5 joints.
Smokane: A blowout sale on concentrates, as well as three edibles for $10, $3 gourmet edibles and sales on top-shelf items.
Spokane Green Leaf: Three cookies for $9, $5 joints, $5 grams, half-gram concentrates for $10 and gram concentrates for $18.
The Top Shelf: 4/20 Smokeout (April 20-23) featuring deals on product "that never goes on sale." Also, dabs starting at $15, eighths starting at $20, halves starting at $75 and discounts on edibles. ♦