T here are a lot of ways to smoke. You don't just have to roll your own, which, as it turns out, is exponentially more difficult than Dazed and Confused may have led you to believe. You can choose from pipes and bubbles and vaporizers and bongs and other devices you'll swear NASA consulted on.
The cottage (or perhaps mega-mansion) industry that's popping up around the marijuana trade includes some high-end smoking equipment, much of which was for sale long before the laws changed. But it was for tobacco. And many of these devices continue to be sold for tobacco, so keep that in mind when you head into your friendly local shop, which we did recently to see how classy you can get with your smoking.
---
SILVER SURFER VAPORIZER
$345*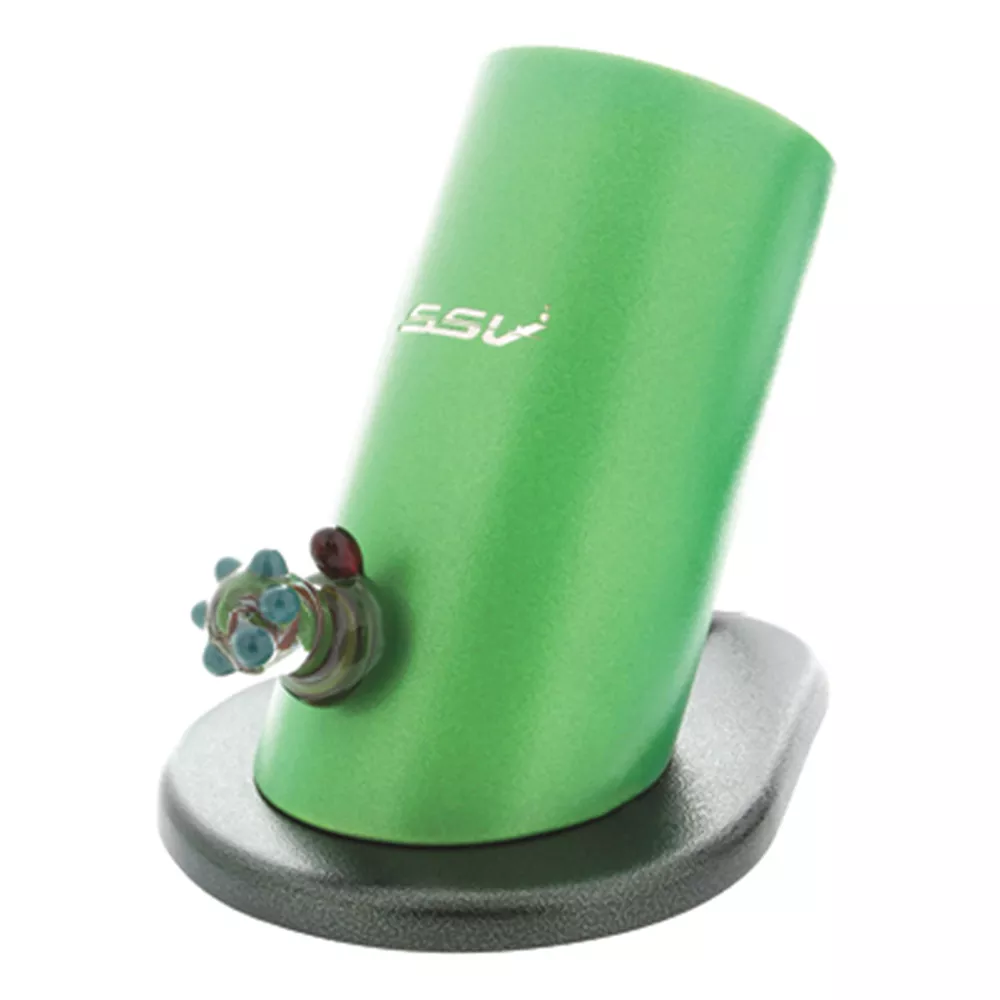 Vaporizing is easier on your lungs. It's not exactly smoking, because you're heating up your smokables to just under the point at which they combust. So you're inhaling mostly vapors released from the plant, and less smoke and carcinogens. The Silver Surfer is one of the highest-grade tabletop vaporizers (you plug it into the wall) you'll find around town. At Zanies, a Spokane head shop since 1972, they go for $345. They come with a three-year warranty, a good thing given the price of your investment. Made in Colorado Springs, the Silver Surfers don't just come in silver; you can get them to match your smoking room's décor. Zanies also said you can't go wrong with a wood-finished vaporizer from Vapor Brothers, which they have available starting at $185.
---
PERK TECH $220 and up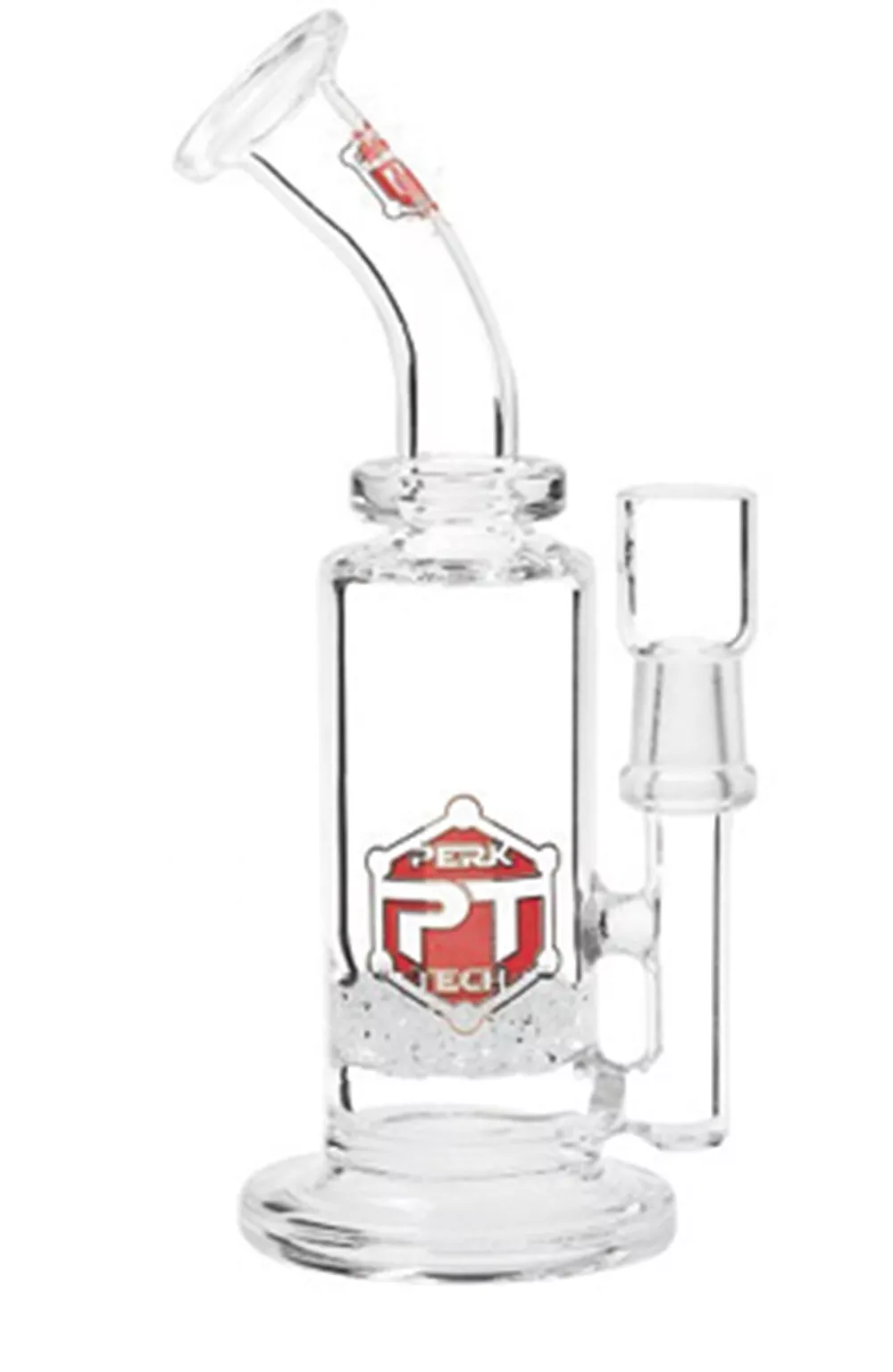 Vaporizers and edibles hardly have eliminated the act of actually smoking, and there's no dearth of first-rate devices with which you can do that. The Perk Tech was one of many elite glass tubes we found on our search of local stores (other brands include Roor and Illadelph, to name two), and a friendly shopkeeper vouched for its quality. Its name refers to its percolation system, which cools the smoke for a smoother experience. You have to appreciate the sleek design here, and be thankful there are glassblowers devoting their scientific knowledge to such causes. One drawback? It looks as scientific as it is. If you want something, say, a bit more colorful, you'd be best off checking out a place like Puffin Glass, full of locally made glass pieces that are as much pieces of art as smoking apparatus.
---
THE VOLCANO $420 and up
You may have heard of this device, which looks like something that might have fallen off the back of Doc Brown's DeLorean, especially if you go with the digital model. This thing is slick as hell. Just watching the company's video on how to best use it makes you realize how far we've come as a civilization. After taking the Volcano up to temperature, you put your product in the chamber, then attach a super-sleek plastic balloon thing, which then fills with vapor. You snap on a mouthpiece and can inhale as much or as little as you'd like. And you can pass it around with your pals, keeping the communal vibe alive.♦
* All prices vary by store or online outlet.