Class it Up
The Spokane Symphony offers some ideal opportunities for family fun during the holidays, for both classical music connoisseurs and the merely curious. For the dedicated symphony supporters, New Year's Eve is a double-bill begging for attention, starting with the hour-long traditional performance of Beethoven's Ninth Symphony at the Fox, at 7:30 pm ($23-$28/adults; $16/kids 17 and under). With more than 140 musicians and singers on stage conducted by music director Eckart Preu, the annual performance is pretty much a guaranteed sell-out. It's followed up at 9:30 pm by the Puttin' on the Ritz gala black-tie fundraiser at the Davenport, sponsored by the Spokane Symphony Associates, at $85 a ticket. For more casual classical fans — or total beginners — a trip to the symphony's annual Holiday Pops Celebration could make for a fine new family tradition. No knowledge of classical music is required to enjoy expert musicians taking on familiar holiday tunes, an audience carol sing-along and a visit from the fat, jolly guy himself. Holiday Pops concerts are Dec. 20, at 8 pm, and Dec. 21, at 2 pm, at the Martin Woldson Theater at the Fox, 1001 W. Sprague. $28-$62. spokanesymphony.com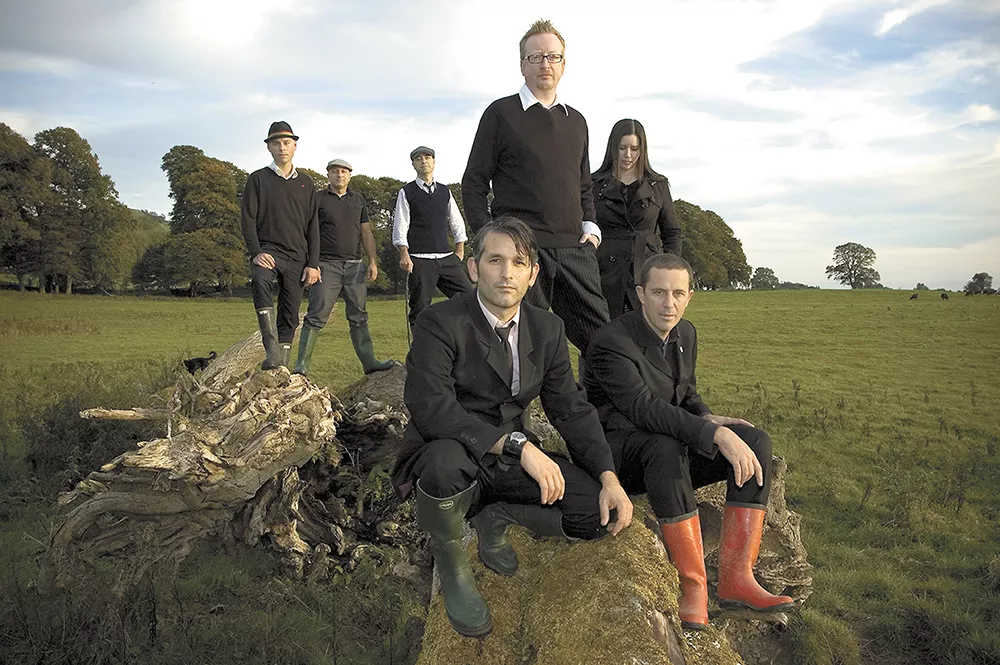 A Shot of Irish
The Irish do love their holidays, even when they inspire somewhat maudlin songs like the Pogues' "Fairytale of New York." It wouldn't be totally shocking to hear Irish rockers Flogging Molly cover their countrymen's Christmas tune, but expect the Los Angeles-based crew led by Dublin-born Dave King to keeps things a bit more upbeat for their fall tour finale. Blending typical rock instrumentation with traditional Irish ones — violins, accordions, banjos, mandolins, uilleann pipes — Flogging Molly spark a Gaelic party every time they play. They're perfect for St. Paddy's Day, obviously, but here's betting they'll break out a Celtic-tinged carol or two when they stop by the Knitting Factory. Sat, Dec. 13, at 8 pm. $33; all-ages. sp.knittingfactory.com.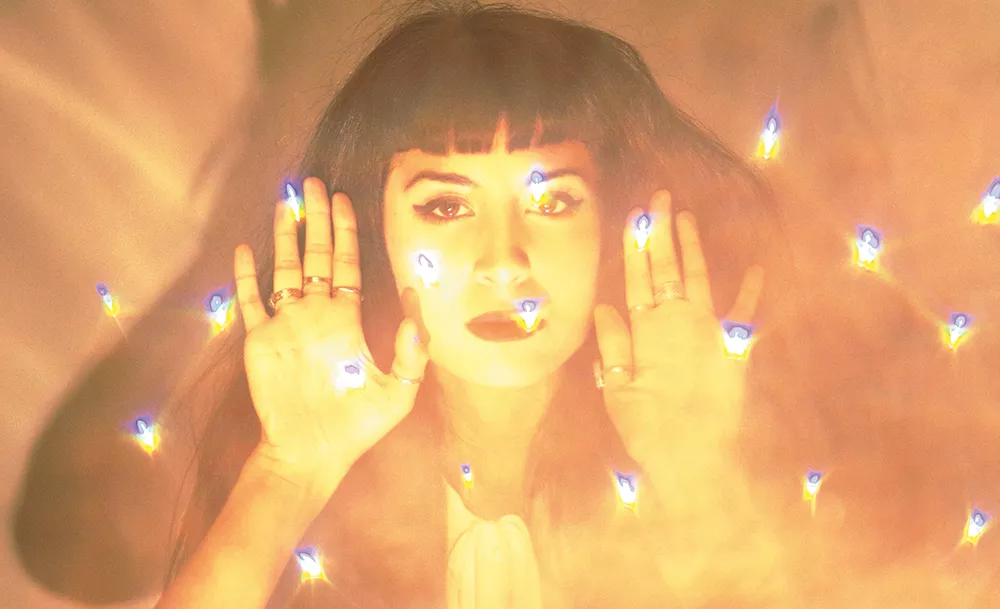 Shake it, Santa
Family-friendly rock 'n' roll might seem like an oxymoron, but thanks to all-ages venues like the Bartlett, the whole household can hit the town for an outing sure to be celebratory — if not necessarily seasonal. Jessica Hernandez and the Deltas bring a retro rock and soul sound that will get people of all ages moving on the dance floor, and Hernandez's voice evokes comparisons to Adele and Amy Winehouse. The Detroit-based band's fall tour is ending in Spokane a week before Christmas, so consider this an opportunity to spread some good tidings to a young band with a long drive ahead of them to get home for the holidays. Thu, Dec. 18, at 8 pm. $8/advance; $10/day of; all-ages. thebartlettspokane.com
Your Home Holiday Soundtrack
A tradition for many is avoiding the crowds typical of the holidays and instead hunkering down with eggnog at home or hosting friends at house parties. Either way, you need music, and no one needs to hear the same old carols the same old way. Here are some offbeat options for holiday tunes. (DAN NAILEN)
A John Waters Christmas (2004):
Director and trash-culture connoisseur Waters proves surprisingly sentimental in choosing this collection of novelty, retro holiday tunes that range from saccharine-sweet to creepy to hilarious.
Christmas is 4 Ever (2006):
Bass-playing madman Bootsy Collins teams with some fellow P-Funk players (Bernie Worrell!), Snoop Dogg and others for an odd and fun run through classics, originals and mashups like "Winter Funkyland."
Putumayo Presents: New Orleans Christmas (2007):
World-music label Putumayo excels at crafting compilations, and this set of Crescent City holiday favorites bears up to repeat listening with ease thanks to its energetic mix of blues, funk and New Orleans soul.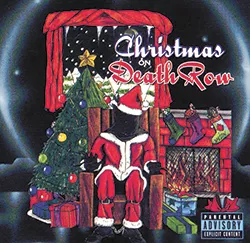 Christmas on Death Row (1996):
The legendary gangsta-rap label Death Row managed to create a disturbing and hilarious holiday collection, featuring not-quite-hits "Santa Claus Goes Straight to the Ghetto" and "Party 4 Da Homies."
Dig That Crazy Christmas (2005):
Looking for some up-tempo cocktail-party holiday rock? The Brian Setzer Orchestra tackles classics in a rockabilly or swing style, and writes some surprisingly strong original Christmas tunes, too. ♦