BRUCHI'S
The Classic ($4.89/small, $7.89/large)
No, it's not exactly what you'd find on a Philly street corner, but Bruchi's flagship sandwich — just steak, white American cheese and onions — is something anything Spokanite should learn to love.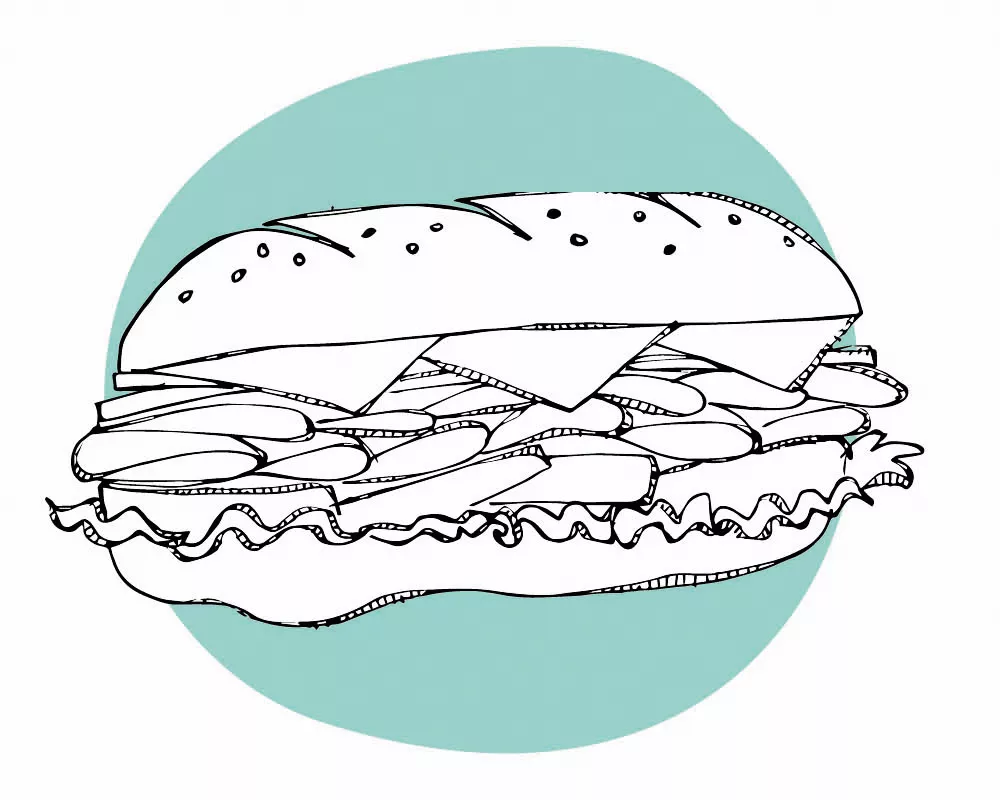 STELLA'S
Pulled pork ($8)
If you're wondering why there's always a line during lunchtime, this hearty sandwich will give you an answer.
SATELLITE DINER
Patty Melt ($9)
This old-school diner is home to a classic-style patty melt — sautéed onions and cheese served on rye.
BENNIDITO'S PIZZA
Meatball Sammie ($5.99/half, $7.99/whole)
You know this lower South Hill spot for its pizzas and beers, but this is a great, affordable sandwich.
SPIKE'S PHILLY'S AND MORE
Any Philly (prices vary)
If you're even mildly interested in cheesesteaks, check out this spot, where they'll do a Philly (with chicken if you prefer it) any way you want it, including with Cheez Whiz!