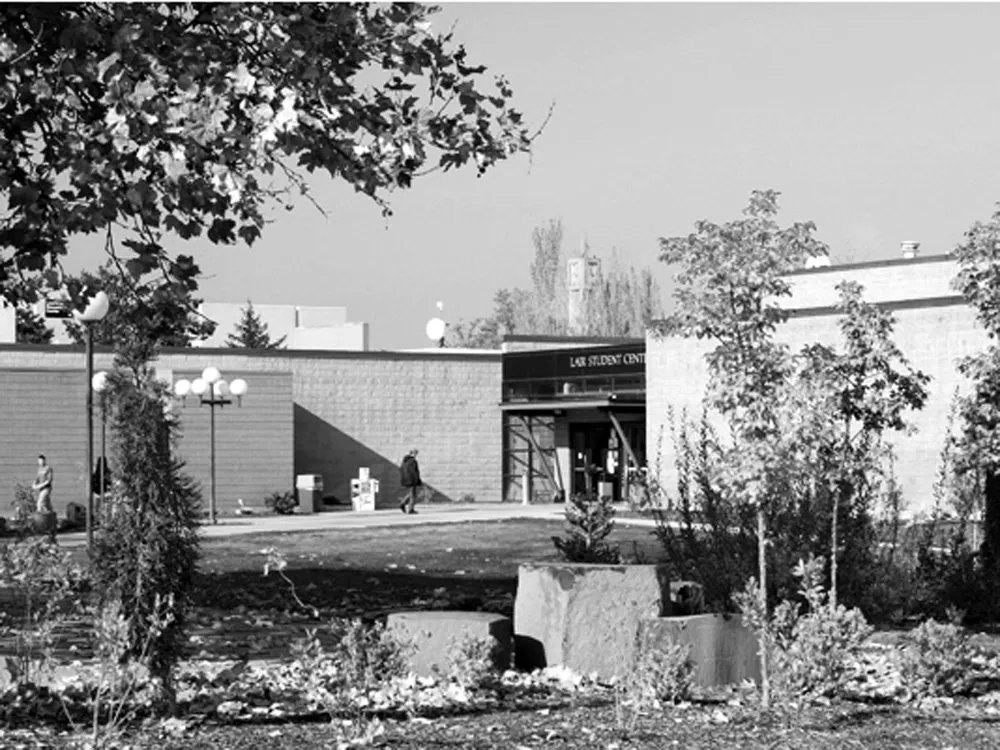 S
CC is the "serious" community college
. With the average student age pushing 30, this is where older adults go to get a second chance at education and the skills they need to be an asset in the workforce. Though it's no university, the atmosphere on campus is intense. This is a place full of people with goals.
MYTH EXAMINED: "For many students, SCC is their last hope." That's a pretty bold statement. But by no means is it a negative reflection on the school. It's simply indicative of the current economic state. With the job market ailing, and the most basic positions competitive, some Spokanites are left fending for themselves.
They don't have a job and don't have the skills they need to get one. With knowledge to gain and nowhere to go, community college is an opportunity to turn a bad situation into a good future. Many low-income adults rely on student loans not just to go to community college classes, but to pay rent and feed their family.
Others, of course, pick SCC because of its low price tag and location close to home. Many kids see the school as a gateway to the surrounding "big" universities.
Verdict: Confirmed. For many who are unemployed and seeking job training, SCC represents a way out. For others it's the first resort: A stepping stone to other schools. No matter your reason for going to community college — for retraining, for a transfer, to brush up on your Spanish — SCC will welcome you with open arms.
Last year: SCC started building planes! Well, not exactly. Last September this community college was awarded $5.8 million in federal jobs program investments to be used for development of an aerospace curriculum. Despite being a long way from Boeing headquarters, Spokane County continues to be involved in the aerospace industry. Through the courses offered at SCC, students can learn what it takes to design, build, maintain and fix an airplane. In the next few years the selection of offerings is bound to increase even further.
Just like high school: We've mentioned a few times that SCC has older students than most schools. Don't let that fool you. Those ancient 30-year-olds are just as talkative, if not more so, than their younger counterparts. Being away from the classroom for a bit of time has somehow caused a lot of the SCC attendees to become more energetic. Who would have thought that the loudest kids in the class aren't kids?
Don't forget to graduate: Just because you are going back to school doesn't mean that it will help you in the long run. Spokane Community College offers plenty of programs, from criminal justice to marketing to software development. The people there are dedicated, hardworking and focused. It may be tempting to want to prolong your time in the classroom as much as possible. But you must return to the "real world." Community colleges typically have very low graduation rates — one in four — which drives up student loan default rates. Make a plan and stick to it. Don't drag it out for six or seven years.
And once you've graduated use the skills you learned during your time on campus and find yourself a great job in your new field. That's why you came the first place.