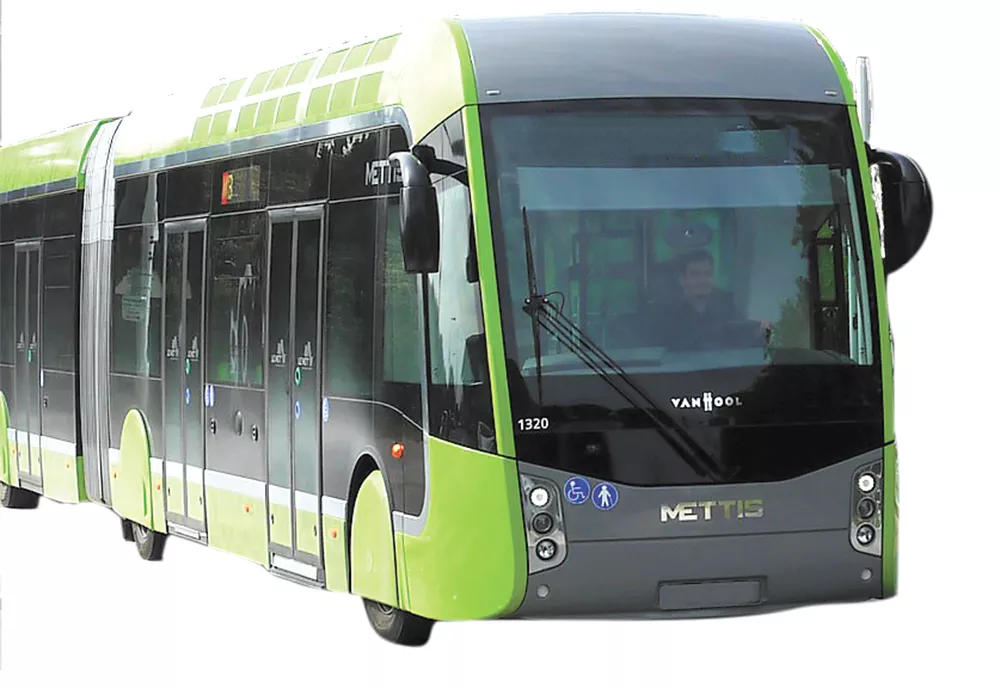 County Commissioner
Shelly O'Quinn vs. Andrew Biviano
Incumbent Shelly O'Quinn says she has saved the county millions of dollars annually by implementing "lean management" strategies since she took office four years ago. Her efforts to reform the criminal justice system seem to be gaining traction, and could be kick-started by a recent $1.75 million MacArthur Foundation grant to reduce overcrowding and racial disparities in the county jail. Her opponent, Andrew Biviano, arguably has more experience in criminal justice as an attorney who works on civil rights cases. He's also a former mental health case manager, and says he sees how the dollars devoted to criminal justice and behavioral health by the county impact people. He argues that the county commission needs his experience in those areas, while O'Quinn says Biviano criticizes the county on things it's already doing. (WILSON CRISCIONE)
County Commissioner
Candace Mumm vs. Josh Kerns
Candace Mumm, a Spokane city councilwoman and moderate Democrat, and Josh Kerns, a legislative aide for Republican state Rep. Jeff Holy, both beat out the current county commissioner, Nancy McLaughlin, in the primary election. Mumm believes that her experience as someone who has served 10 years on the city of Spokane's Plan Commission will be useful on the county commission, especially because the county's decisions on expansion have led to overcrowding in schools on the fringes of the county, she says. Kerns is focused on bringing economic growth to the county, and he argues that the tax revenue generated from more growth can be used for criminal justice reform and roads. (WILSON CRISCIONE)
Proposition 1
Spokane Transit Authority funding
If this measure seems familiar, it should. Spokane Transit Authority put forward a very similar measure in April of last year, only to see it fail by a margin of just 572 votes. This new measure is almost identical in what it would give Spokane: Among the list of at least 25 projects the measure would fund, it would extend bus hours to 11 pm on Saturdays, add new routes like one on Indiana Avenue between Greenacres and the Spokane Valley Mall, and pay for the operation of the Central City Line, a high-frequency electric bus route between Browne's Addition and Spokane Community College.
But this time, the price tag is a third cheaper. Thanks to more funding from the state and rosier economic projections, STA has calculated that it only needs to raise sales taxes by a tenth of a percent initially, and then two-tenths of a percent starting in 2019.
Such a change, however, is unlikely to persuade those who don't like buses, feel that STA hasn't been managing its money well, believe that the Central City Line is a foolish idea or don't want any tax increase at all. (DANIEL WALTERS)
Superior Court
Judge Linda Tompkins vs. Ward Andrews; Judge Greg Sypolt vs. Tim Fennessy
Two longtime Spokane County Superior Court judges are facing challengers this election cycle. Both challengers specialize in civil, as opposed to criminal, law.
Ward Andrews (challenging Judge Linda Tompkins) says there is room to improve efficiency in Superior Court, especially when it comes to the timely scheduling of civil cases. He also points to the high number of motions for change of judge filed in Tompkins' courtroom. Attorneys who file those motions believe they cannot get a fair hearing in front of Tompkins; they do not have to give a reason. For her part, Tompkins talks passionately about pretrial justice reforms coming to Spokane — more community supervision, so nonviolent people don't wait in jail before trial. She was appointed to the bench in 1997, but has endorsements from only five of the 11 other Superior Court judges.
Tim Fennessy (challenging Judge Greg Sypolt) points to a broken judicial election system. Eight of the 12 current Spokane County Superior Court judges were initially appointed by the governor after a judge retired or resigned mid-term. Although some have faced challengers in elections following their appointment, the incumbent usually enjoys the advantage.
Sypolt is a former Spokane County public defender with an eye for diversity. He was appointed to the bench in 1996 and is endorsed by all 11 other Superior Court judges. (MITCH RYALS)