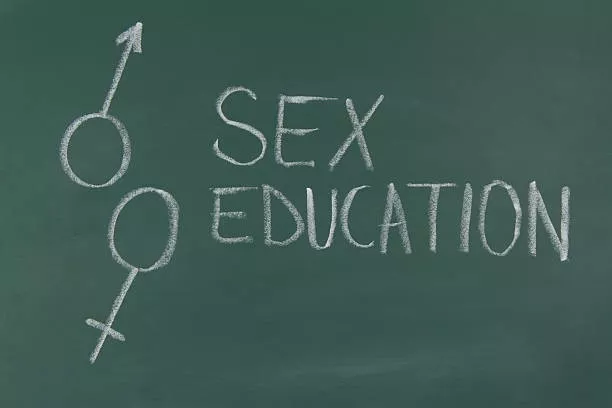 Y
esterday, the Washington state Senate
passed a bill that would require comprehensive sexual health education in every school district and in every grade, including kindergarten. The bill now moves on to the state House.
Yet Spokane Public Schools, as you may recall, is already in the process of overhauling its sex education. In November, for example, the school board
approved new curriculum for ninth graders
.
So would the bill passed by the Senate yesterday change the district's plans for reforming its sexual education? No, says district spokesman Brian Coddington.
"We believe our current curriculum meets the intent of the proposed legislation," Coddington tells the
Inlander
. "At this
point
I don't see any real impact to Spokane Public Schools."
Rather, the bill is more about creating consistency across all districts in the state when it comes to sex ed. State Superintendent of Public Instruction Chris Reykdal has said the bill would help combat "some of the ignorance out there by trying to put a comprehensive education in front of kids." Parents could still opt their children out of the curriculum should it pass.
The bill would require grades 6-12 to provide comprehensive sexual health education to students by Sept. 1, 2020, and for K-5 to provide it by Sept. 1, 2021. The curriculum must be "evidence-informed" and "inclusive for all students," according to the bill report. It must teach the importance of affirmative consent, meaning "conscious and voluntary agreement to engage in sexual activity," it must encourage healthy relationships and teach how to respond to attitudes and behaviors contributing to sexual violence.
Spokane Public Schools' attempt to find a
similar
comprehensive, evidence-based sex ed curriculum has proven controversial in recent years. The school district declined to implement a curriculum that was
developed in part by Planned Parenthood
after hearing concerns from some members of the religious community. Instead, the district approved a different set of curriculum materials for
ninth
grade that allows the district to be flexible and personalize it when needed. Now, the district is looking to update sex ed for middle school within the next year, then move on to elementary school after that.
The work started shortly after the Office of the Superintendent of Public Instruction updated its state standards for sexual health education a few years ago.
Republicans in the Senate, like Sen. Mike Padden (R-Spokane Valley), argued the bill amounted to an "abuse of power" to pursue a statewide mandate even "for kindergarteners,"
according to the Spokesman-Review
.
Coddington says Spokane Public Schools already teaches "age-appropriate content" for all levels, including K-3.
"It's more about understanding differences in body parts and then appropriate contact, and making sure kids are comfortable talking to adults if they're unsure or have questions or concerns about contact," Coddington says. "It's really fundamental, really basic and really geared toward the maturity level and grade level."
Coddington says the district doesn't see anything in the proposed bill that would make significant changes.
"With the work we've done with OSPI, we don't see a whole lot of difference," Coddington says. "We have
flexibility
to make sure we can customize the curriculum to meet expectations."