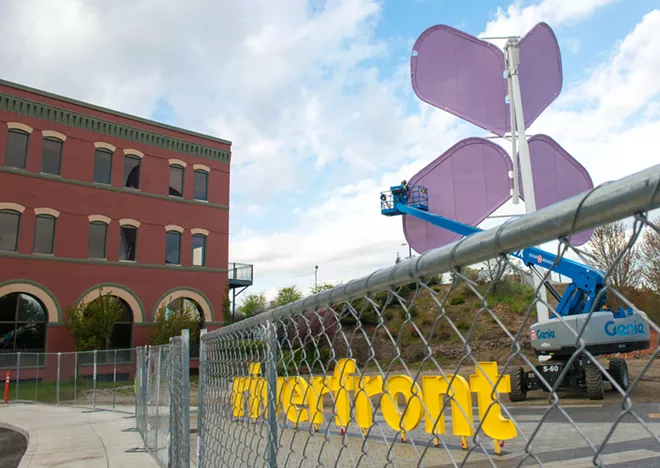 ON INLANDER.COM

NEWS:
Gov. Jay Inslee will likely sign a bill that will allow parents to send their kids to mental health treatment without their
kids' permission
.
NEWS:
The
only mayoral candidate
who declined to talk to the
Inlander
about homelessness was the only mayoral candidate who used to be a journalist.
IN OTHER NEWS...
Bone to pick
Shawn Vestal suggests that, perhaps, the Kootenai County GOP should have spoken out against Brittany Pettibone's
alt-rightish shenanigans
. (
Spokesman-Review
)
The Oops Levy
After massive teacher raises led to big layoffs, will Spokane Public Schools seek taxpayer help to
undo those layoffs
? (
Spokesman-Review
)
No fee hike
The Washington Department of Fish and Wildlife might have a
$7 million
dollar deficit. (
Spokesman-Review
)
Not exactly a Trump recession

The economy is still in
crazy boom times
. (
New York Times
)

But I thought it was a total exoneration?

The White House was upset that the
redacted version
of the Mueller report was released. (
Washington Post
)