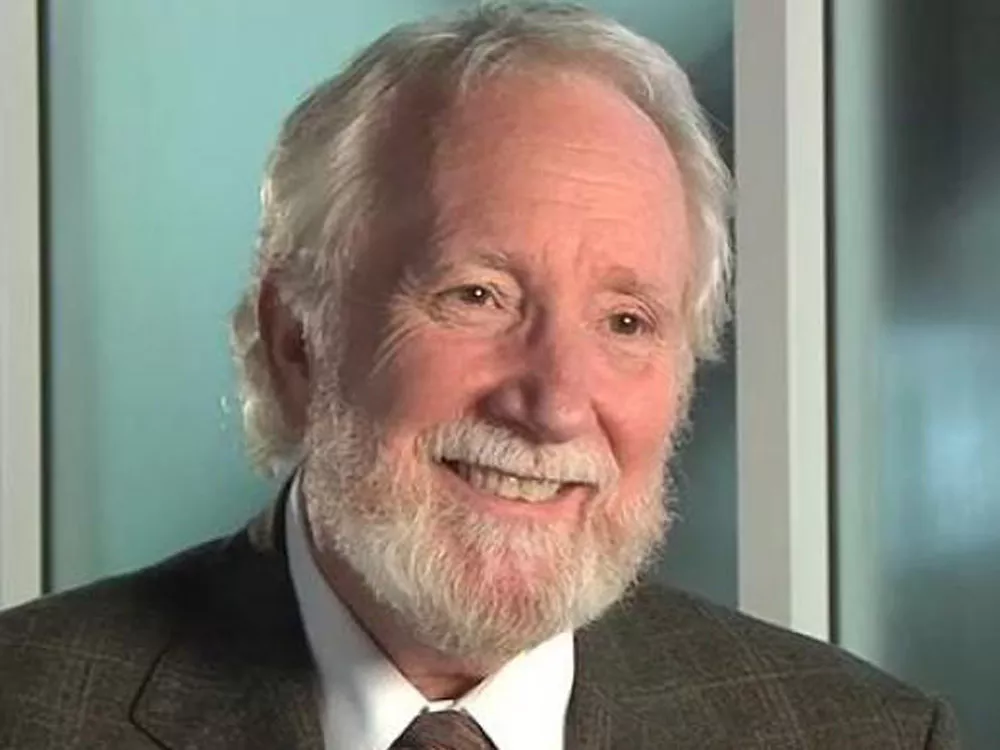 says.
In writing an article in The Nation magazine last year, former Seattle Police Chief Norm Stamper didn't anticipate that drawing parallels between the handling of Seattle's infamous 1999 World Trade Organization protests and the handling of the Occupy protests would lead to a revival of interest in his work.
But it has. And now he's coming to Spokane next Thursday for a free talk with Police Guild President Ernie Wuthrich, City Council President Ben Stuckart, and former Human Rights Institute education director Rachel Dolezal.
We wanted to the get chief's perspective on Spokane police issues, especially now that the issue of mending fences between the public and the police has become a hot topic around City Hall.
INLANDER: What do you hope people will get out of your visit here?
I hope that they'll learn some lessons from the mistakes I made in Seattle, particularly in response to the World Trade Organization conference. If there are alternatives to the military-like tactics, they need to be explored and, for that matter, exhausted before chemical agents are used. My personal belief — and it runs counter to many in law enforcement — is that tear gas is not to be used on nonviolent protesters.
We recently had a police officer Norm Stamper convicted by a federal jury. There's a lot of talk of healing to be done between the police and community. How should the police go about doing that?
One of the things I know from my experiences in law enforcement and from my studies [is that] a single incident — a catalyst marker event in the life of a police department and its relationship with a city — can destroy and certainly damage whatever goodwill efforts have been underway for months, if not years. In the wake of the incident, there are invariably demands for blue-ribbon panels, for studies, for improved training of officers.
All of that's good, and inherently good and positive, but what's problematic is that we tend to forget we had an incident of a similar nature four years ago or seven years ago and a blue-ribbon panel was convened then.
What is it about a police department's structure or culture that gave rise to [the incident]? If the answer is nothing, you focus on the incident. If it is part of a pattern of predictable problems, then we do really need to look at the structure of the department.
Where should the pressure to change a police department's culture come from? From within or from outside?
It needs to come from both. Growing up in the system, I always maintained that you can't change it from the outside. Later on, I came [to] the conclusion that an aroused citizenry can make a huge difference. I believe hugely that an aroused community can make a difference in the police department.
This is really hard for some police officers to hear, but we're not a totalitarian society, we're not a police state, and what really needs to happen to get a buy-in from the police department is to get a buy-in from the community.
That's not just rhetoric. If it's a true partnership, there's a senior partner and that is the community. Police bring badges and guns and conspicuously marked cars and they bring a lot of wisdom. But in the end, it's the community that suffers from the open-air drug market and the drive-by shootings and the home-invasion robberies. It is, in fact, the citizens that have the biggest stake in the quality of policing.

Norm Stamper • March 29 at 7 pm • Free • Bing Crosby Theater • 901 West Sprague Ave.