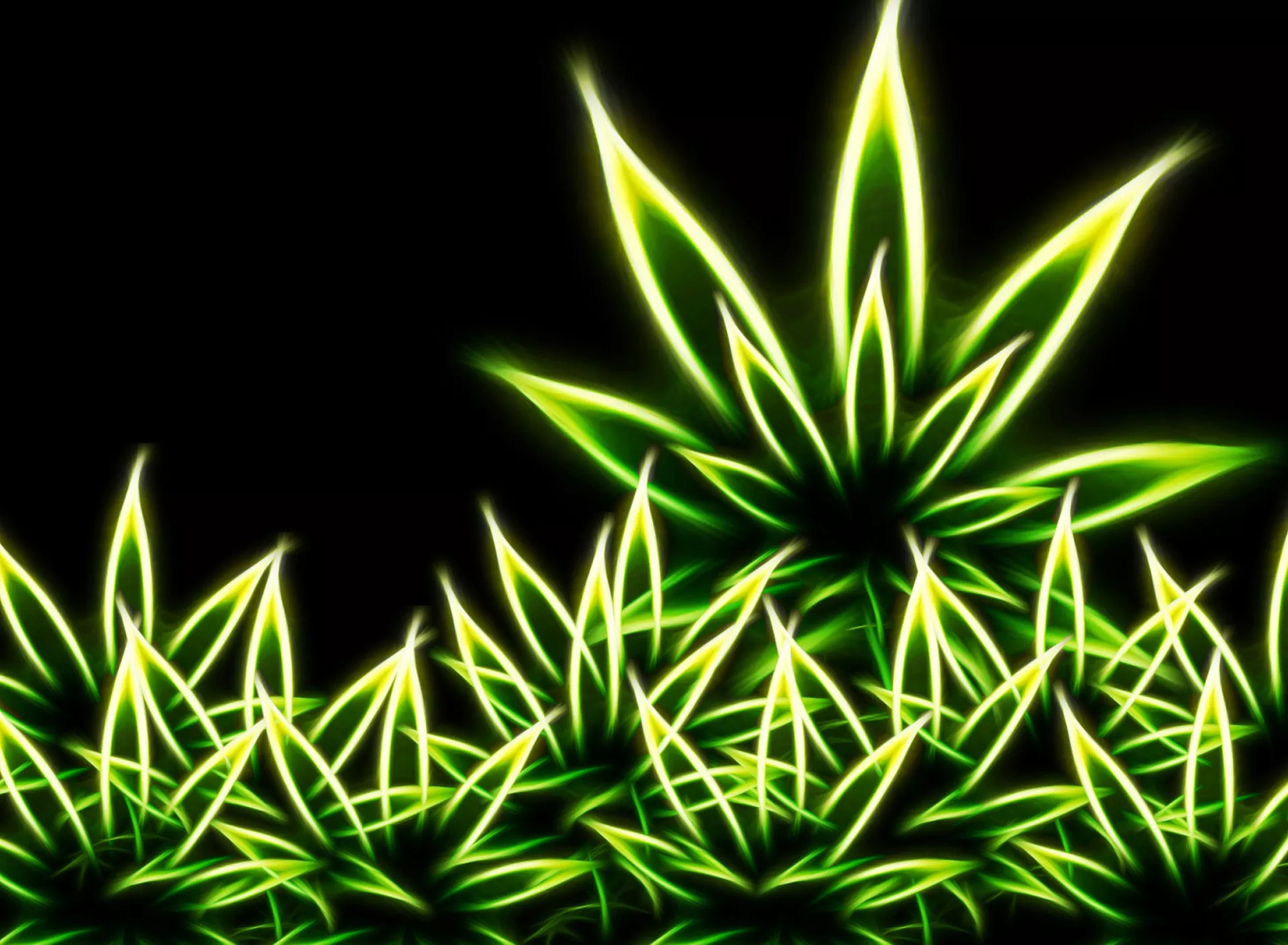 Marijuana strains, like people, have their own unique features. Some are intense and outgoing, while others are more subdued and relaxed.
With this in mind, the folks over at Leafly.com found the perfect strain for each zodiac sign's signature traits.
You might already enjoy Leafly's recommended strains, but if you haven't tried them yet, this could give you a new favorite high.
For the enthusiastic and independent Aries (March 21-April 19), Leafly recommends Double Dream. This sativa-dominant strain's blissful high soothes troubles and allows smokers to focus on the task at hand.
Taurus (April 20-May 20), a practical and dependable personality, should try the sativa-dominant Orange Haze, which lifts spirits with a sense of euphoria. Leafly warns: This sweet citrus strain is hard to resist.
Leafly pairs Gemini (May 21-June 20) with Haze, a classic California sativa that boosts users' focus while soothing restlessness, perfect for the energetic and imaginative twin sign.
The tenacious and adaptable Cancer (June 21-July 22) pairs well with Girl Scout Cookies, a relaxing hybrid blend that's also known to give users a case of the giggles.
For the confident and dramatic Leo (July 23-Aug. 22), Pineapple Express is a perfect pairing. This strain replaces the drama that Leos can attract with joy.
Space Queen is the perfect strain for the introverted, observant Virgo (Aug. 23-Sept. 22), as it eases social anxiety and boosts the urge for a casual conversation.
The peaceful and kind Libra (Sept. 23-Oct. 22) should reach for the sativa-dominant Harlequin, which helps clear your mind while offering a relaxing high.
Scorpio (Oct. 23-Nov. 21) should enjoy Lemon Skunk, which takes the edge off of some of the scorpion sign's intensity while allowing the mind to mellow and wander.
For the adventurous and conversational Sagittarius (Nov. 22-Dec. 21), Leafly suggests Alien Asshat, a high THC-content strain that takes smokers on a cosmic journey as epic as the Sagittarian personality.
Mother's Helper is perfect for the resourceful and disciplined Capricorn (Dec. 22-Jan. 19). This sativa helps smokers organize and complete tasks with a burst of creative energy before ending with a mellow cooldown.
For the witty and clever Aquarius (Jan. 20-Feb. 18), there's no better strain than Blue Diamond. This strain boosts your sense of humor to make smokers the life of the party.
Last but not least is the compassionate and imaginative Pisces (Feb. 19-March 20). Leafly suggests Pure Power Plant, a clear-headed high that uplifts, relaxes and soothes stress after a long day. ♦