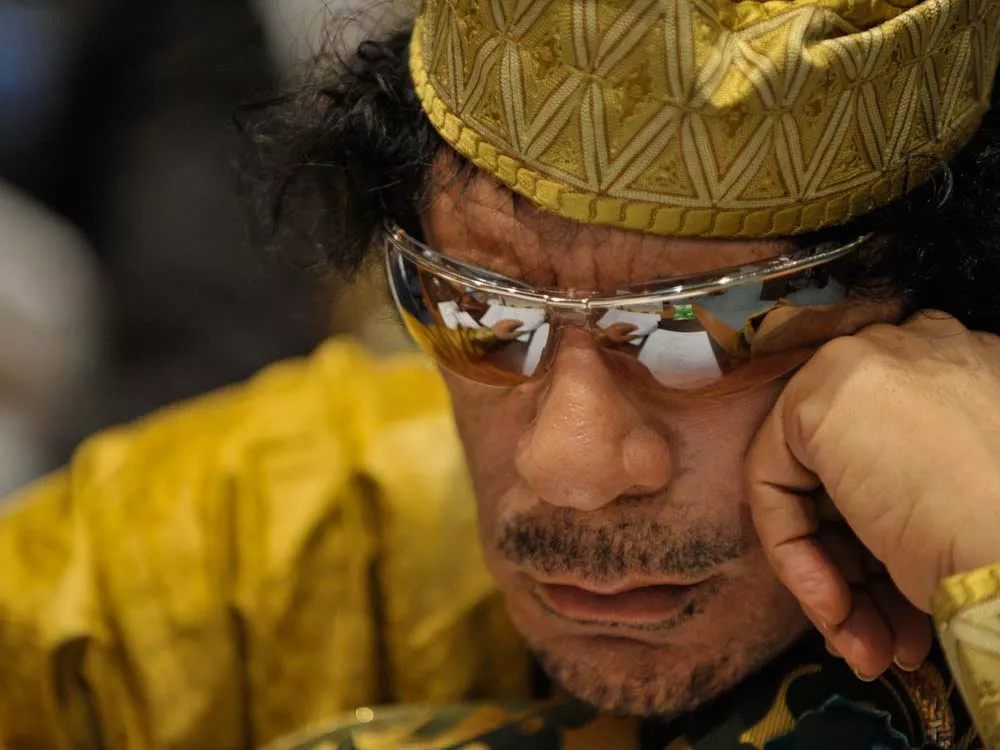 With the help of American fighter jets, Libyan rebels remain locked in battle against Muammar Gaddafi's government troops. Now, after almost two months of being told their Libyan student aid would come to an end because of the turmoil, thousands of Libyans learned last week that they can continue their American education.
Among them were 50 Libyan students at Washington State University. Some families, like Ameen Buera, wife Eman Elturki and their daughter, fared relatively well during the funding freeze. Buera says they had savings that would have lasted through August.
"[But] beyond that, it was impossible for us to continue with our studies, or just basic living expenses," he says.
Mohamed Elcataani is a native of the rebel-held Libyan city of Benghazi, a graduate student in education and president of the Libyan Student Union at WSU.
Elcataani says he spent two years in a Libyan prison for collecting money for the poor. For the same crime, he says his older brother was killed by authorities and the younger beaten so badly he suffered brain damage.
"[My family's] life was really, really a mess," he says. "It is something beyond description what Gaddafi did to my family. One killed, one lost his mind in prison. … My other brother and sister were on medication because of their psychotic disorders. That was a great impact on my family."
With the original news that the Canadian Bureau for International Education would not release the scholarships funded by the Libyan Ministry of Education and Scientific Research, the threat of deportation and returning to Libya loomed over several members of the community.
"It was really harsh," says Elcataani. "A lot of Libyan students here were really angry."
The WSU students were among about 2,500 across North America facing similar financial crises. The funding, which comes directly from the Libyan government, provides full payments for tuition, as well as housing for students and their dependents.
Although funding has been restored, Elcataani says his work will continue. In Pullman, his efforts to rally Libyans have been an extension of his human rights work in Libya. And as an education graduate student, he is protesting Gaddafi's mishandling of education under his regime.
"Coming here to have a degree is part of all I was doing, all I still want to do," he says. "I want to have a degree in education, because I believe education is the best way to change people from the kind that accepts dictatorships to the kind that think critically and accept freedom, liberation and work on democracy in their states."