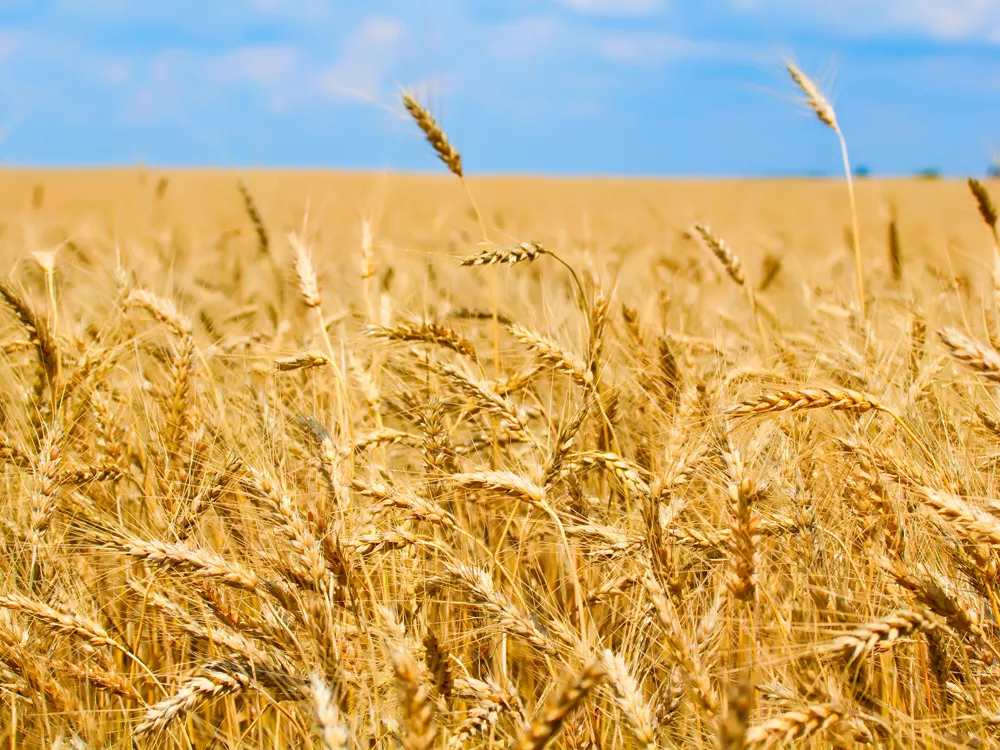 ALL ALONE

Using pizza-topping metaphors and a bike helmet as a prop, Spokane Councilman Steve Salvatori Monday defended his proposal to let neighborhood councils use red-light traffic ticket money to build C.O.P. shops.
But the vote failed, 6-1, with Salvatori as the only yes to a plan aimed at bolstering neighborhood responses to crime.
Salvatori noted the plan wouldn't take money away but would have given neighborhoods more choices than when the program was approved five years ago.
"Do you think the priorities in 2012 might be a little different than in 2007?" Salvatori asked, noting that the city had 25 more police officers before the Great Recession.
"What good is a new sidewalk if a crook uses it to carry your TV off?" he added later.
The Balboa/South Indian Trail neighborhood council originally sought the proposal so it could build a C.O.P. shop, an office staffed by volunteers that doubles as a community police station. But other neighborhood councils disapproved, saying the money — used now for traffic-calming projects — could be opened up for other uses.
Councilman Mike Fagan said he wasn't a fan of the red-light camera program in general. Said Fagan: "There will be an opportunity for us to discuss subsequent renewal of this program next year."
— JOE O'SULLIVAN

THE BENEFITS OF DROUGHT

The United States' biggest drought in half a century may cause food prices to soar and most farmers to struggle. But for some area farmers, it could be a good thing. Washington state has largely dodged the worst of the weather.
"We in the Pacific Northwest had really good soil moisture last fall," says Glen Squires, CEO of the Washington Grain Commission. That may result in an average harvest, but with the rest of the country struggling, average can be profitable. When corn harvests fail, farmers turn to wheat to feed their livestock, increasing demand.
With just three weeks, he says, the Portland price for soft-white wheat rose from $5.40 to $8.79, ideal for Washington farmers unaffected by drought.
He cautions, however, that the harvest is just beginning. A rainstorm could cause the wheat to develop sprouts, or a heat wave could stump development.
— DANIEL WALTERS
A WHOOP OF A SUMMER
Despite a statewide epidemic, whooping cough vaccination rates aren't where they need to be in Spokane.
"Uptake is nowhere near where we would like to see it," says Kim Papich, public information officer with the Spokane Regional Health District.
Washington Gov. Christine Gregoire declared an epidemic of whooping cough in May, and the Health District received about 2,000 whooping cough vaccines to distribute to people without insurance, Papich says.
"A lot of people assumed [that] once school was out and once kids weren't close to each other in school, the numbers would drop," Papich says. "Kind of the opposite has been true."
Whooping cough is most severe when it afflicts infants. But babies often get it from adults who are un-vaccinated, Papich says, and the Health District estimates only 20 percent of adults are vaccinated in the county.
As of last week, there are 2,883 cases statewide.
— CHRIS STEIN