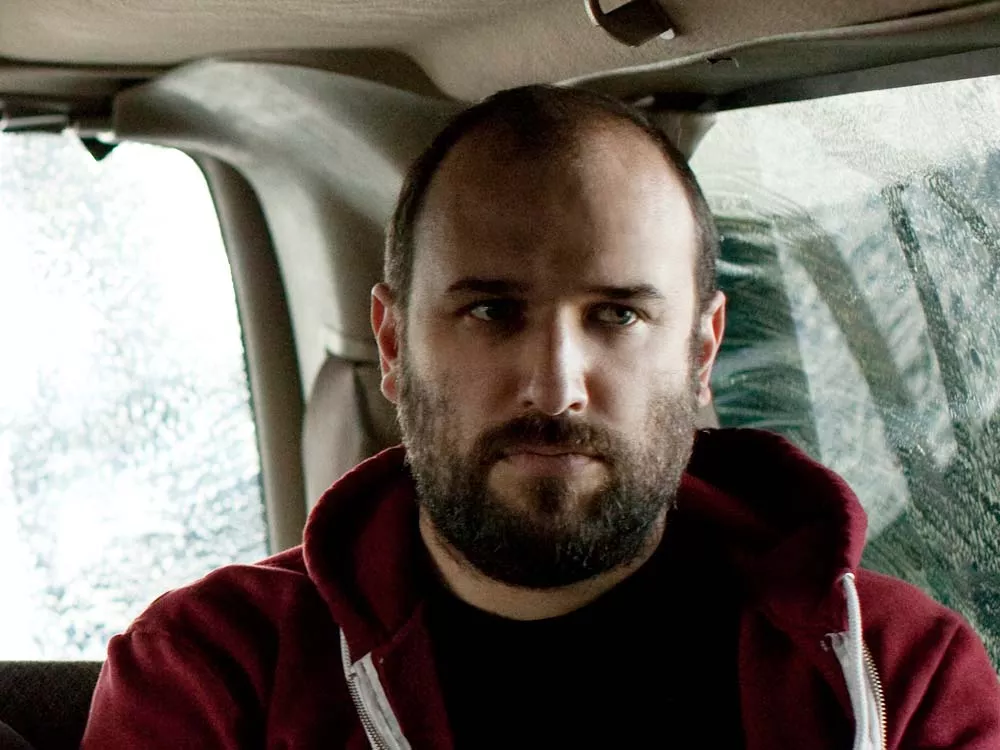 Dear economy, you're bumming David Bazan out. On his latest album Strange Negotiations, Bazan turns his gaze away from God and reserves all his spite for those playing God — the fat cats behind the financial crisis. The tension prevails on songs like "Wolves At The Door," where pins-and-needles guitar work is paired with lyrics expressing the follies of letting the rapacious "wolves" in.
Bazan is more direct here than in previous efforts: His words have the blunt force of a rifle butt to the head, rather than the precision of sniper shots. He gets his points across, but there's little elegance to it. Strange Negotiations drags a bit in the middle despite some fine rhythm-guitar work but ends strongly with "Strange Negotiations" and "Won't Let Go." The latter evokes Tom Petty's "I Won't Back Down" as filtered through Bazan's signature somberness.
This certainly isn't the feel-good record of the summer, but sometimes solace can be found in the darkest clouds.
DOWNLOAD: "Won't Let Go"