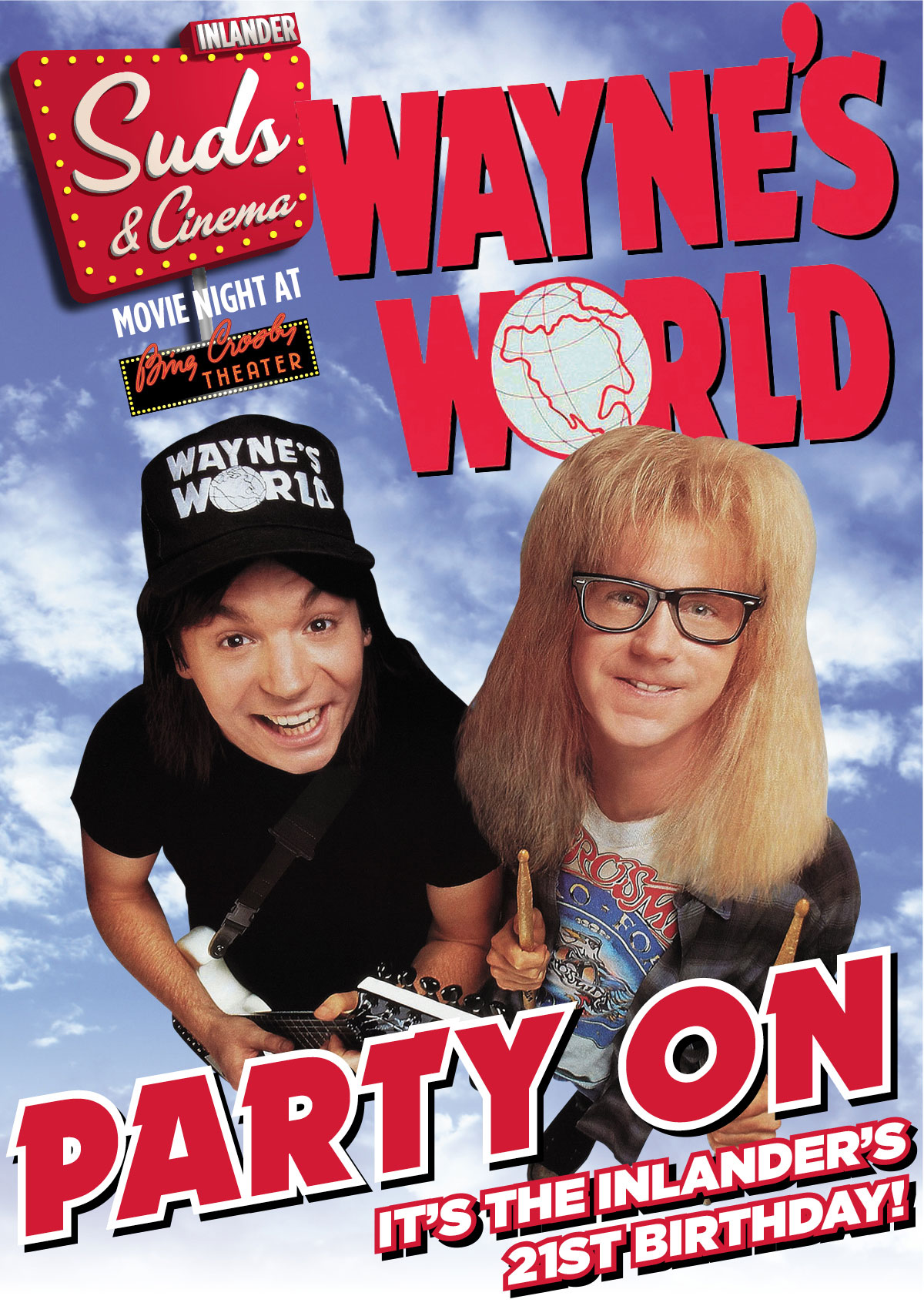 WAYNE'S WORLDPG-13
THURSDAY OCTOBER 23
BING CROSBY THEATER
$4 MOVIE
$4 BEER
BEER FLOWS AT 6:30PM
MOVIE SHOWS AT 7:30PM

With an intermission for your beer drinking pleasure...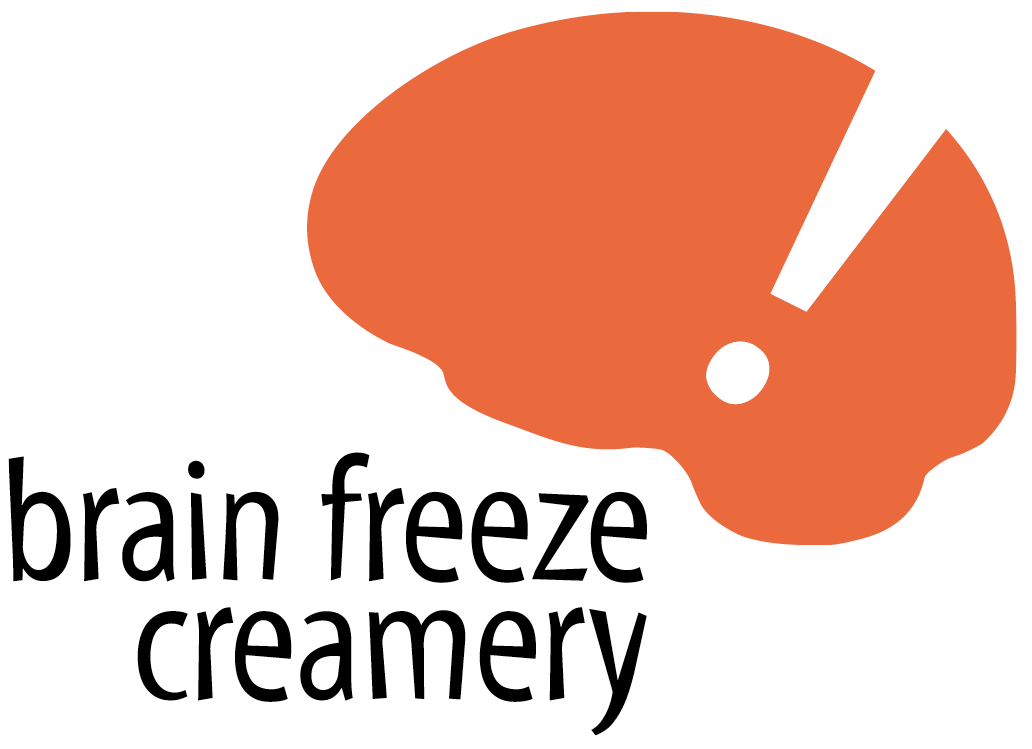 Brain Freeze will be bringing special treats to celebrate!

Join us after the movie @ Rock City Grill
to celebrate the Inlander's 21st Birthday!
$5 Inlander Martini, beer specials, discounted pizza and appetizers!