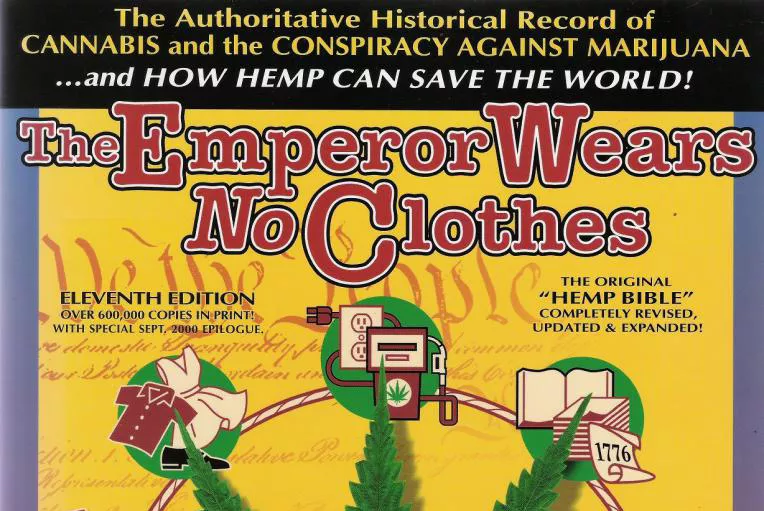 The cannabis literary canon is growing by leaps and bounds, and there's no time like the present to catch up on your summer reading. This list of cannabis-themed books will teach you how to host a cannabis dinner party, how to grow flowers and will reveal the repercussions of a lifetime of smoking. (Spoiler: There were none.)
A New Leaf: The End of Cannabis Prohibition
Investigative journalists Alyson Martin and Nushin Rashidian explore cannabis legislation. The in-depth analysis sheds light on the war on drugs domestically and internationally, featuring interviews with growers, doctors, entrepreneurs, politicians, activists and more.
High Times Pot Smoker's Activity Book
High Times magazine's adult activity book provides stoner games and pastimes, answering the question "I'm stoned, now what?" The book includes toker poker, weedoku puzzles, tips for hosting a ganja dinner party, stoner crossword puzzles and more.
The Hasheesh Eater: Being Passages from the Life of a Pythagorean
American novelist and journalist Fitz Hugh Ludlow describes his cannabis-induced visions, experiences, adventures, and insights in his cult classic 1857 autobiography.
The Emperor Wears No Clothes: Hemp and the Marijuana Conspiracy
Jack Herer reveals the history and conspiracy of hemp, touching on subjects including war, renewable energy, food, medicine and textiles.
The Marijuana Chronicles
Editor Jonathan Santlofer compiled short stories, poems, and illustrations from authors and creatives Joyce Carol Oates, Lee Child, Linda Yablonsky, Thad Ziolkowski and Raymond Mungo, among others, in this fiction-meets-nonfiction anthology.
Just Say Yes: A Marijuana Memoir
Catherine Hiller provides a humorous first-person narrative on 50 years of cannabis use. The intimate book reveals the drug's effect on topics like sex, marriage, motherhood, friendship and work.
Weed the People: The Future f Legal Marijuana in America
Released last month, Bruce Barcott's book outlines marijuana legislation — from California's first medical marijuana law in 1996, to Washington and Colorado's recreational legislation in 2012 — and provides predictions into the future. ♦