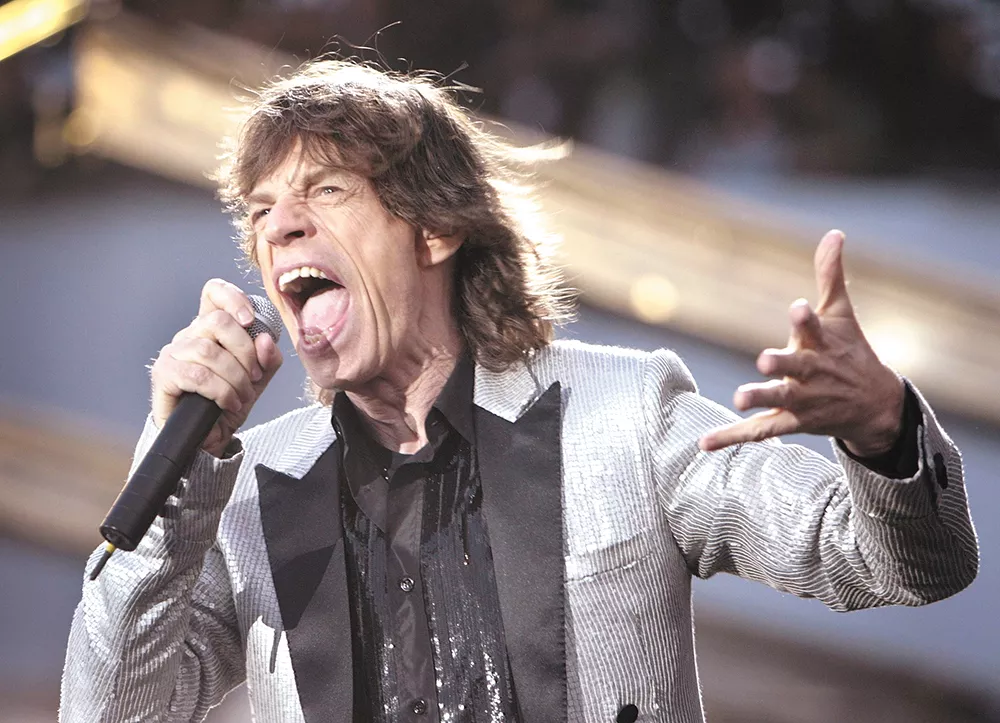 For a sleepy small town (population 12,000) nestled on the Tennessee River in the northwest corner of Alabama, Muscle Shoals has an unrivaled reputation in American music. It's the place where Aretha lamented about never loving a man the way she loves the liar. It's where Mick begged for some more brown sugar, and the Staple Singers offered to take you there. Countless other stars fell on Alabama here — Duane Allman, Bob Seger, Paul Simon and Bob Dylan, to name just a few.
The songs recorded at this dot on the map during the '60s and '70s are the stuff of legend. You can hear the blood, sweat and tears in this studio sound, so far removed from today's over-polished, super-digitalized compositions. This unassuming little Southern town inspired greatness — and two recording studios. No question about it: There's definitely something in the water at Muscle Shoals.
The laid-back documentary Muscle Shoals celebrates this little-known chapter in American music history with equal measures of affection and respect. Talking heads like Keith Richards and Bono speak about the place almost reverently (a little odd in the latter's case, given that U2 has never recorded there), while others give their props to the humble studios' formative influence on their careers.
From the start, the music made in Muscle Shoals was color-blind. Black R&B artists worked creatively side by side with a group of all-white session musicians, the Swampers (described as looking like grocery-store employees), during a time when racial tension rocked the rest of the South. And even when rivalries between the local studios threatened to tarnish its mystique and pop stars like Cher and Donny Osmond may have compromised its standing, Muscle Shoals continued to work its magic on bands like Lynyrd Skynyrd, who lovingly immortalized it in "Sweet Home Alabama."
Aside from its predictable chronological structure, Muscle Shoals tells the story of FAME Studios founder Rick Hall, a man whose life has been fraught with tragedy. A younger brother scalded to death; a mother deserting her family to become a prostitute; a wife killed in a midnight car accident on the highway — how can someone survive all of that, much less oversee the creation of music for the ages? But he did, with a dignity you can't help but admire. Though the film is somewhat sketchy about the rift that prompted Hall's original rhythm section (the aforementioned Swampers) to form their own recording studio in Muscle Shoals in 1969, all is forgiven when the old-timers reunite in the film. Muscle Shoals may not appeal to every generation's musical tastes, but for those of you who love that sweet soul music and crave that old-time rock & roll, believe me: It's just the ticket. ♦