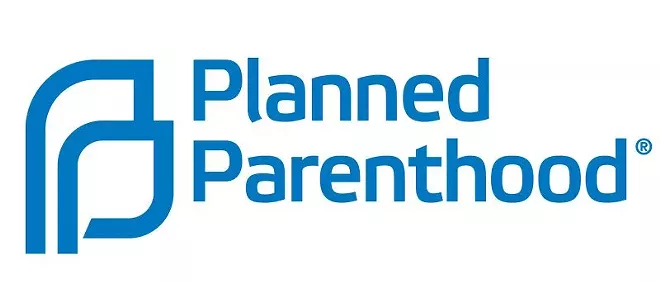 Planned Parenthood has filed lawsuits in Spokane and New York City challenging U.S. Department of Health and Human Services' shift to an abstinence-only curriculum for its Teen Pregnancy Prevention Program.
The lawsuit filed in U.S. District Court in Eastern Washington cites two "funding opportunity announcements" that indicate the department's efforts to defund "evidence-based" programs, which have been shown to reduce teen pregnancies, in favor of abstinence-only programs. The lawsuit claims that the shift runs contrary to Congress' rules for how the grant funds can be used.
According to the lawsuit, since 2010, when Congress allotted $110 million to start the program, the teen birth rate has dropped by 41 percent, as of 2016. The Teen Pregnancy Prevention Program has served over 1 million people.
"The Trump-Pence administration is trying to impose their abstinence-only agenda on young people's health," Dawn Laguens, vice president of Planned Parenthood Federation of America, says in a news release.
An HHS spokesman says he cannot comment on pending litigation, though the department has argued previously that it has the discretion to shift funding priorities.
In 2017, the Trump administration announced it was terminating 81 of the pregnancy prevention program's grants two years early, in June 2018. Trump had just appointed abstinence education advocate Valerie Huber as chief of staff for the Office of Assistant Secretary of Health.
Four separate U.S. district courts, including the one in Spokane, blocked efforts to prematurely yank the grant funding. Huber and HHS Secretary Alex Azar are named as defendants in the suits brought by Planned Parenthood affiliates in Hawaii, Alaska, Nebraska, Iowa, Idaho and Washington.