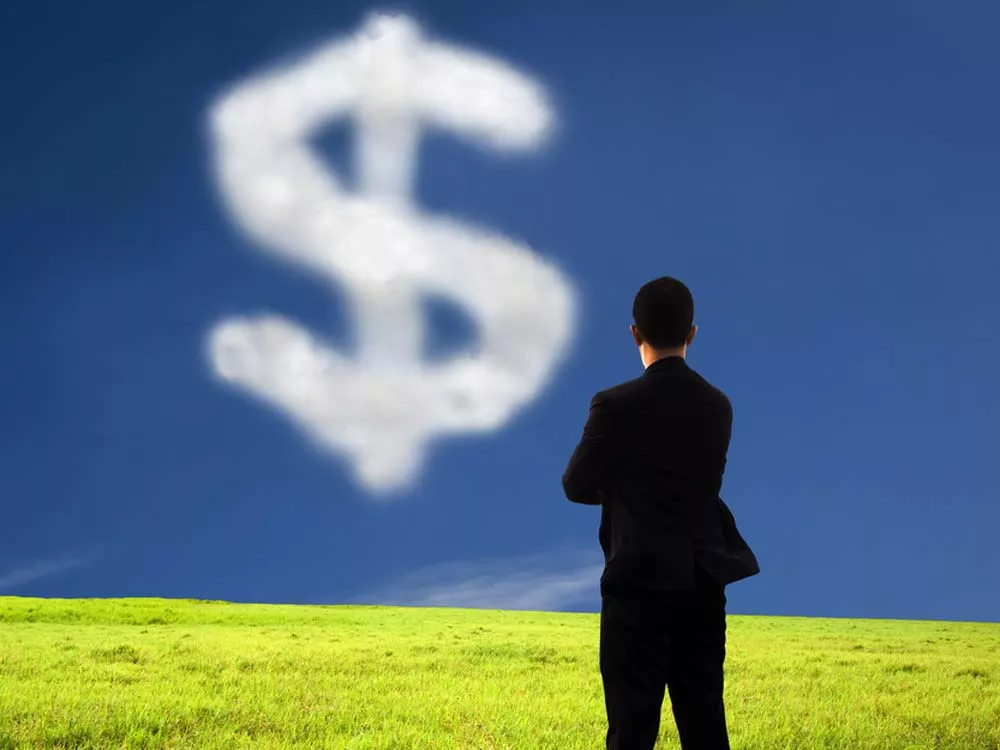 Budget analysts aren't usually known for their excitability. But Margaret Smith, who works for Spokane County, got giddy on Monday.
Last week, the state Department of Revenue announced a $321 million windfall in previously uncollected taxes thanks to this year's one-time-only tax amnesty program, which allowed businesses to pay tax debts without penalties or interest.
The state will keep the vast majority of what came in, but almost $57 million is headed toward local governments. And that's what Smith was so stoked about. Using a back-of-the-napkin formula, she heard the county could get about $4 million. That could cover the county's anticipated $3.5 million shortfall for 2012.
"If it's $4 million, I would be ecstatic," she says. But she's also not holding her breath. "It's not a sure thing. We don't know how much it's going to play out," says Mike Gowrylow, spokesman for the revenue department. "You could assume that will be the share. … It could be much smaller, it could be much bigger."
Gowrylow broke it down: Spokane County accounted for about 7 percent of statewide taxable retail sales in 2010. Therefore, Spokane County will receive about 7 percent of the tax-amnesty windfall.
Then it gets complicated, because that money will be divvied up between the county and all the jurisdictions within its borders, like Cheney and the STA.
The City of Spokane should get about $2.2 million when the revenue department finishes its initial tally next week.
"Actually, that sounds a little high," Sheila Collins, the city's director of government relations, says in an email. Spokane faces a $6.6 million shortfall next year.
When the amnesty was announced last December, the state figured it would bring in just $24 million. But 8,888 businesses settled up with the state, with an average bill of $50,000 each. That included 424 businesses the state didn't even know existed, and which came forward to pay $20.5 million in taxes.
"We were conservative because we had no experience with an amnesty. We've never done one before. We were simply guessing on what the number would be," Gowrylow says. "If you estimate high, you're in trouble if you don't make it. If you estimate low, and a lot more comes in, you're a hero."


Every year, about 98 percent of taxes are paid voluntarily. In 2010, that came to about $16.7 billion. Another $575 million came into state coffers through enforcement actions.
At any one time, the state is owed about $115 million in back taxes. That ballooned during the recession; in December 2009, $243 million was owed to the state.
Since they are still crunching the numbers, Gowrylow says he's unsure how much Spokane companies paid in back taxes. He did say that 299 businesses with a Spokane County mailing address were either approved for amnesty and are paying into it, or have pending applications.
State Sen. Mike Baumgartner, R-Spokane, says he's happy with the amnesty's financial outcome.
"It's certainly welcome news, with the condition that the state budget is in," he says. "It's interesting that there was this much money in dispute."
Legislators are in special session in Olympia, trying to bridge the state's $5 billion budget gap. The amnesty will help, but Baumgartner says he doesn't want people to get used to it. After all, it was a one-time deal.
"The downside is you don't want to create an environment … where people think they don't have to pay their taxes and just wait out the government."