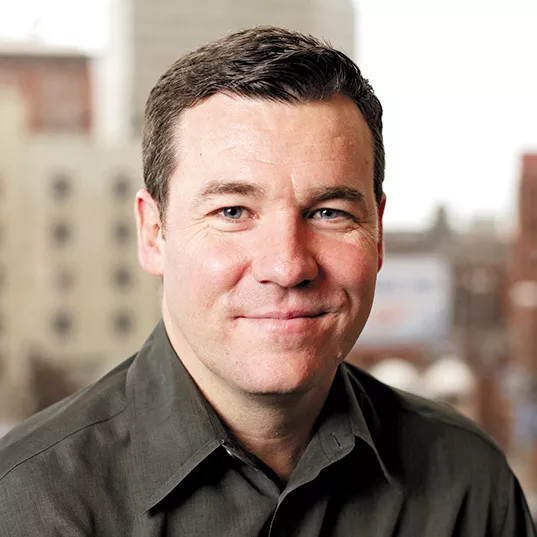 Outbreaks of bacterial meningitis are just plain scary. The disease, caused by one of several strains of Neisseria meningitidis, can quickly cause devastating systemic illness in infected individuals. Cases are fairly rare, but when bacterial meningitis occurs, it often afflicts a number of people. There were outbreaks last winter at Princeton University and UC Santa Barbara, and a death in March at Drexel University was attributed to the Princeton strain.
Surprisingly, various strains of the bacteria are carried, without any symptoms, in 5 to 10 percent of the general population in the U.S. However, the rate of carriage tends to be much higher in adolescents and young adults. When young people get together for periods of time in close quarters, such as at camp or in dormitories or barracks, the carriage rate can be as high as 50 percent. In those situations, individuals who are not carriers are susceptible to developing active infection — particularly if they have other risk factors, like a cold, or if they are tobacco users.
Fortunately, vaccination can significantly reduce the risk of illness in non-carriers. Although there is not currently a vaccine for the B-strain in the U.S., one is being used effectively in Europe. That B-strain vaccine was made available during the Princeton outbreak with special authorization from the FDA. The good news is there is a readily available vaccine in the U.S. that protects against strains A, C, Y and W. We are doing fairly well at getting kids one dose of meningitis vaccine around age 11, but it is very important that they get a second dose at age 16 or older to keep them protected through the highest risk years ahead of them.