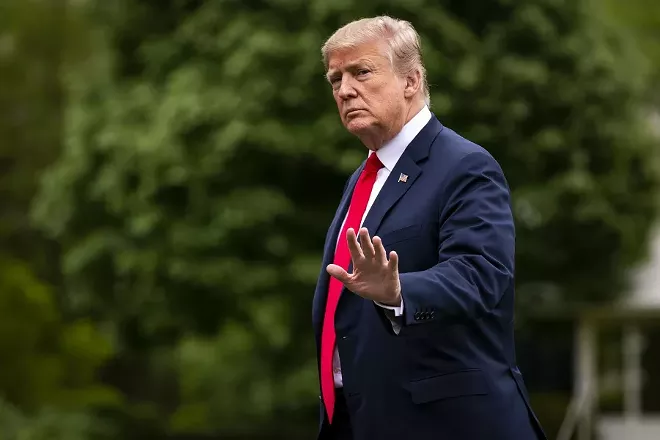 ON INLANDER.COM

NATION:
Harvard University has
rescinded its previous admission offer to a survivor of the Parkland school shooting
over racist remarks that he made as a 16-year-old student.
NEWS:
A Canadian mining and smelting company will have to pay over
$8.5 million in fines to the Confederated Colville Tribes
as a consequence for long-term toxic waste dumps after the U.S. Supreme Court declined to hear the case.
MUSIC:
The
Inlander
chatted with
Judas Priest's Rob Halford
about his "hot day in the sun with Joan Baez and Jack Nicholson."
IN OTHER NEWS...
The third-party diplomat
Tensions are increasing between Iran and United States, placing European leaders in a difficult spot as they try and preserve the framework of the Iran nuclear deal that President Donald Trump withdrew from 13 months ago. (
New York Times
)
Build it up

Increasingly, elected leaders across the country are turning their sights on single-family zoning — a widespread urban planning regulation that prevents non-single-family homes from being built in a given area — in an effort to add housing stock, reduce inequality and segregation, and make cities denser and more environmentally friendly. (
New York Times
)
The best buses
The Spokane Transit Authority will add two more fully electric buses to its fleet. But it's still a small fraction of their total fleet. (
Spokesman-Review
)
Maybe suing big pharma
The Spokane City Council voted unanimously last night to direct the city's legal department to explore the feasibility of suing prescription opioid manufacturers and distributors for their role in the current opioid crisis. (
Spokesman-Review
)