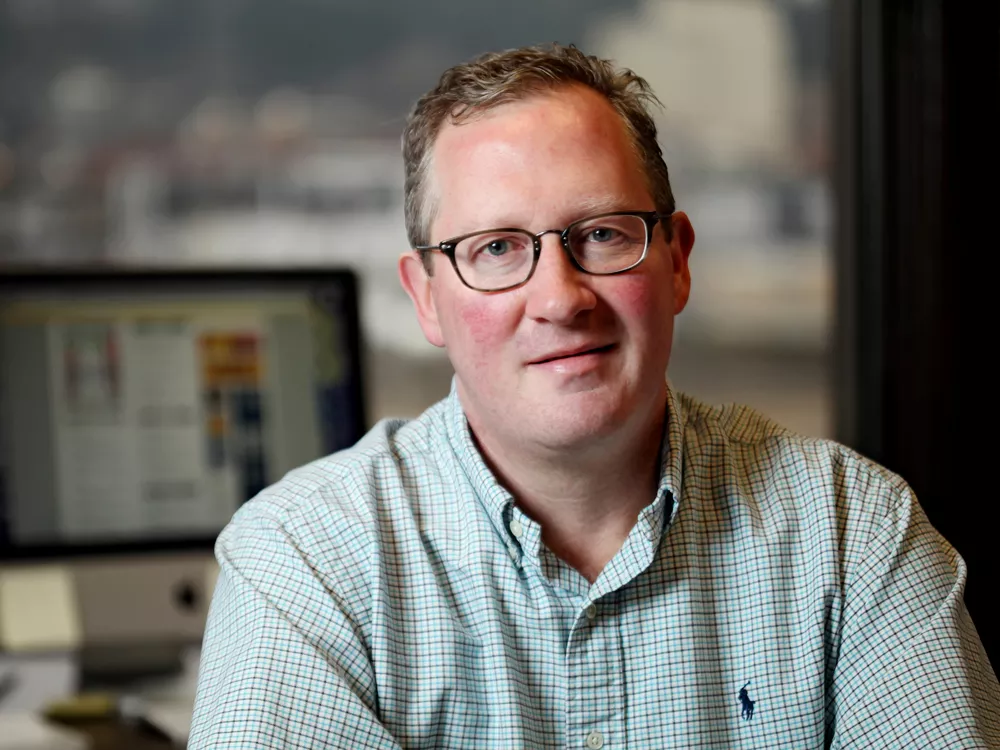 Here at Inlander HQ, we've been living and breathing Best Of for weeks now. Sometimes the funny answers and mangled spellings just jump out of the tallies. So please enjoy the outtakes from our 21st annual Best Of issue.
The Ha, Ha, You're Funny Awards
BEST SPORTSCASTER: Bob "Pink Eye" Costas. (Kind of mean, but still funny.) BEST BANK: Bitcoin. (If storing cash in the freezer is too conservative for you, try Bitcoin.) BEST ELECTED OFFICIAL: Willie Nelson. (Run, Willie, run!)
Reader Smackdowns
BEST GOLF COURSE: I don't know, I'm not 80. (Looks like somebody's sick of trying to keep their arm straight on their backswing.) BEST BAND: I Hate This City. (Wow, I haven't heard of them... wait, are you ripping on Spokane?) BEST SPECIAL DIET OPTIONS: Just don't eat. (Probably the safest choice.)
OK, That's a Pretty Good Answer
BEST SUMMER CAMP: Heavyweights. (The Ben Stiller film.) BEST AUTHOR: Anyone who does something other than blog. BEST GIFTS: Beer. (Duh!)
In Need of a Rephrase for 2015
BEST ARTIST: Styx. (We were after "visual" artist, but their outfits do scream out the absurdity of the human condition.) BEST MALL: Pentagon City. (Let's all head over to northern Virginia for a Cinnabon!) BEST HIKING: In the woods. (If a dumb answer falls in the Best Of, we will make sure you hear it.)
Adventures in Autocorrect
This year, we allowed you to vote on your smartphone. Autocorrecting ensued. BEST NATURAL FOODS: Yolks (Yoke's). BEST CREDIT UNION: Stuck (STCU). BEST BREWERY: No Lite (No-Li, but it's true they have no light beer).
Pretty Sure They Just Misspelled It
BEST ARTS FESTIVAL: Turane (Terrain). BEST BURRITOS: Atlantios, Attalonos, Antillos (Atilano's). BEST ATHLETE: Kevin Pargo (Pangos, not Jeremy Pargo).
Um, What Was Your Name Again?
BEST TV ANCHOR: Dan Kleppner (Kleckner). BEST SPORTSCASTER: Dennis Patchman (Patchin). BEST TV ANCHOR: Kale Chalk (Kalae Chock, who, for the third year, reigns as the No. 1 most mangled name on local television). ♦