FUTURE PAST
Sci-fi fans who've already blazed through the Lost in Space reboot and need another futuristic space-themed fix can find it by looking to the past, with Ray Bradbury's The Martian Chronicles. The collection of short stories, first published in the Atomic Age of the late '40s and '50s, offers biting and insightful glimpses of a human race fleeing the planet that it's rapidly destroying, only to wreak havoc on a new world, too. Told through the lives of space explorers, settlers and martians, the stories offer a grave reminder that even 34 million miles isn't far enough to get away from our problems. (SAMANTHA WOHLFEIL)
---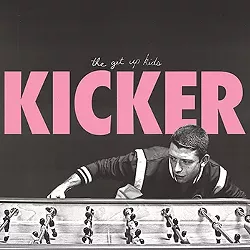 ON THIS WEEK'S PLAYLIST
Some noteworthy new music arrives online and in stores June 8. To wit:
THE GET UP KIDS, Kicker EP. Midwestern emo kids, er, grown men are back with more heartfelt tunes.
LILY ALLEN, No Shame. This hilarious Brit popster should be a much bigger deal in the states.
SNAIL MAIL, Lush. The 19-year-old indie rocker has serious buzz for her Matador Records debut full length.
SUGARLAND, Bigger. The country duo headlines the Spokane Arena Friday, the very day their new album drops.
DAVE MATTHEWS BAND, Come Tomorrow. Don't tell me what to do, hippie. (DAN NAILEN)
---
BYO WHATEVER
Spokane musicians Caridwen and Greg Spatz are launching their new traditional music album in a decidedly non-traditional way — a potluck dinner and concert at the Interpunct Press letterpress shop located at 2618 W. Sinto Ave. She's a master vocalist and violinist who builds her own instruments, he's a bouzouki player and author (and director of EWU's creative writing program). Together, they tackle everything from old-time fiddle tunes to jazz standards to French-Canadian and Celtic songs on their new All Along the Sea. If you want to party, potluck or check out Interpunct, search for "Caridwen and Greg Spatz" on Facebook for ticket details for the show Saturday. (DAN NAILEN)
---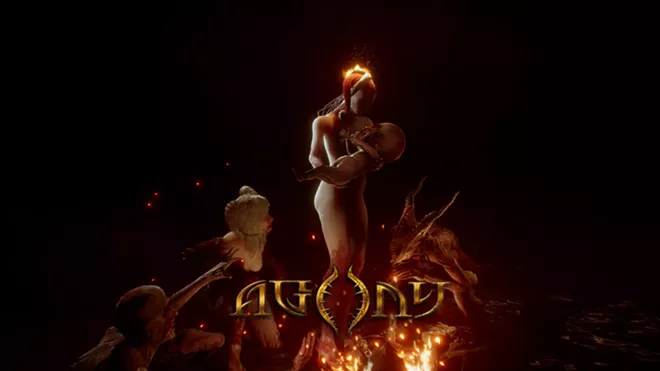 TO HELL AND BACK
There are some video games that are really spooky, and then there are some that are downright unsettling. I count the recently released Agony in that latter category. Set in the literal depths of Hell, Agony follows a wayward soul in its attempt to escape the underworld. Using stealth and puzzle-solving ability, you navigate labyrinth-like caverns splattered with gore and infested with overtly sexual demons and phalluses aplenty. The game was scheduled for release in March, but was delayed because it was too graphic, which is honestly hard to imagine. Be warned: Agony is a doom-metal album realized in video game form. (QUINN WELSCH)
---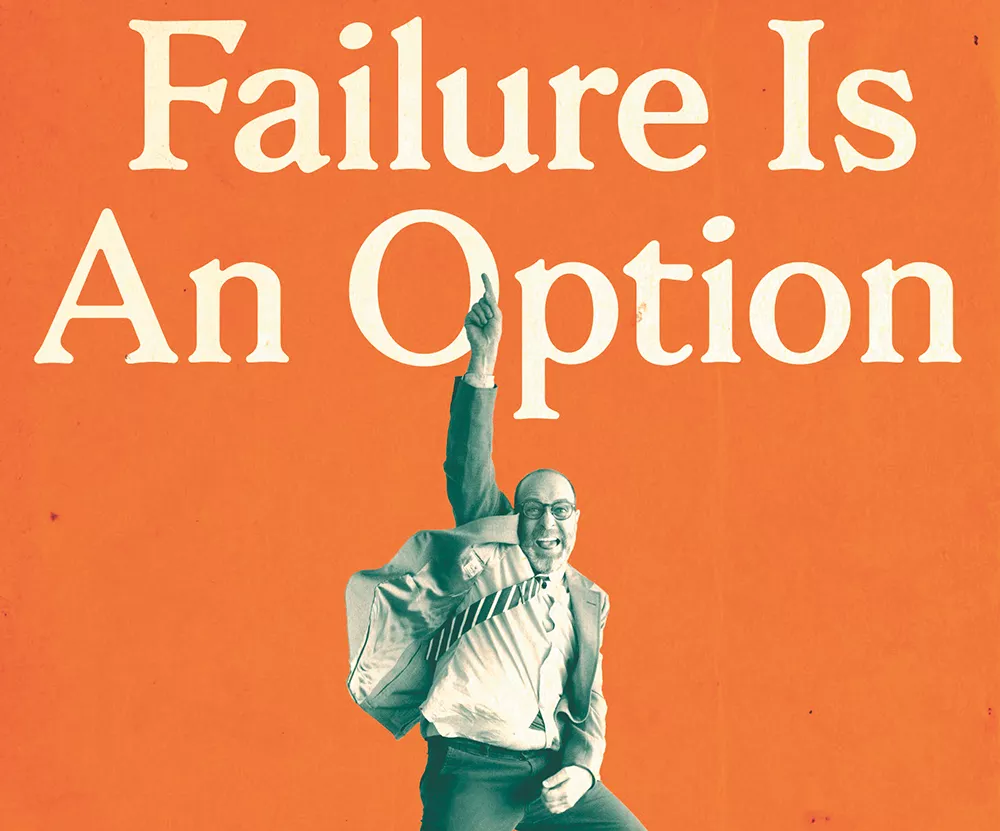 FREEDOM TO FAIL
It's hard to measure how much the enjoyment of reading Failure Is An Option is due to hearing the voice of its author, H. Jon Benjamin, as he details various personal and professional failures in excruciating and hilarious detail. Benjamin is the voice behind the inappropriately confident title character on Archer and the loving and befuddled dad on Bob's Burgers, but this book shows he's an excellent comedian as well. Whether writing about his inability to wait tables competently in high school, or consummate a threesome in his own bed as an adult, every failure in Benjamin's book adds to success at generating laughs. (DAN NAILEN)