HECK YES!
For its 12th year in 2019, Lilac City Comicon has booked one of its biggest guests yet: actor Jon Heder. Best known for his role as the awkward but lovable nerd Napoleon Dynamite in the 2004 film of the same name, Heder has also starred in Blades of Glory and The Benchwarmers. He'll make appearances both June 1 and 2. Details at lilaccitycomicon.com. (CHEY SCOTT)
THIS WEEK'S PLAYLIST
Some noteworthy new music arrives online and in stores Nov. 1. To wit:
---
Tenacious D, Post-Apocalypto. It's the soundtrack to the greatest band in the world's new animated series!
The Prodigy, No Tourists. Remember when this British electronic crew was going to take over the music world?
Rosanne Cash, She Remembers Everything. Johnny's daughter is joined by Elvis Costello, Decemberists' Colin Meloy and Kris Kristofferson.
Pistol Annies, Interstate Gospel. The supergroup of Miranda Lambert, Ashley Monroe and Angaleena Presley returns after a five-year break. (DAN NAILEN)


---
A LAUGHING MATTER
The Seattle International Comedy Competition is a pretty big deal. Hundreds of stand-up specialists apply for the month-long comedy throwdown that happens in and around Jet City every November. From those hundreds, only 32 make the cut to compete, and this year there are three Spokane comics vying for the SICC top spot. Pretty cool to see Phillip Kopczynski, Harry J. Riley and Michael Glatzmaier (pictured, left to right) picked to trade jokes and jabs with comics from around the world. (DAN NAILEN)
---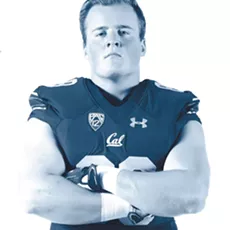 FRIEND AND FOE
When the Cal Bears visit WSU, it will be the last time former Gonzaga Prep football standout Evan Weaver plays in his old backyard. He's a junior linebacker for Cal and leading his team in tackles. Against UW on Saturday, he ran an interception back for a touchdown to beat the Huskies, so even Coug fans might give the guy a "Rah!" Keep an eye out for No. 89 in the blue and yellow uniforms if you watch the game Saturday at 7:45 pm on ESPN. (DAN NAILEN)


---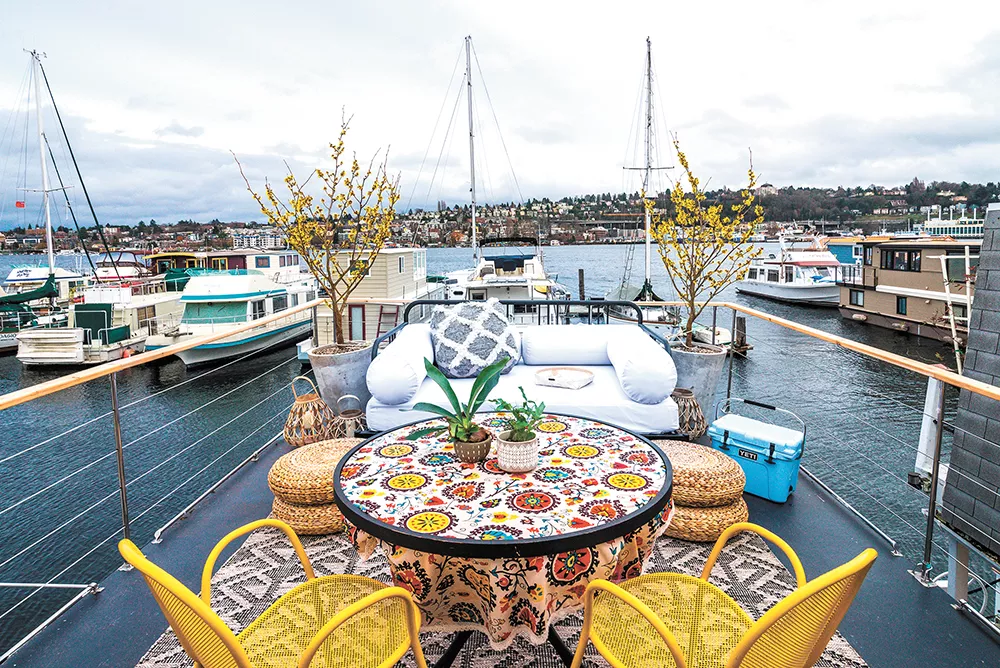 STAY HERE
Maybe because I'm a millennial who probably won't be able to afford a house for at least another decade, the new Netflix show Stay Here had me all sorts of daydreaming about making a mortgage work by renting out part of a hip place as a short-term rental. Bonus local(ish) angle: the first episode is in Seattle, where the design and marketing duo help a couple renovate their house boat to get some bang for their buck. (SAMANTHA WOHLFEIL)