SWITCH OFF
Since I cut the cable cord, my life has been sorely lacking in cheesy seasonal flicks. So, when I heard about The Princess Switch on Netflix, I was hoping it would fall into that "so bad it's good" realm that goes so well with lazy nights and whiskey chasers. It's bad alright, as Vanessa Hudgens travels to a fictional land for a cooking competition only to meet a lookalike princess and, well, shenanigans ensue. I won't spoil it here, but I will say you can probably find about 3,000 better uses of your time than two hours watching The Princess Switch. On the upside, it did inspire a funny column on the Ringer called "45 Important Questions About The Princess Switch." (DAN NAILEN)
---
THIS WEEK'S PLAYLIST
Some noteworthy new music arrives online and in stores Nov. 30. To wit:
Jeff Tweedy, Warm. The Wilco frontman played a bunch of these songs at his October show at the Bing.
The 1975, A Brief Inquiry Into Online Relationships. They're back, trying to follow up their No. 1 album I Like It When You Sleep, For You Are So Beautiful Yet So Unaware of It. Give them credit for at least shortening their album titles.
Meek Mill, Championships. The Philly rapper's first album since his high-profile prison release, just in time for Christmas. (DAN NAILEN)
---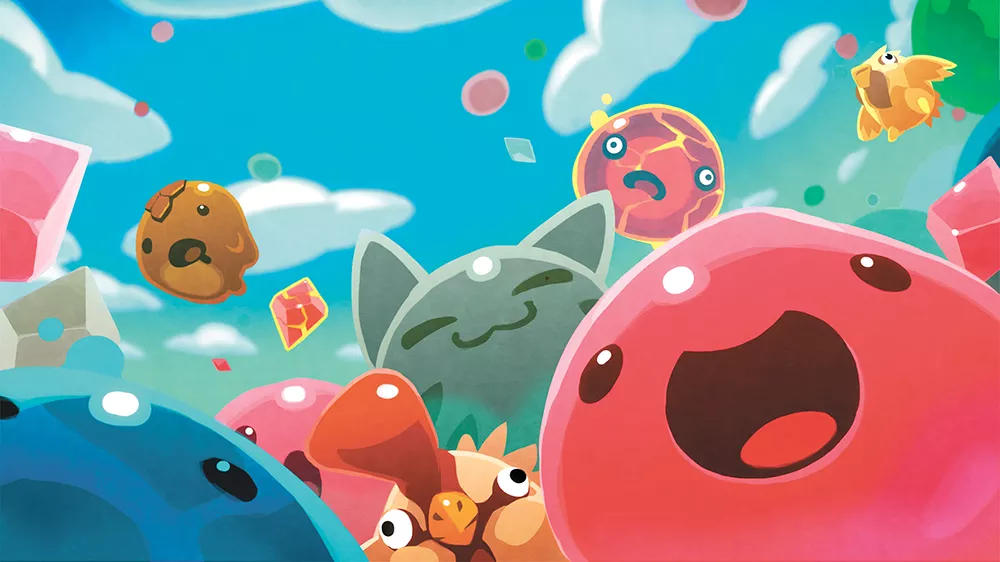 I HOPE YOU HAD THE SLIME OF YOUR LIFE
Everyone, of course, knows about slimes, those blobby, bouncy enemies on the first levels of countless video game RPG dungeons. But the indie game Slime Rancher understands that slimes have a higher purpose than being murdered by adventurers: Being the products of factory farming. But be forewarned: Only when you use your vacuum gun to fire a barrage of chickens at a giant kitty-cat slime can you truly understand Slime Rancher. (DANIEL WALTERS)
---
224.6 MILLION
That's how many views the trailer for Disney's upcoming remake of The Lion King scored in the 24 hours following its online debut on Thanksgiving. The only trailer to beat it in clicks is Avengers: Infinity War, which racked up 230 million views in a day last year. The upcoming film, featuring an all-star voice cast headed by Donald Glover and Beyoncé, won't hit theaters until July. In the meantime, the touring Broadway production of The Lion King takes over the First Interstate Center for the Arts beginning Jan. 23. (NATHAN WEINBENDER)
---
LOCKED UP MOTHERS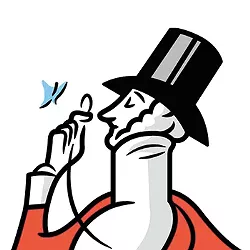 While following a group of Bronx-based attorneys who travel to Oklahoma to aid incarcerated women, New Yorker staff writer Sarah Stillman lifts the curtain on draconian and misogynistic legal practices in the state that result in high numbers of poor mothers getting locked up and separated from their children. Her gripping report documents astonishing scenarios like a Tulsa woman sentenced to 30 years in prison for failing to "protect" her children after her infant daughter suffered horrific physical abuse from her boyfriend. It's a heavy yet important read — find "America's Other Family-Separation Crisis" in the Nov. 5 issue, or online at newyorker.com. (JOSH KELETY)