KILLER XMAS BINGE
You've undoubtedly heard of Killing Eve thanks to the BBC America series' presence on numerous year-end Top 10 TV lists. As a cable-cutter, I had to wait for it to hit Hulu to check on the hype, and it's pretty much as advertised — a delightfully twisted globetrotting action/comedy revolving around two stunning lead women. Sandra Oh is Eve, a government agent trying to track down a seemingly insatiable assassin named Villanelle. Oh is excellent, blending drama and comedy chops expertly. But it's British actress Jodie Comer as the psychopathic killer who is the real revelation, at turns sexy, horrific and hilarious. I raced through the eight episodes, and can't wait for season two. (DAN NAILEN)
---
THIS WEEK'S PLAYLIST
Some noteworthy new music arrives online and in stores Dec. 21. To wit:
Reel Big Fish, Life Sucks...Let's Dance! The ska-infused pop-punks from SoCal release a new one just in time for Christmas, and just in time for their Jan. 15 show at Knitting Factory.
21 Savage, I Am > I Was. Collaborations with Drake and Post Malone helped make this Atlanta rapper famous. His second solo album will probably make him huge.
Lone Justice, Live at the Palomino 1983. One of the pioneering L.A. bands in the "cow-punk" scene of the early '80s, captured in their hell-raising glory on this set. (DAN NAILEN)
---
DIGITAL TCG FRENZY
Step aside, Hearthstone. One new and one old collectible trading card games (aka TCGs) are carving out bigger shares of the genre's digital market with recent expansions. Dire Wolf Digital's Eternal is now available for Xbox One, in addition to PC, iOS and Android. A new set of cards also came out this month. Meanwhile, the game that started it all and turned 25 this year, Magic: The Gathering, is in open beta testing (PC only) for its new digital format, Magic: The Gathering Arena. A new "versus mode" lets players directly challenge friends to a game. I've been spending a lot of time lately ranking up in both, so see ya on the battlefield. (CHEY SCOTT)
---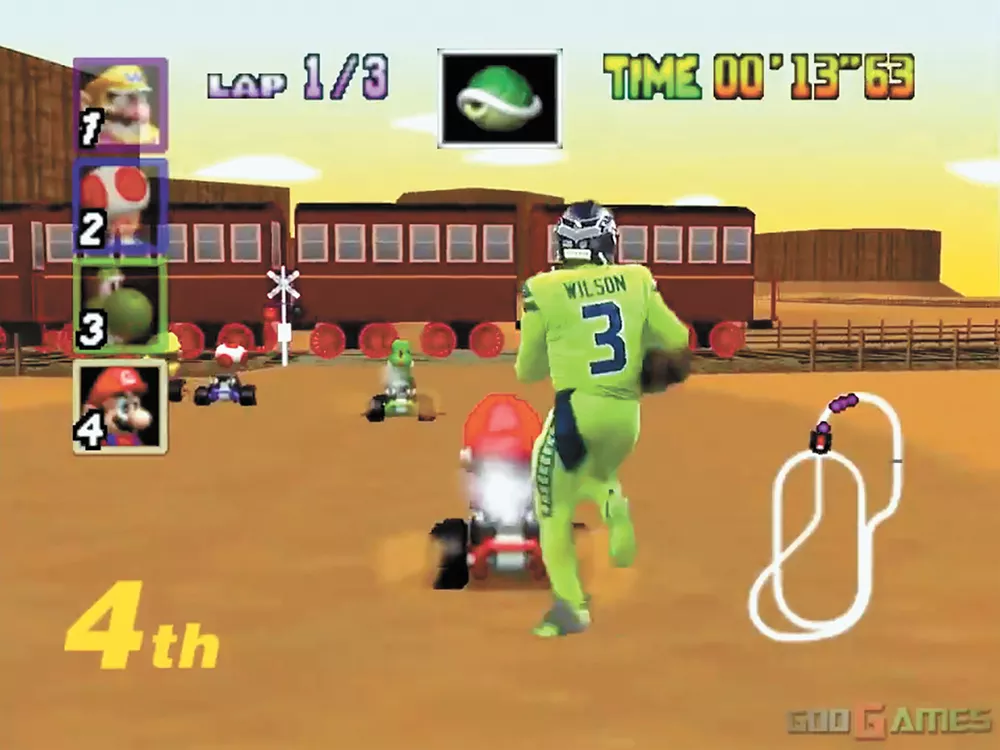 'ALERT YOUR LOCAL NFL TEAM'
The Seahawks are back! OK, fine, they never left. And I'm a bandwagoner for being less than enthused with an unfamiliar roster earlier this season. But I've changed, and for that I'd like to thank Twitter user @cablethanos for cobbling together some hilariously edited Seahawk highlight reels that you need to watch. Imagine if a subreddit for shitposting had a baby with a professional sports commentator, and that baby was also a diehard Seahawks fan. It's that good. (QUINN WELSCH)