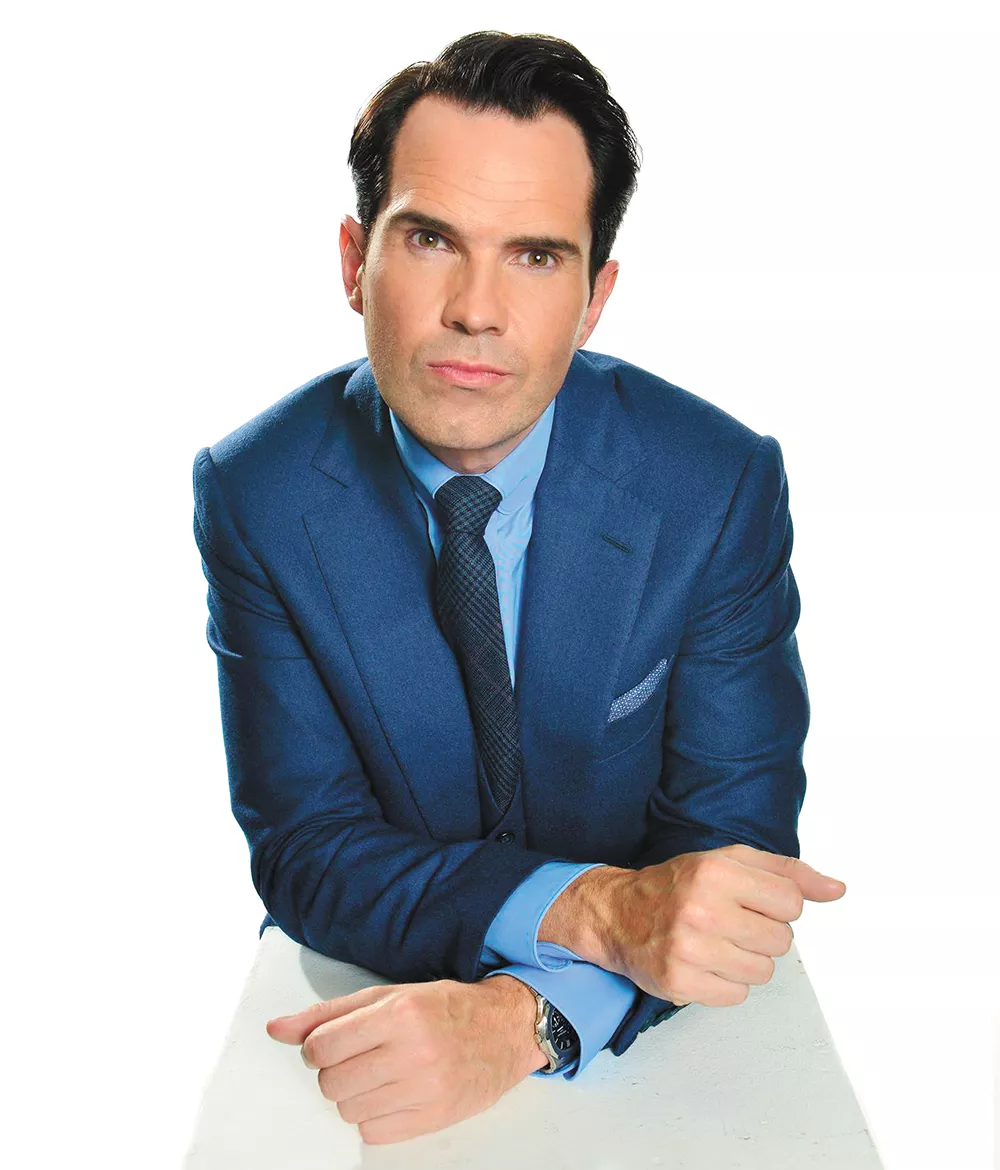 THE FIXERS
Netflix's new half-hour comedy The Fix tasks teams of hilarious people with fixing the world's serious problems. Each episode, host Jimmy Carr leads the guests in discussing a single topic before each team makes their best pitch. For example, how do you fix gentrification? Comedy heavyweight D.L. Hughley, a team leader every episode across from Katherine Ryan, suggests making the Dakotas sound super hip by rebranding the region as SoCaBo (South of the Canadian Border) to draw hipsters away from the urban coasts. (SAMANTHA WOHLFEIL)
---
WHERE'S WHITNEY?
Oops, BBC series Bodyguard isn't the Whitney Houston flick that gifted the world her cover of Dolly Parton's "I Will Always Love You." Guess what? You should watch it anyway! The British miniseries now streaming on Netflix manages to pack a whole lot of intrigue in its six episodes. A PTSD-stressed veteran-turned-security agent is assigned to protect a controversial (and sexy!) politician whose pro-surveillance and pro-war views make her a target of a constellation of enemies both inside and outside the British government. It's a bit like Homeland and a bit soap opera-ish at times, but Bodyguard moves fast and mostly keeps you guessing. (DAN NAILEN)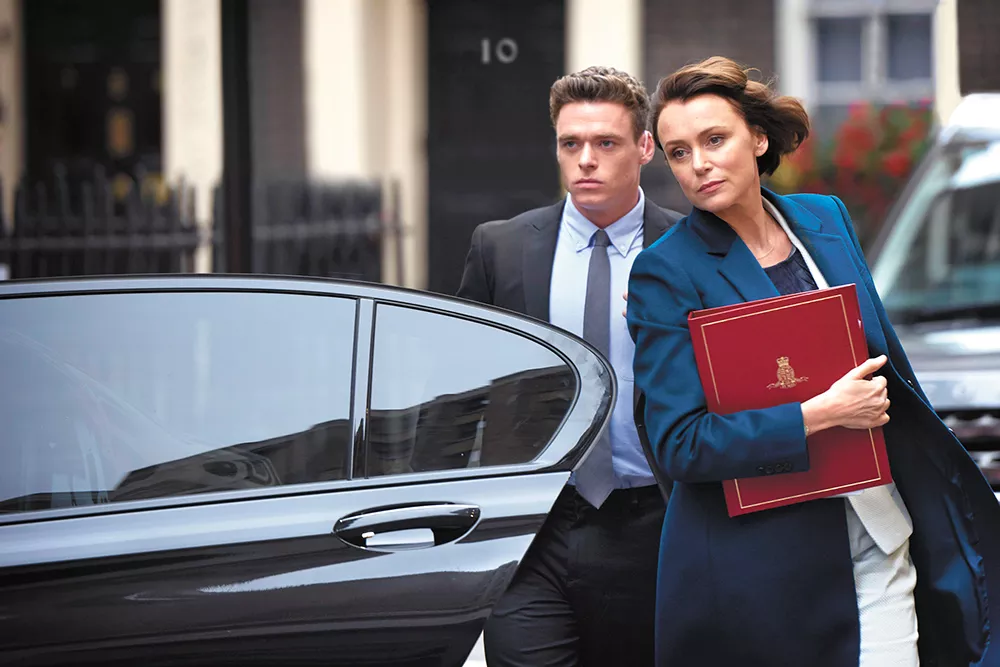 ---
A COLD DAY IN HELHEIM

The library of games available to download on Xbox's Game Pass ($10 a month) improved dramatically in 2018, and to close out the year with a bang Xbox added
Hellblade: Senua's Sacrifice
. You play as Senua, a Celtic woman battling schizophrenia, who must venture into the Nordic lands of Hel. Combat can be a bit repetitive, but cinematic cutscenes, Norse mythology and a powerful storyline make up for it.
Hellblade
is also a testament to the potential indie games can achieve. (QUINN WELSCH)
---
SURVEY SAYS
Billboard magazine tallied up the best-selling albums of 2018, and here's your top 5, which includes some releases from 2017 with serious staying power:
1. Taylor Swift, Reputation
2. Drake, Scorpion
3. Post Malone, beerbongs & bentleys
4. Various artists, The Greatest Showman soundtrack
5. Ed Sheeran, Divide
---
WHO WON? WHO'S NEXT? YOU DECIDE!
One of the best creations to ever be born of the internet is coming back in 2019: Epic Rap Battles of History! The series' sixth season drops in spring, but to tide fans over until then, creators Nice Peter (Peter Shukoff) and EpicLLOYD (Lloyd Ahlquist) launched an epic new contemporary rap battle, Elon Musk vs. Mark Zuckerberg. Seriously, go watch the savagery on ERB's YouTube if you haven't yet, and get ready for more sick beats and burns coming soon. (CHEY SCOTT)