GREAT SEX
An awkward high school virgin and son of a sex therapist joins forces with a classmate "bad girl" to offer relationship advice to their peers — not a bad setup. What makes Sex Education one of the best new shows in recent memory is how it mines laughs from that setup in a way that treats its characters with utmost respect. All sexual preferences, genders and races are part of life in this bucolic English town, and the characters are complex rather than the stereotypes they might first appear to be. It's geared toward mature audiences — refreshingly so — and Gillian Anderson and Asa Butterfield are great as the mom and son Otis, but Ncuti Gatwa steals the show as Otis's best friend Eric. (DAN NAILEN)
---
THIS WEEK'S PLAYLIST
Some noteworthy new music arrives online and in stores Feb. 8. To wit:
Ariana Grande, thank u, next. Resistance is futile. Bow before your new pop queen.
Mercury Rev, Bobbie Gentry's The Delta Sweete Revisited. Guests like Norah Jones, Margo Price and Hope Sandoval join the band for a cover of Gentry's 1968 album.
Bob Mould, Sunshine Rock. The former Hüsker Dü guitarist is still making brilliant, heavy rock albums.
Mavis Staples, Live In London. An American legend and awesome live performer captured in her natural element. (DAN NAILEN)
---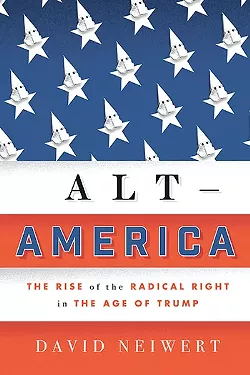 ALT-HISTORY
I first read one of David Neiwert's books, In God's Country: The Patriot Movement and the Pacific Northwest, 20 years ago when I was a then-new resident of Idaho and trying to get my bearings. The journalist with deep roots in the Inland Northwest has a new book every bit as riveting even as Neiwert's focus has expanded mightily. Alt-America: The Rise of the Radical Right in the Age of Trump is a great history illustrating how things like the rise of the Tea Party, Alex Jones conspiracy fetishists and white nationalist groups coalesced into a mass movement few saw coming before Donald Trump's election. A disheartening but eye-opening read. (DAN NAILEN)

---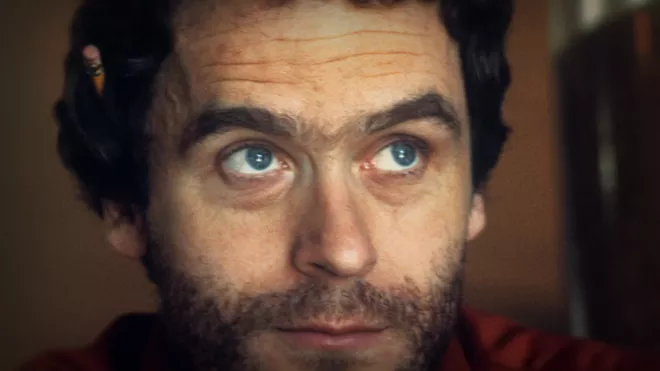 KILL TIME
Netflix's Conversations with a Killer: The Ted Bundy Tapes acts like the "tapes" featured in the documentary will illuminate a side of Ted Bundy nobody's ever seen before. The docuseries doesn't really deliver on that. We already knew Bundy was a monstrous killer and attention-seeking bullshitter who portrayed himself as a familiar, decent-looking guy. Still, the sheer craziness of Bundy will keep you watching and should satisfy the inner true crime lover in everyone. (WILSON CRISCIONE)
---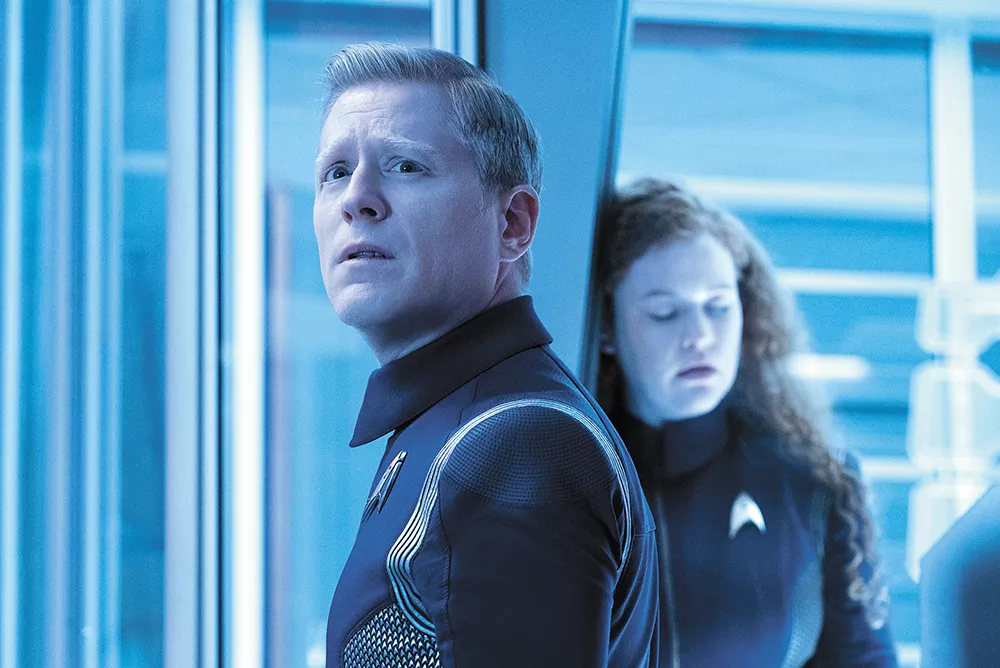 TREKKIN'
Explore the final frontier with the crew of the USS Discovery in the second season of Star Trek: Discovery. The new season brings fans back on board the high-tech science vessel, now under the command of Captain Christopher Pike, a name fans of the OG series should recognize. Pike teams up with Michael Burnham, Sylvia Tilly, Saru and the rest of the crew to investigate some mysterious signals spread across the galaxy that seem to be connected to the disappearance of Burnham's adoptive Vulcan brother, Spock. Discovery is set 10 years before the original series, and can be streamed weekly on CBS All Access. (CHEY SCOTT)