IT'S A CELEBRATION
Spokane Arts hosted its annual awards over the weekend with a fun shindig at Lucky You Lounge, and besides cocktails, food and assorted merriment, the organization named Mark Anderson's successor as Spokane poet laureate. That would be Chris Cook, who you might know from his job as a trumpet man in the Spokane Symphony (or his years as a foosball champion. Or yo-yo trick artist. Dude has myriad skills). They also awarded four individuals and organizations for their roles in keeping Spokane's art scene awesome (DAN NAILEN):
Queer Art Walk for leadership
Reinaldo Gil Zambrano for imagination
FEM+FEST for inclusion
Jenny Anne Mannan for collaboration
---
IT'S-A-ME! MICROTRANSACTION!
Stop what you're doing and download Mario Kart Tour to your Android or iPhone. Now, jump on and race me. The game's user interface is a little messy, but the gameplay is a more simplified version of the original — and way more fun and way less frustrating, if I may add. Simply press your finger on the direction of the track you want to move to and outmaneuver your opponents. Unlock all of the characters, like Pauline, the damsel in distress from the original Donkey Kong, so you can chase down and waste her former captor. (QUINN WELSCH)
---
WHO HASN'T READ HARRY POTTER?
Potterless is a podcast about Mike Schubert, a 24-year-old man, who has somehow managed to not read what some consider the greatest book series of all time — until now. He's a legitimately funny host, and his cynical but clever insights into the books will make you wonder how you missed the obvious foreshadowing, the faults in Quidditch and the minute details of Hogwarts. Find it at potterlesspodcast.com — binge away, Potterheads. (CARSON McGREGOR)
---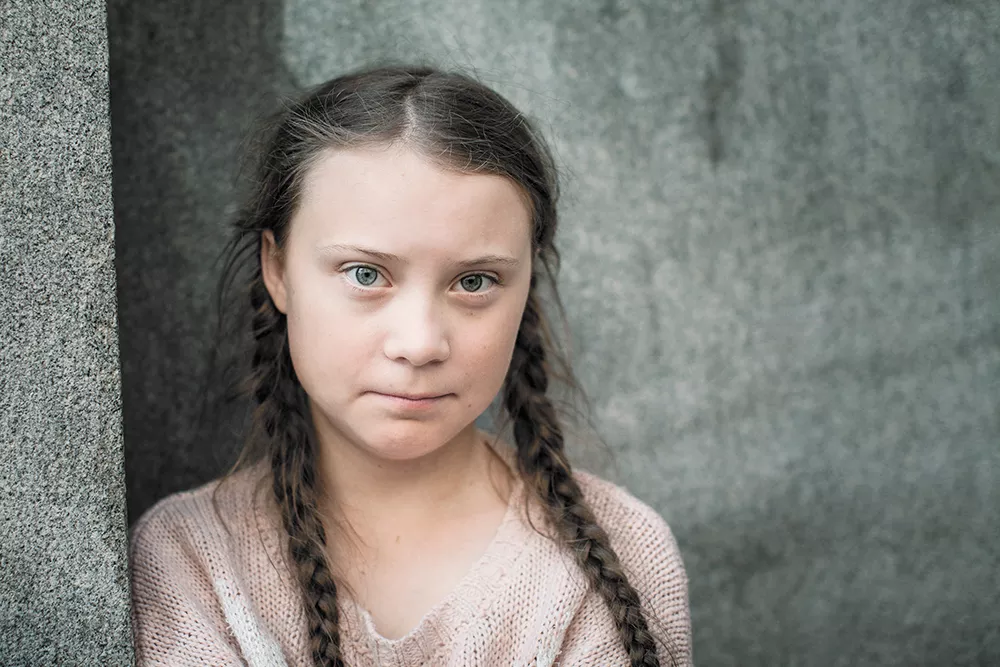 BOOING THE BOO-ERS
Legendary rocker Robert Plant came to Spokane Sunday night and delivered a scintillating set mixing Led Zeppelin classics with cover songs and newer tunes. Just before taking the stage, he played a video of Swedish teen climate activist Greta Thunberg. Cheers for the newly famous 16-year-old quickly were overwhelmed by booing in the First Interstate Center for the Arts. Not sure whether those boos were from people who hate Earth, or from middle-aged men afraid of smart teenage girls with a microphone. Maybe they were just morons. I report, you decide. (DAN NAILEN)
---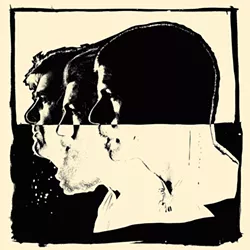 THIS WEEK'S PLAYLIST
Some noteworthy new music arrives online and in stores Oct. 4. To wit:
Avett Brothers, Closer Than Together. Their shows in the region this summer were pretty hot stuff. Hopefully the album will be, too.
Angel Olsen, All Mirrors. She might incorporate synths and a 14-song orchestra on her fourth album, but Olsen's killer songwriting comes through loud and clear.
Wilco, Ode To Joy. Eleven albums in, the band isn't reinventing itself on its first album in three years. And that's just fine.
Danny Brown, uknowwhatimsaying¿. The rapper aims to combine music and comedy on his latest, and producers like Q-Tip are here to help. (DAN NAILEN)