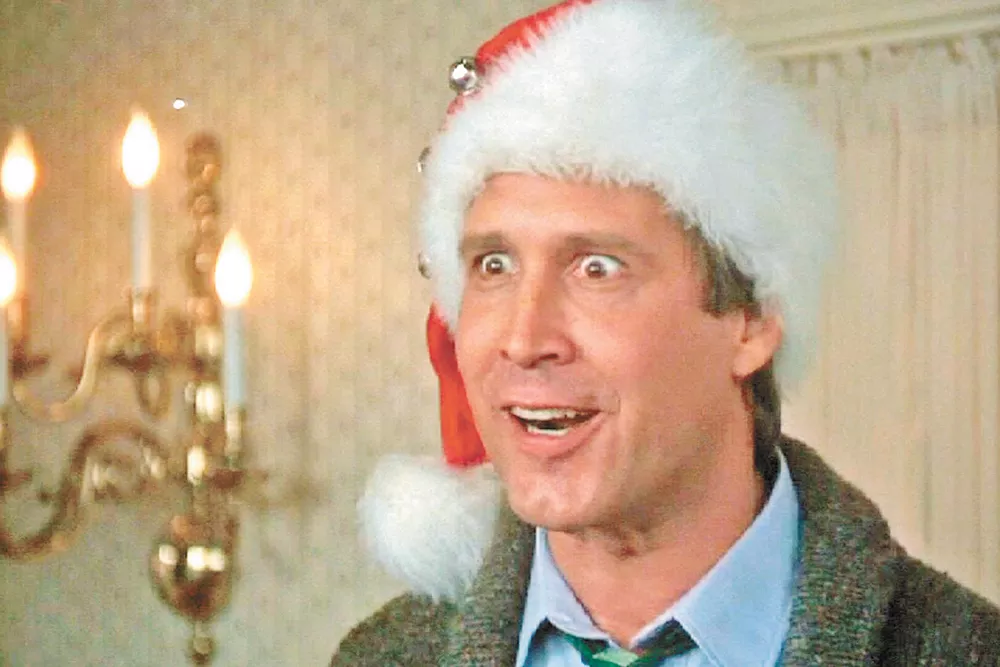 THIRD AMIGO
If watching National Lampoon's Christmas Vacation is your holiday tradition, the Fox Theater is giving you reason to really celebrate by bringing Clark Griswold himself to town for a screening Nov. 29. Chevy Chase is swinging by for a chat and Q&A after the movie, which is celebrating its 30th anniversary this year. Tickets go on sale Friday at foxtheaterspokane.com and start at $63, but Fletch, Community and SNL fanatics might want to kick down $178 for the meet-and-greet and photo with Chase. Fun fact: After Steve Martin and Martin Short stopped at Northern Quest this summer, Chase's appearance means all three of the Three Amigos have come to the Inland Northwest this year. Neat! (DAN NAILEN)
---
BEVY OF BEVERAGES
Delicious beer — there's an app for that. The Inland Northwest Craft Brewers Association has created a new app for the Inland Northwest Ale Trail, now available for Apple and Android (search "InlandNW Ale Trail"). Not only will it help you plan ahead to hit every craft brewery possible; you can turn on your location services and find one nearby maybe you've never heard of. It also lets you know what restaurants, outdoor attractions and other tourist activities are near — as if you need one besides the next closest brewery. (DAN NAILEN)
---
THE SHOW MUST GO ON
It's strange to think that South Park is still an ongoing TV series. The recent episode "Band in China" was at least a worthwhile criticism of America's corporate interests in Communist China and why that's bad for American film and music. I guess. It's all pretty rote. Insert trending news topic, anti-PC nonsense, gratuitous violence and call it a show. Everyone knows South Park sucks now, and I'm not here to tell you otherwise. New episodes hit Hulu each Thursday after their Comedy Central premiere. (QUINN WELSCH)
---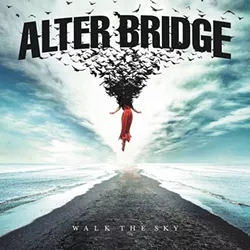 THIS WEEK'S PLAYLIST
Some noteworthy new music arrives online and in stories Oct. 18. To wit:
Alter Bridge, Walk The Sky. Spokane's own Myles Kennedy and Co. are back with their sixth album.
White Reaper, You Deserve Love. These Kentucky cats need a bigger audience for their catchy-as-hell pop-rock. You can help.
The Muffs, No Holiday. Leader Kim Shattuck died from ALS just weeks before this new 18-song set arrived. If you've never heard the Muffs, start here.
Rob Halford, Celestial. Yup, the Judas Priest singer recorded a Christmas album. Yup, it sounds like what you think it would sound like. (DAN NAILEN)
---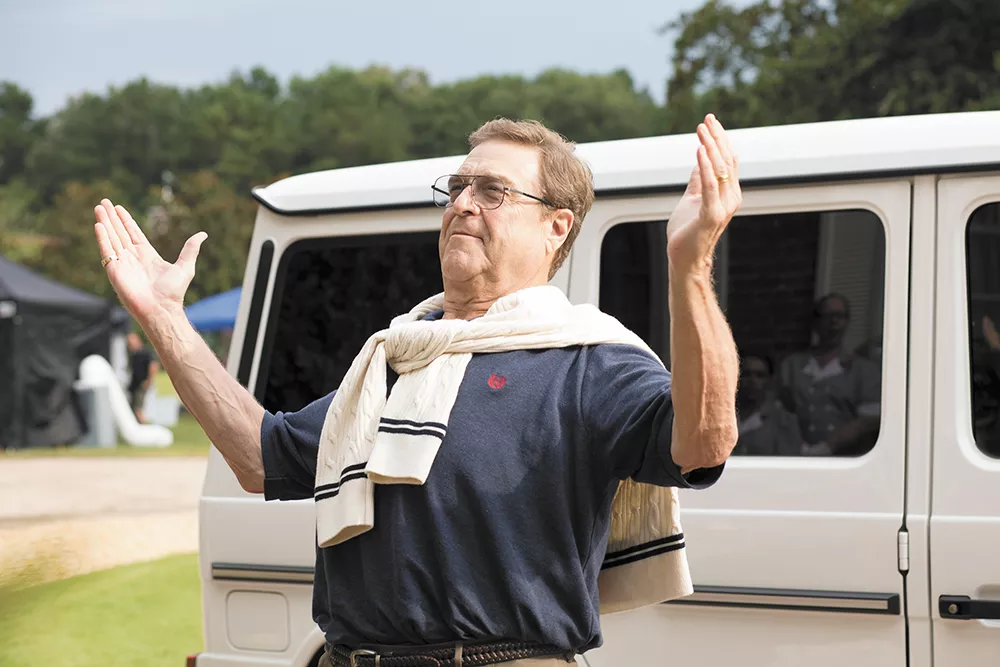 GOODMAN'S GEMSTONE OF A PERFORMANCE
The Righteous Gemstones looked like it was going to be a show purely about the hypocrisy and hollowness of televangelists and megachurches — subjects easy to parody. But as with Gemstones' similarly Danny MacBrided predecessor, Vice Principals, the show finds humanity amid the toxicity. Nowhere is that clearer than with patriarch Eli Gemstone, played with regal authority by the inimitable John Goodman. Nobody portrays the life of the mind like Goodman. In the first season, Eli goes from a bombastic, egotistic caricature, to a humbled (but not entirely humble) man grappling in an honest way with his failures as a father. Eli Gemstone is not a great man, he realizes. But he is a Goodman. And that's enough. (DANIEL WALTERS)