PET PLAYLISTS
Music streaming behemoth Spotify is getting some unusual user demographic insight by asking subscribers to create a "personalized playlist for you and your pet, based on music you'll both love." To start, pick your pet from the list options of dog, cat, hamster, bird or iguana (sorry, aquarists whose fish like to jam out). Then, share some details about your pet's personality (Is it shy or friendly? Active or lazy?), upload a pic, and boom: playlist created. My friendly/curious/sort-of-inactive cat's ultra-weird playlist included a Christmas song by Perry Como, some lo-fi electronic and a super upbeat STRFKR track. OK? (CHEY SCOTT)
---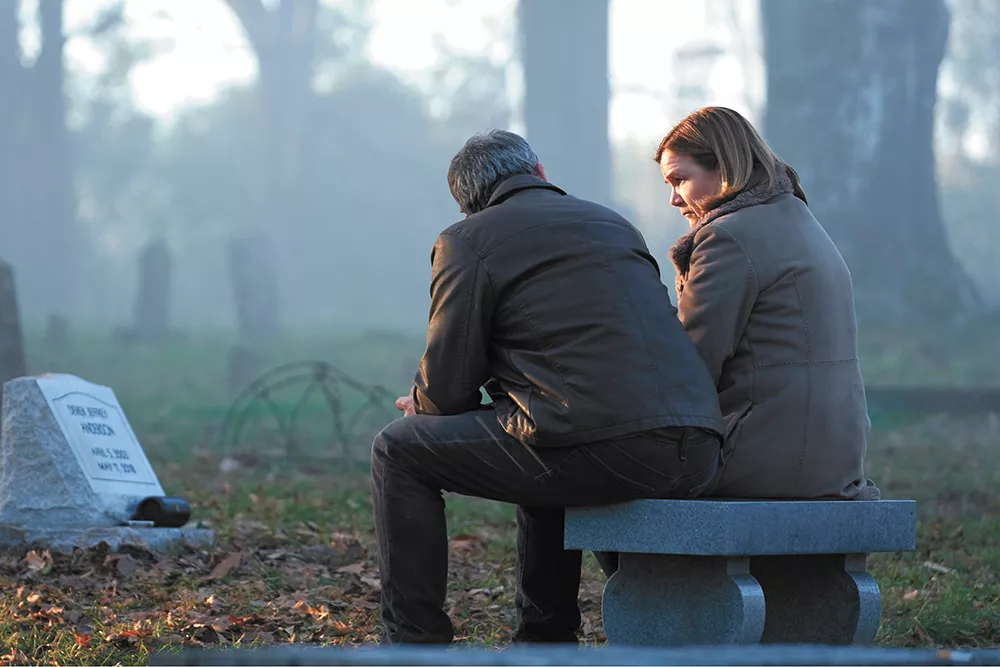 NIGHT PROWLERS
Lurking in the shadow of night, where our human eyes fail us, animals around the planet live out complicated dramas each night, from hunting on the savanna to lighting up the depths of the deep dark sea. Netflix's Night on Earth, filmed with super-sensitive nighttime and infrared camera technology, is sure to fill the craving you didn't even realize you'd been having for more Planet Earth-style nature documentation. (SAMANTHA WOHLFEIL)
---
TRUE CRIME BUT WITH DEMONS
I knew nothing about The Outsider, HBO's new show based on a best-selling Stephen King novel, before I sat down to watch. And despite the fact that the show eventually trends towards the supernatural — which on its face doesn't seem like it would mix with true-crime vibes — I've enjoyed it so far. It starts out as a conventional yet well-made crime story that tries to unravel the brutal murder of a young boy in a small town before revealing that paranormal forces may be at work. Ben Mendelsohn plays a great gritty detective while Jason Bateman serves as the key murder suspect. Notably, the show opts to play up tension and suspense over jump scares or cheap thrills, making the slow descent into its supernatural elements more palatable. It's like True Detective but someone sprinkled in some demons. (JOSH KELETY)
---
THIS WEEK'S PLAYLIST
Some noteworthy new music hits online and in stores Feb. 14. To wit:
Huey Lewis & the News, Weather. Due to a hearing disorder, Lewis's first new album in 19 years is probably his last.
Tame Impala, The Slow Rush. Album title as apt description of this long-time-coming, much-hyped addition to Kevin Parker's catalog.
Neneh Cherry, Raw Like Sushi 30th Anniversary Edition. The most exciting release of the week is three decades old, but doesn't sound dated in the least. (DAN NAILEN)
---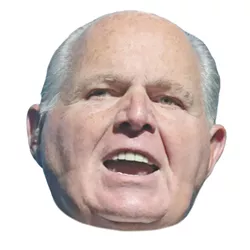 REDEFINING "MERIT"
After a career of dividing Americans, degrading women and insulting minorities, the cigar-smoking conservative radio host Rush Limbaugh announced he was diagnosed with advanced lung cancer. His reward for a lifetime of hatred? Only the highest honor the White House can bestow on a civilian: the Presidential Medal of Freedom. Here are just a few gems attributed to Limbaugh:
"The NFL all too often looks like a game between the Bloods and the Crips without any weapons. There, I said it."
"You're a foreigner. You shut your mouth or you get out."
"Take that bone out of your nose and call me back" (to an African-American caller). (QUINN WELSCH)