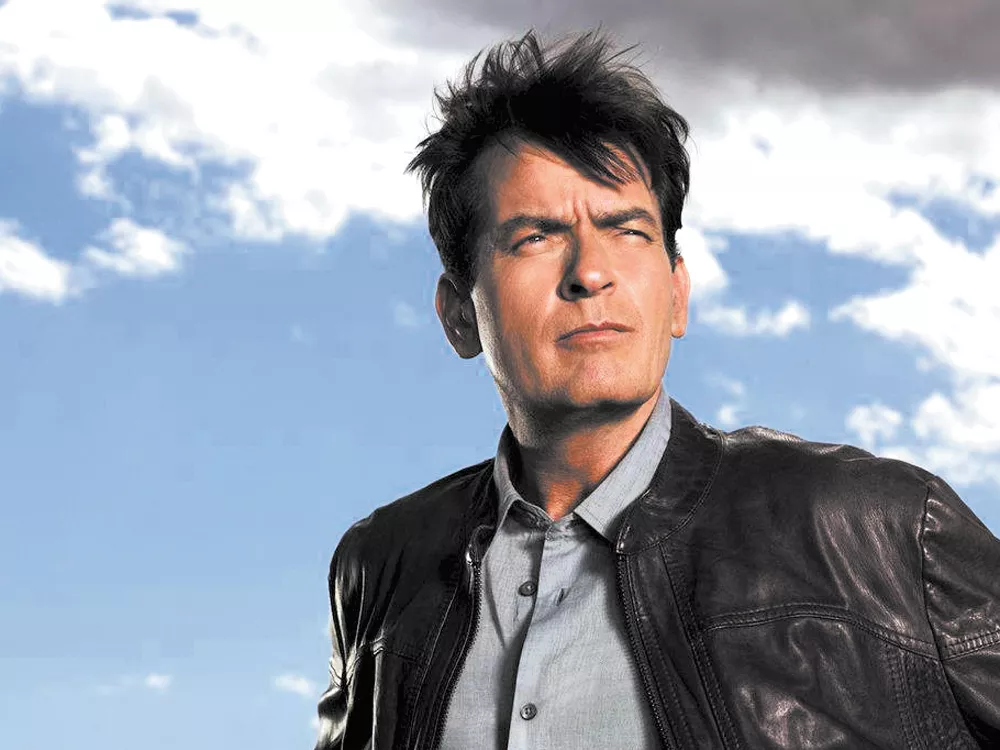 O
ver the past three decades,
Charlie Sheen has created many a memorable character. Bud Fox, taking down Gordon Gekko in
Wall Street
. The hunk at the police station in
Ferris Bueller's Day Off
.
Platoon
.
Major League
. And he's also had quite a bit of luck playing dudes named Charlie — the latest of which is Charlie Goodson, on FX's
Anger Management
.
Sure, there was that other Charlie — of still-running Two & A Half Men — but what Sheen wants us to do is forget that guy existed (which is not unlike what Men creator Chuck Lorre wanted when he killed the character off last season). In his place is this Charlie, who, like old Charlie, is a dude of former glory. A baseball player post-knee injury, he now leads group therapy sessions for rageaholics ('cuz he also happens to have a degree in psychology).
Trouble is, everything about Charlie and his world feels familiar. Wise-cracking sidekicks? Yep! Trade Berta for a where-the-hell's-she-been Brett Butler. Family drama? Uh huh! An ex-wife and daughter — yes, a kid! — sub in for bro and nephew. And that bachelor pad? Eerily similar.
It'd seem like all those months away from his former home at Men would have hardened Sheen's comedic sensibilities — yet the opposite appears true. For all its would-be/could-be controversial subject matter, Anger is light fare. Sure, Charlie's sleeping with his therapist, but he's also just sleeping with her. And he's got anger issues, but he's also a heck of a dad to his daughter and a pleasant ex-husband.
Is it possible that Charlie — the Sheen-version — just wants to be loved, no matter the art that garners it? Which is why after months of controversy and finger-pointing and public displays of "winning," we're left with a watered-down, vanilla versions of Charlie Harper ... and Charlie Sheen?
Anger Management • Thursdays at 9 pm • FX