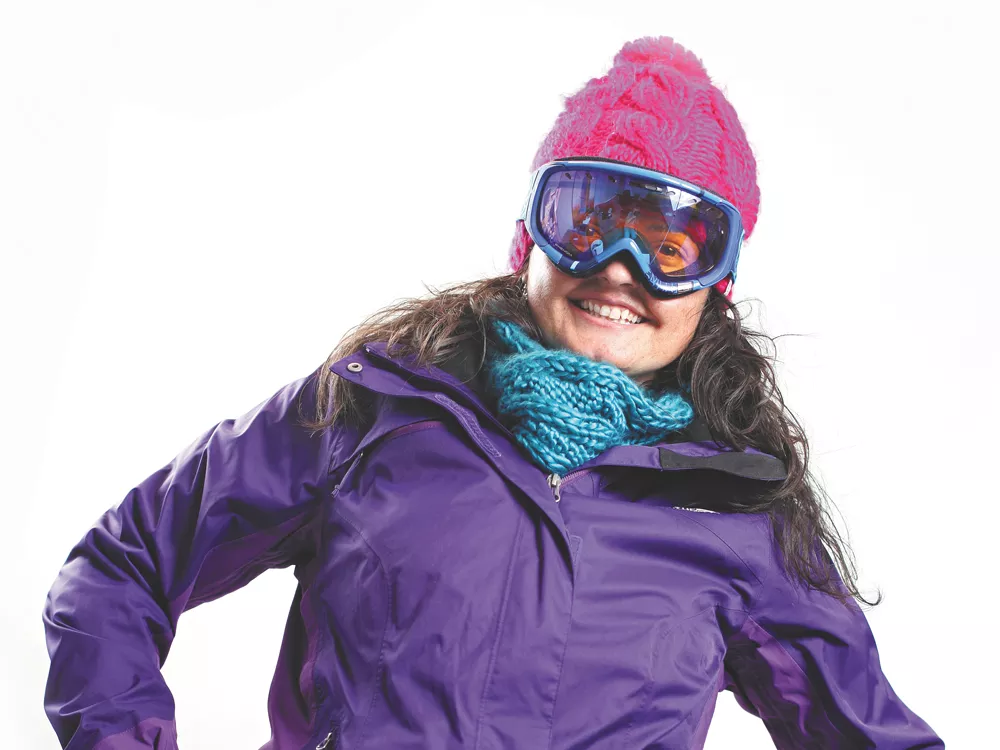 This point in the ski season is always a little bittersweet for me. I'm comfortable in my daily routine of "ski, eat, sleep and repeat." But then I am quietly reminded that ski season doesn't last forever as semblances of spring start to appear. There is a subtle transition every day from cold-storm skiing to long days of enjoying corn-snow late into the afternoon sun. This is my favorite transition of seasons, though — days start getting longer, temperatures get warmer and the first day of putting flip flops on after long hours on the hill makes my ski boot-battered toenails and feet very happy.
But the season is far from over. In fact, there are still two months to go. All the mountains have been receiving consistent snowfall, and coverage is at its best. Area resorts are boasting weekends full of events including Sandpoint's Winter Carnival week, featuring skijoring (Feb. 15-24), Hawaiian Day & Pond at Mount Spokane (March 30), Ski Free week at 49 Degrees North (April 1-7), Slush Cup at Lookout Pass (April 7) and the Ninth Annual Leadman at Silver Mountain (April 27). These are just some of my favorite events happening in the Inland Northwest this spring. Check out our Calendar of Events for a full list.
It is also hard to believe that this is the last issue of Snowlander until October. Please follow us through our social media outlets for continued coverage — because I have a lot more skiing to do.
Here is to a great rest of your ski season and hoping you see many more powder and bluebird days before it's over!