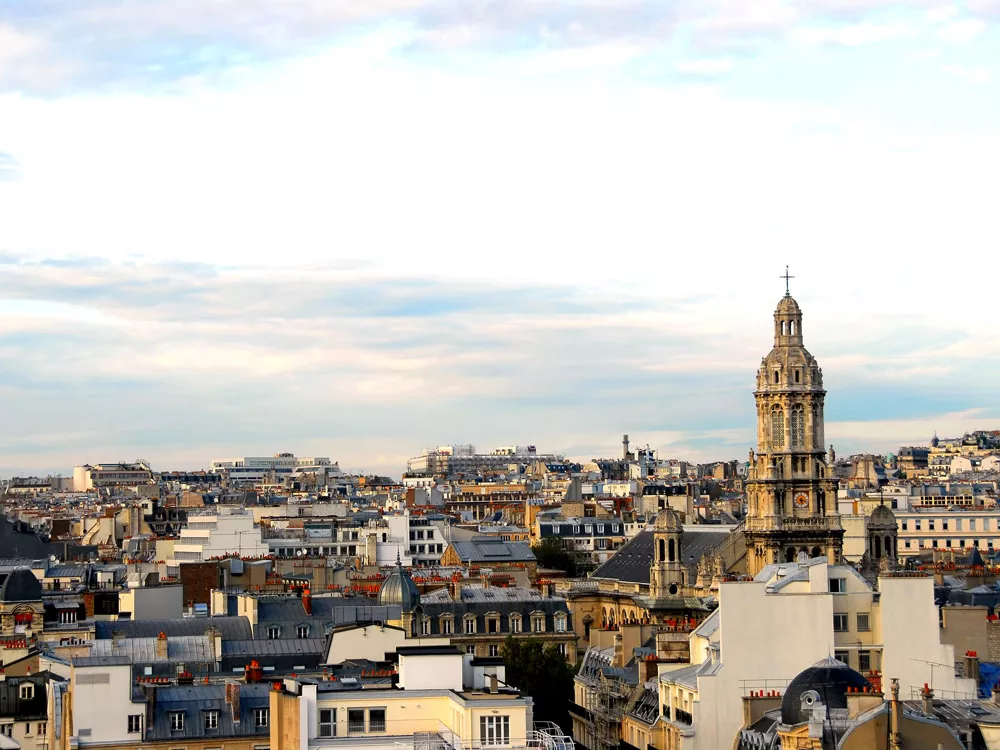 There was a time when America was just a lad, wanting so badly to grow up strong and wise. As a foster-parent and role model, who better than Mother France, the ancient nation that midwived us to life during the American Revolution?
For David McCullough, the dean of American historians, it's a debt worth remembering. The Greater Journey takes you through the final seven decades of the 19th century, following one American after another. They came to learn medicine, the arts, and to bask, as people continue to do, in the enveloping charm of the City of Light. Paris is France's beautiful, buoyant daughter, and in the words of American author and editor William Dean Howells, she inspires you to "live all you can."
For many, like inventor Samuel Morse, educator Emma Willard and sculptor Augustus Saint-Gaudens, it was about nation-building. Bringing back seedlings of Paris to tend on American Soil became their life's work.
With a far different feel than his patriotic page-turner 1776, McCullough's Journey meanders as slowly as the Seine, like a lazy walk down a gallery of Impressionist sketches. To flesh out his subjects, though, he unearthed some rich personal papers from proto- Americans like doctor Oliver Wendell Holmes Sr., James Fenimore Cooper and diplomat Elihu Washburne.
But what of the Parisians themselves? The Greater Journey, like the excellent Seven Ages of Paris, brings the place to life. But the essence of France eludes explanation. A travel guide of the era said: "Living entirely for the present, the Parisian soon forgets his afflictions, consoles himself with the amusements of the day, and is too gay to think of the future." But the Paris-trained American artist John Singer Sargent, who lived there for many years, had another view: "Behind the gaiety, vice and debauchery… there is a solid substratum of honesty and probity and economy and virtue, of intelligent, honest hard-work, and of indefatigable search for truth in morals, happiness and domestic virtues."
Paris is a mysterious beauty and America's first love. Even after all these years, there's no getting over her.