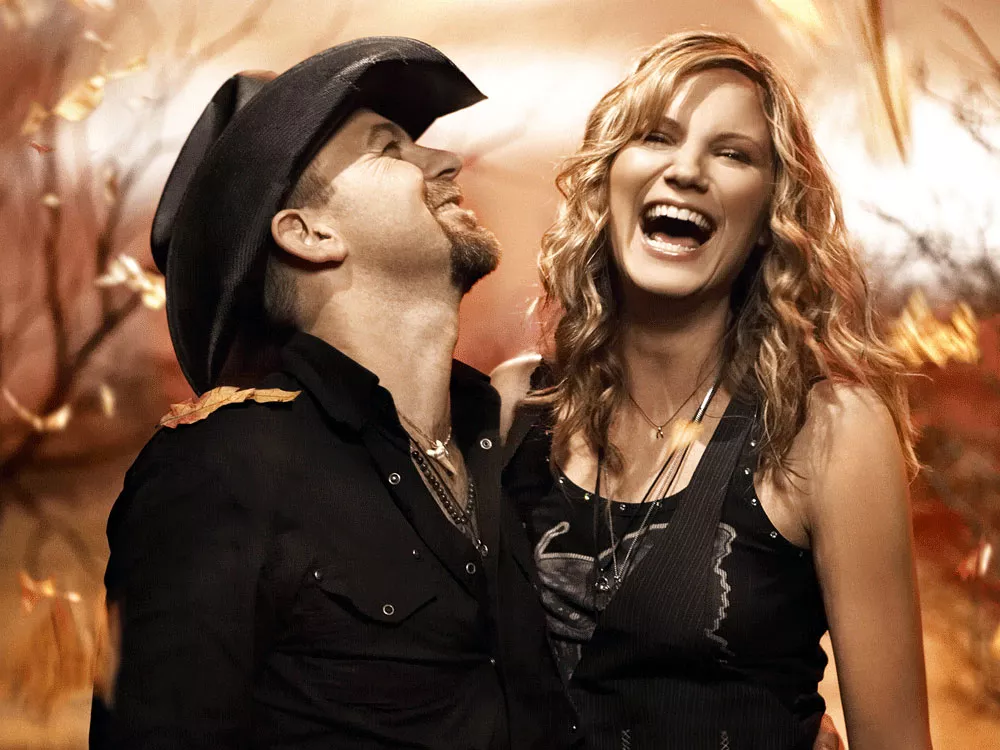 There was a taste of the future back on Sugarland's mega-selling Love on the Inside. The track "Love" sounded like U2 — with soaring chords and booming vocals. It's the kind of song that slays an arena filled with 50,000 fans.
I loved both that track and the album, but their new one veers too far into arena rock. The Incredible Machine refers to the duo's fascination with the steampunk genre of literature and fashion, but it might as well stand for what a mega-band can become if they're not careful. Songs like "Tonight," "Stand Up" and "Wide Open" all sound designed to reach the cheap seats.
Sugarland is a country act, and a very good one, but this isn't really country music. Trouble is, it's not successful pop music either, with too many love-song clichés and vocal gymnastics by Jennifer Nettles. Every band has at least one record they can't quite explain, and Sugarland will hopefully get back to basics next time.
DOWNLOAD: "Tonight"
WATCH: