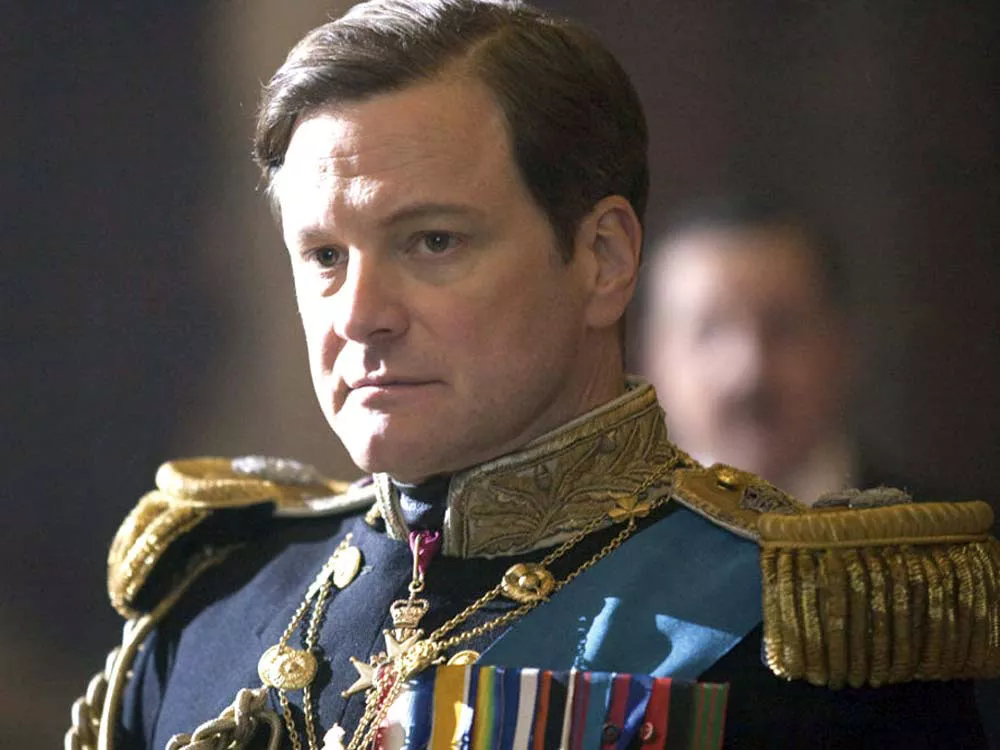 Colin Firth will be nominated for an Academy Award for his portrayal of stuttering King George VI, and he will be the presumptive favorite to win on Oscar night.
Firth is lovable here, as the tongue-tied duke whose ascension to the throne on the eve of World War II calls for bold (and, for him, terrifying) public speeches. He displays enough stubbornness and bluster to make a light story stormy — "lightly stormy" being everything the Academy wants in a film that isn't Schindler's List. And yes, the vocal tics seem quite real.
But The King's Speech offers several noteworthy features — because with a film like this, it's not a matter of what's good, but what's best. And there are several as-yet-overlooked aspects that can contend with Firth's scene-stealing speech impediment.
The first is the direction of Tom Hooper (Frost/ Nixon, HBO's John Adams), which is kind and straightforward, except when it wants to be uncomfortable.
When George (familiarly known as "Bertie") is having a tough time talking, Hooper focuses on Firth's mouth. He puts us too close. There's spittle. His camera also — from the opening shot — hovers menacingly around microphones of all kinds, which eventually become the stuttering king's villain. It's disquieting, and we begin to feel a tension akin to Bertie's. Not the exact tension of a stammering monarch eager to ease his subjects' minds on the eve of war, of course, but something comparable.
We don't get as much backstory about the speech therapist, Lionel Logue (Geoffrey Rush). An amateur audition of Richard III and an at-home recitation of The Tempest suggest that he once felt at home on the stage but that he chose instead to help others feel at home in their own skin. It's a co-starring role for Rush, rightly, but the story isn't about Logue.
Sure, the film contains some controversy about Logue being a charlatan, but screenwriter David Seidler does a magical job of avoiding the usual buddy-pic pitfalls, by sidestepping needless conflict and emotional hokum. Among Bertie, his voice and the imminent Second World War, there's already enough struggle. No need to fuss over whether Lionel is credentialed or not.
Firth is rightly the center of the praise for his singular performance, but it's the supporting staff — Hooper, Seidler and Rush — who set the stage for his star turn.