For the Gonzaga Bulldogs, now at 10-2, it's time to face the familiar foes of the West Coast Conference. Last season saw the Zags post a perfect 16-0 record in conference play, but don't get your hopes up for a repeat performance.
The WCC has slowly become a premier basketball conference, currently holding down ninth place in a ranking of 32 conferences. This season, the WCC was undefeated for longer than any other. All teams have at least one loss now, after St. Mary's first loss over the weekend. Still, all 10 teams (that's right, there are 10 teams now) in the conference are at .500 or better.
Even with the Zags featuring perhaps their best offensive numbers — even better than last year's top-ranked squad — they will have their hands full with the WCC.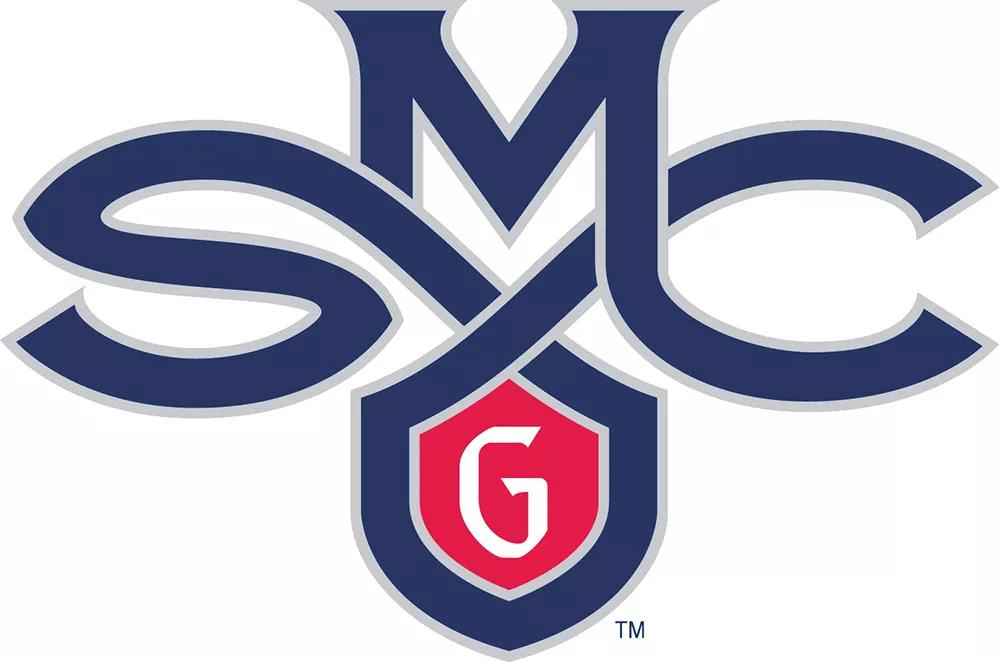 SAINT MARY'S GAELS (9-1)
Key Wins: Louisiana Tech, at Boise St.
Key Losses: South Carolina
Mouthguard maestro Matthew Dellavedova, now in the NBA, likely won't be missed by Gonzaga fans. Oddly, it doesn't seem like he's missed at Saint Mary's, either. Senior point guard Stephen Holt and the Gaels are off to their best ever start under head coach Randy Bennett. They're posting efficiency numbers on par with those from 2011-12, the season they snapped Gonzaga's streak of WCC titles.
Play Gonzaga: 1/2; 3/1
PACIFIC TIGERS (9-2)
Key Wins: at Nevada, at Utah St.
Key Losses: at Oregon
A founding WCC member, the Tigers are back after 42 years in the Big West Conference. Last year's team made the NCAA Tournament, but none of the starters from that team remain. That said, first-year head coach Ron Verlin has the Tigers positioned to make noise yet again. All five starters this year are seniors. Most dynamic among them is forward Tony Gill, who is averaging 12.2 points and 5.6 rebounds per game.
Play Gonzaga: 1/4; 2/27
BRIGHAM YOUNG COUGARS (8-5)
Key Wins: at Stanford, Texas
Key Losses: at Oregon, Massachusetts
If you like high-scoring basketball, you'll love BYU. The Cougars have scored 100 or more points four times this season — but they don't play defense. Both Stanford and Massachusetts have hit triple figures against them. BYU was picked to finish second in the WCC this season. Unless the defense improves, that seems unlikely. Junior shooting guard Tyler Haws scored 780 points last season. He dropped in 32 in a crushing overtime loss to Oregon last Saturday.
Play Gonzaga: 1/25; 2/20
SAN DIEGO TOREROS (9-4)
Key Wins: South Dakota St., Southern Illinois
Key Losses: at New Mexico, San Diego St.
Aside from a four-point loss to Illinois-Chicago during the Gulf Coast Showcase, the Toreros' season has generally gone as expected. But don't be shocked if they give the Zags a scare again this season. Head coach Bill Grier was an assistant at Gonzaga before moving south, and the junior backcourt duo of Christopher Anderson and Johnny Dee is as good as any in the conference.
Play Gonzaga: 1/23; 2/22
LOYOLA MARYMOUNT LIONS (8-4)
Key Wins: at Long Beach St., Cal Poly
Key Losses: Vanderbilt, at Pittsburgh
Last season was a disaster for the Lions, with now-senior point guard Anthony Ireland forced to do nearly everything himself. That's not the case this season. Ireland still leads the Lions with 19 points per game, but freshman forward Gabe Levin, forced into the starting lineup due to preseason injuries, is leading the team in rebounding. Another freshman, shooting guard Evan Payne, also is playing like a veteran. The Lions are by far the WCC's most improved team.
Play Gonzaga: 1/18; 2/15
PORTLAND PILOTS (8-4)
Key Wins: Idaho, Columbia
Key Losses: at Oregon St., at Michigan St.
The Pilots are hard to figure out. They went to Michigan State in November and hung around with the top-ranked Spartans. On the other hand, they've lost at home to bad teams in Montana State and North Texas. A middle-of-the-pack finish seems likely. Now a senior, Gonzaga Prep product Ryan Nicholas is once again the Pilots' best player. He's averaging a double-double and leads the conference in rebounding.
Play Gonzaga: 1/9; 2/5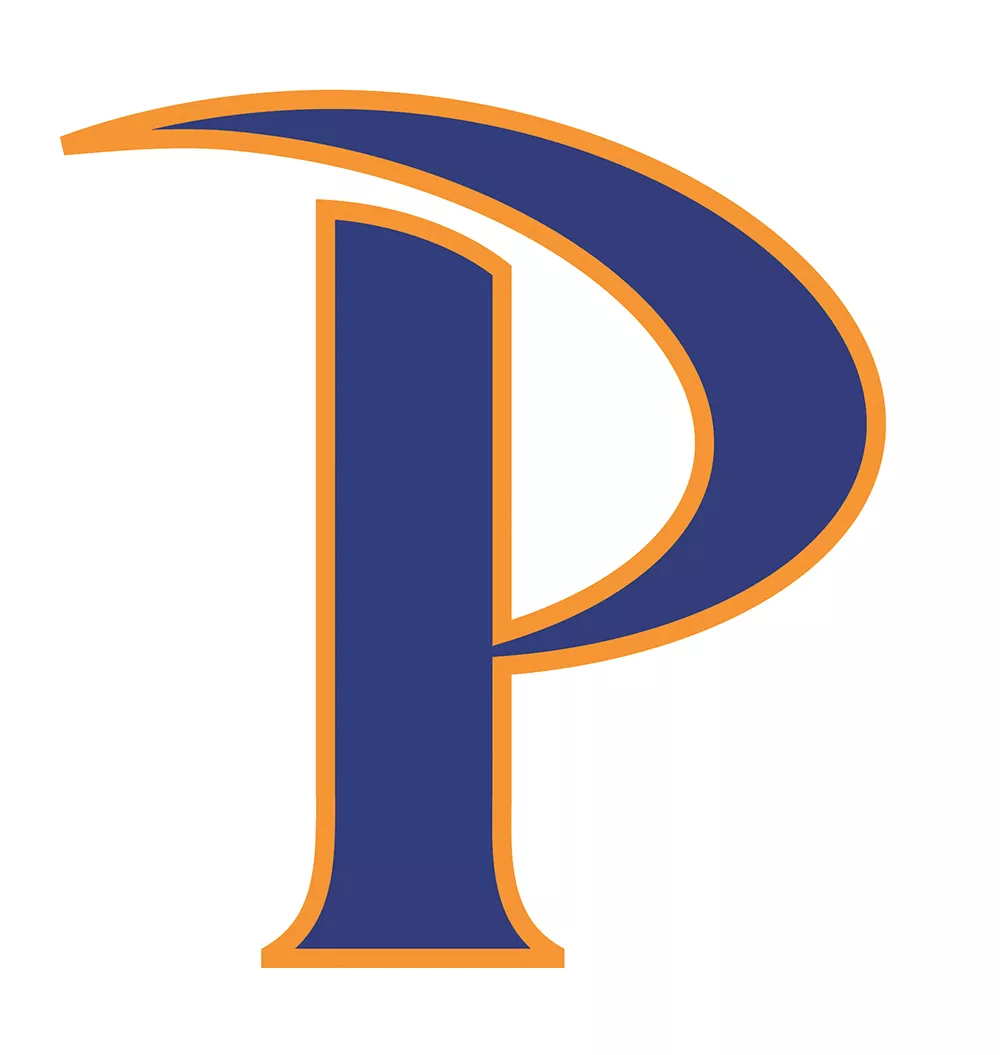 PEPPERDINE WAVES (7-5)
Key Wins: Denver, at UC Irvine
Key Losses: Indiana St., at Washington St.
His fellow WCC coaches picked Marty Wilson's young Pepperdine team to finish in last place. The Waves received 10 points in the poll, compared to Gonzaga's 80. It's appropriate, then, that the Waves are currently in a three-way tie at the bottom of the standings. Power forward Stacy Davis, last season's WCC Newcomer of the Year, has thus far avoided the so-called sophomore slump, scoring in double figures in all but three games this season.
Play Gonzaga: 1/16; 2/13
SAN FRANCISCO DONS (7-5)
Key Wins: Cleveland St., at Montana
Key Losses: at Oregon, at St. John's
The Dons were picked to finish fourth in the WCC preseason coaches poll. That was before a physical altercation during practice prompted senior point guard Cody Doolin to forgo the remainder of his eligibility. Cole Dickerson and Kruize Pinkins are strong, talented big men who have struggled without an elite point guard dishing out assists.
Play Gonzaga: 12/30; 2/1
SANTA CLARA BRONCOS (6-6)
Key Wins: San Jose St., Radford
Key Losses: at Notre Dame, North Dakota St.
Santa Clara went 26-12 last season. That team had five seniors who accounted for 61.6 percent of the Broncos' points, and they're all gone. Running the team is senior point guard Evan Roquemore, who recently moved into first place on the Broncos' career assists list, ahead of some guy named Steve Nash.
Play Gonzaga: 12/28; 1/29 ♦