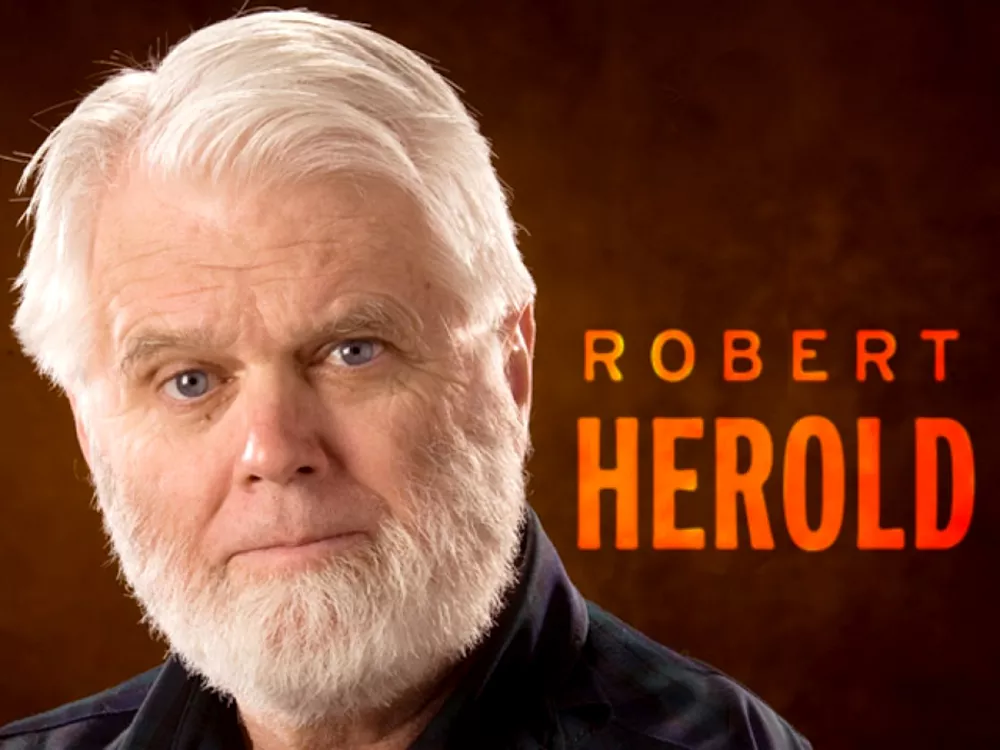 "Congress passes Senator Warren Magnuson's amendment banning supertankers in Puget Sound."
That was the headline on Oct. 5, 1977. Sen. Warren Magnuson had, just a day before, taken to the United States Senate floor and quietly proposed "a little amendment" to the reauthorization of his 1972 Marine Mammal Protection Act.
His amendment, which had nothing to do with marine mammals, passed without objection. Several Washington state members of the House got it through their side of Congress, and President Jimmy Carter signed the bill.
The amendment came in response to Washington's newly elected governor, Dixy Lee Ray. She was determined to open up the Puget Sound to oil supertankers, which had been banned by the Washington State Coastal Zone Management Plan required under the Coastal Zone Management Act of 1972. (That plan was developed with the full support of both Magnuson, a Democrat, and Gov. Dan Evans, a Republican.)
All was going well for our new pro-energy governor until this aging, doughty Senator took the floor to propose his amendment. Ray, who once blamed Rachel Carson for malaria deaths in Third World countries, really pushed for those supertankers. A former chair of the Atomic Energy Commission, Ray wasn't known as "Dixy Radiation" for nothing — nuclear power was also high on her list. She touted nuclear energy as being "as safe as any dam" in a speech, I recall, she delivered the day before the Teton Dam in Idaho collapsed. Ray had delivered a similar speech in support of supertankers on the Puget Sound.
Magnuson wasn't buying it. The rest, as they say, is history.
I was thinking about Magnuson's "stealth bill" (as it came to be known) the other night as I watched our third string of cheap, Chinese-made Christmas tree lights go kaput while listening to the whistle of the 110-car coal (or oil) train leaving from downtown. From here, it's over to the north Puget Sound and then — lots of it, anyway — off to China.
I had one of those "let me get this straight" moments: We put our environment at risk (remember the aquifer); we completely throw Amtrak's Empire Builder line off schedule (two to four hours is typical) during the year when Amtrak is showing its best ridership ever; we permit noise pollution throughout the downtown, night after night; and we do all this so corporate America can make big bucks while we get to buy these cheap Christmas tree lights from China?
No doubt I oversimplify — yes, jobs are at stake, for starters, in North Dakota, Wyoming and Montana. (I would note that jobs were also at stake back then, but this didn't stop Magnuson from taking the long view, environmentally speaking.)
Article I, Section 8 of the U.S. Constitution delegates to the Congress the power "To regulate Commerce with foreign Nations, and among the several States, and with the Indian Tribes." However, our federal system relies on state cooperation (as the health care roll-out demonstrates), even the creation of mirror agencies — they have their EPA, we have our EPA. Responsibility for railroads is shared among several bureaucracies — the Federal Railroad Administration, the Pipeline and Hazardous Materials Safety Administration and the Transportation Security Administration, to name the most obvious.
While states do not have the final say, they can and must weigh in. So far, I'm not seeing a Warren Magnuson on the scene, neither in Olympia nor Spokane, nor in the nation's capital. And help from Cathy McMorris Rodgers? When corporate America has a big stake? Forget it.
Economists tell us that a train of 110 rail cars is the most efficient way to move freight. Moreover, they add, trains are less likely to have an accident than are trucks; ergo, they conclude, it follows that these 110-car trains are the most efficient and no more hazardous.
But these studies fail to consider intrusion, dislocation and noise. Above all, they fail to draw a distinction between a train derailing and a truck overturning — on the risk scale, it's a bit like comparing a tsunami to a high tide. Moreover, none of these analyses consider the need for better passenger rail transportation.
Which gets us to the need for better railbeds and alternate routes around the most environmentally sensitive places. Perhaps 110-car trains should be routed around cities, not through them. (Passenger trains, of course, need to be run through cities.) And faster trains would allow more volume to be moved.
A dozen years after Magnuson's little amendment that could, his fears about an environmental disaster were made real when the Exxon Valdez spilled more than 10 million gallons of oil into Prince William Sound in Alaska. It wasn't hard to imagine what a spill like that would have done to Puget Sound. Magnuson showed us there are ways to protect ourselves from environmental disasters; what we seem to be missing today is the will to enact such protections. ♦