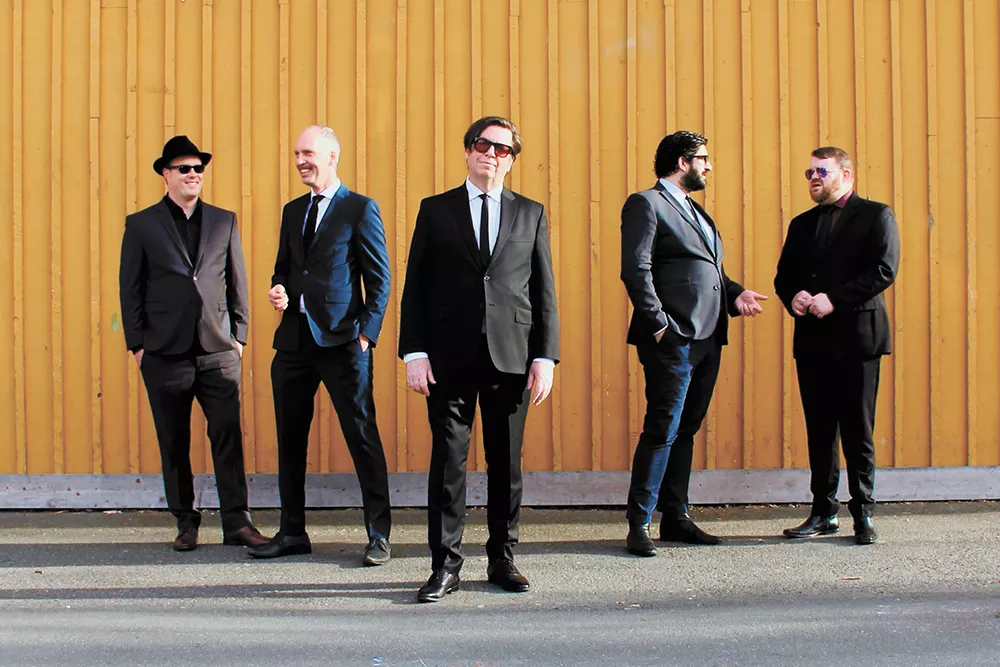 Despite being one of the greatest and most influential artists of the 1960s, Roy Orbison still, somehow, seems underrated. He isn't spoken about with quite the same reverence as contemporaries like Elvis Presley, and yet his imprint on rock is arguably just as indelible. He also had, without a doubt, the greatest vocal range of any popular artist of his time: If you've ever heard a male vocalist hit a glass-shattering high note and immediately drop into a silky baritone, you have Orbison to thank.
Orbison also embraced a sensitivity and softness that few other male artists did — try and hear his goosebump-inducing falsetto in "Crying" and not shed a tear right along with him — and as a songwriter, he played around with structure and rhythms unusual for pop music of the era. And his career endured a number of setbacks — from declining record sales to a string of shocking personal losses — to experience a revival in the late '80s, as a solo artist and as a member of the Traveling Wilburys supergroup.
All of this is a perhaps-too-lengthy preamble to this weekend's Roy Orbison tribute show, which happens at the Bing and is fronted by a Canadian cover band called the Lonely. Guitarist and vocalist Mike Demers takes on the role of Orbison, complete with sunglasses and suit, and he and his band of career musicians take on such Orbison classics as "Oh, Pretty Woman" and "In Dreams," while throwing in a few hits by other artists of the era.
ALONG CAME THE SPIDERS
There was a lot going on Feb. 2. It was the Super Bowl, for one. Groundhog Day, for another. And the date was also a palindrome, the first time in a century that's happened. Oh, and it marked the release of local hip-hop collective Flying Spiders' new EP Sinaesthetic.
"We invite you to spread the message across your star systems and crank this up on the stereos of your ships," the band wrote in a Facebook post announcing the release, attached with a picture of the record's rainbow, geometric cover artwork.
The Spiders have endured for nearly a decade now: They were formed by local music journalist Isamu Jordan in 2010, regrouped and soldiered on following his 2013 death, and returned from a year and a half hiatus in 2016. Sinaesthetic is another of the band's experiments in stylistic fusion, with five new songs that exhibit their trademark mixture of hip-hop, jazz and funk.
The ferocious opener "Pack a Lunch" feels like a barometer for our times, with socially conscious lyrics name-checking police brutality, gun violence, wage disparity and mental health struggles. Its following tracks are no less contemplative, surprising you with buzzing synth lines and buttery saxophone solos, and a couple songs — particularly the thundering "Sloth," with its blistering guitar riffs — lean further into a hard rock sound than any of the Flying Spiders' previous releases.
Hear it for yourself: Sinaesthetic is now available to stream on Spotify and Apple Music. ♦