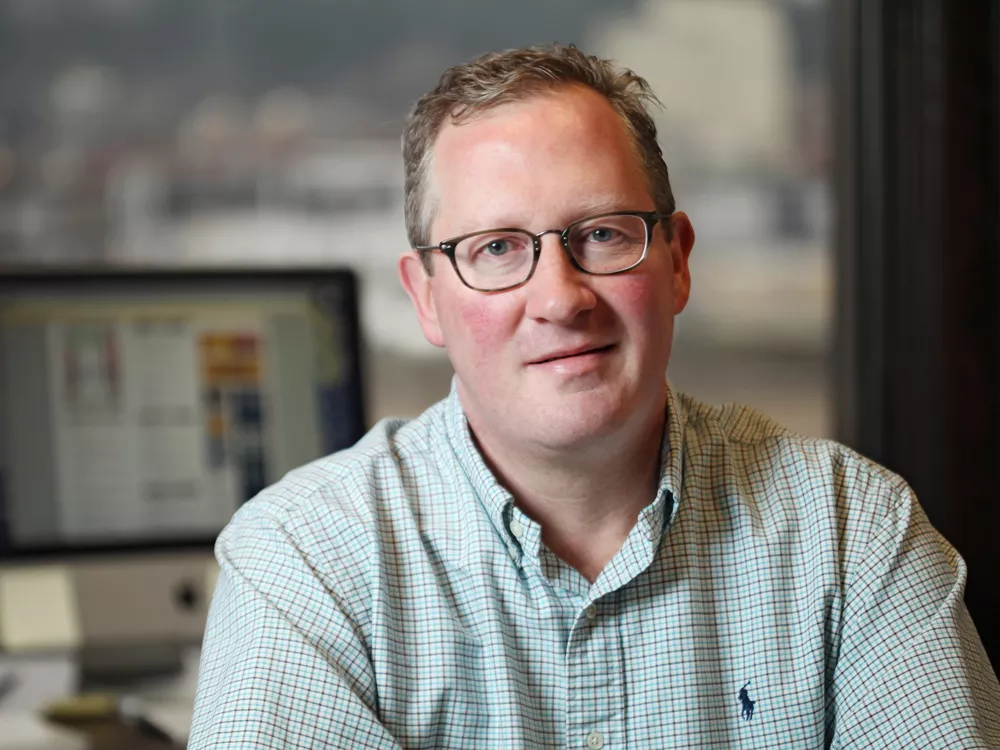 After the longest legislative budget session anyone can remember, we're left to contemplate the results. Did the new power-sharing arrangement in the Senate help? How effectively did our new governor lead? And what happened to transportation funding?
POWER-SHARING Olympia was shaken up when Rodney Tom, a Senate Democrat, announced he'd caucus with Republicans and appoint himself Senate Majority Leader. Advertised as a way to add a little bipartisanship to what has been becoming a one-party state, it didn't work, as many issues fell along predictable party lines. Big, bold solutions were noticeably absent, and it took not one, but two extra sessions to do something as basic as pass the budget.
The concept of power-sharing is admirable; two parties are better than one, if they work together. Unfortunately, they don't. Too many Republicans — especially from our side of the state — just don't want to play the horse-trading game that is Olympia. Even the seemingly responsible Kevin Parker voted against the operating budget. And in the end, it was the House Democrats' budget that passed, putting into question whether the Rodney Tom experiment made any difference.
THE NEW GUV Jay Inslee had to hit the ground running, as the legislature was already in session when he was sworn into office. While Chris Gregoire often played the grown-up in the room, Inslee is no referee. He has picked a side, and he plans to fight for it. But so far he hasn't been a factor; he came up short on transportation and education (he got an additional $1 billion for K-12, but the court-mandated need is nearly double that). If he wants more than symbolic victories (he did get funding for his climate change task force), he'll need to start working the aisles — and get up on that bully pulpit in front of the voting public.
TRANSPORTATION As we emerge from this economic flu, most agree that a proper role for government is to build infrastructure. And that's what makes the failure of the transportation plan so puzzling — $10 billion pumped right into the state economy. If the plan had passed, the long-rumored North-South Corridor could have been a connected reality within a dozen years. But Republicans would not support infrastructure projects in other districts in return for projects in their own districts.
Admittedly, this plan was not perfect, and many are expecting an improved transportation bill for next year. But wait — that'll be an election year. Maybe it'll have to be the year after that. So there is one place Rodney Tom's leadership came into play: The Senate he controlled wouldn't even let the transportation plan come to the floor for a vote.