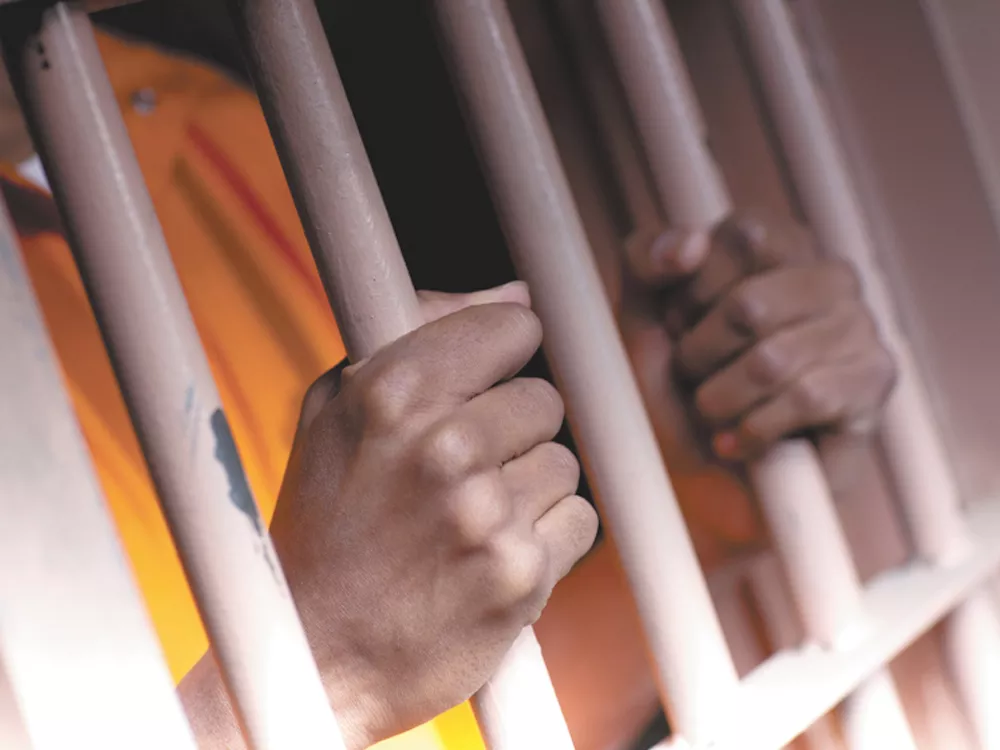 MONEY RACE
As ELECTION SEASON continues to come into full bloom, money is rapidly flowing into one race for Spokane City Council. Councilwoman Karen Stratton, who was appointed to the council last year to finish the term of Steve Salvatori, has raised $19,000 to keep her seat as she prepares to face voters in August.
Although she has a current fundraising advantage over her opponents, they're both raising money at a quick pace. Evan Verduin, an architect who serves on the city's Plan Commission, submitted his papers to run on the last day to file. But he's already raised $11,000, according to records, substantially more than candidates in other races who announced their campaigns months earlier. Verduin, who describes himself as a "solid centrist," has received the endorsement of Mayor David Condon, who has at times been at odds with the city's legislative body. In past elections, a political action committee with ties to Condon has directed money to more conservative-leaning council candidates.
Spokane Council President Ben Stuckart, who had a hand in picking Stratton for the seat, has said that he won't actively campaign in council races.
Kelly Cruz, a West Central neighborhood activist also hoping to unseat Stratton, has begun directing personal money to his campaign. Cruz receives about $52,000 annually after winning the lottery in 2014. According to campaign filings, he's so far directed $3,000 of his money toward his bid. (JAKE THOMAS)
RULING APPEALED
The Department of Social and Health Services will appeal part of a U.S. District judge's ruling that requires the department to conduct mental health evaluations and provide treatment for criminal defendants found incompetent to stand trial within seven days of a court order.
DSHS says the seven-day timeframe could result in false positives for people coming off the effects of drugs, but are not actually mentally ill.
"If you determine that someone is mentally ill when they're actually not, that takes up precious bed space in the hospital," says Kathy Spears, a department spokeswoman. "We don't want to rush the evaluations and make the wrong decision."
The appeal is not challenging the requirement that defendants be transported for treatment within seven days after being determined incompetent to stand trial.
"We agree with the court that wait times are too long and immediate changes are necessary," Jane Beyer, DSHS assistant secretary for the Behavioral Health and Service Integration Administration, said in a statement.
Under the current system, the DSHS is required to provide competency evaluations, which can occur in county jails, in the community or either of the two state hospitals. If defendants are found incompetent, they are then transferred to Washington State Hospital or Eastern State Hospital for treatment. (MITCH RYALS)
BEHIND BARS
Friday evening Spokane County Sheriff's Office Deputy Mark Gregory announced another INMATE DEATH at the Spokane County Jail. The inmate, 53-year-old Scott Stevens, was found unconscious in his cell at 6:45 pm on Friday, June 12. Stevens, who had been arrested June 10 for first-degree burglary, was not breathing and resuscitation efforts failed. The medical examiner listed the cause of death as "Pending Toxicology"; Gregory says an investigation is ongoing, but his office found no signs of trauma. The latest in-custody jail death comes on the heels of two incidents in May where men died at the jail. The first involved an inmate on suicide watch who hung himself; the second man was being strapped into a restraint chair during booking when he went into medical distress.
Jail Lt. Mike Sparber says most years his jail doesn't experience any deaths, though he was unable to produce specific numbers. Three in-custody jail deaths in one year is a lot for a jail the size of Spokane County, says Bureau of Justice Statistics national jail-death statistician Margaret Noonan. Gregory declined to speculate on deaths at the jail in past years, but says he doesn't see any common threads between the recent cases. (LAEL HENTERLY)