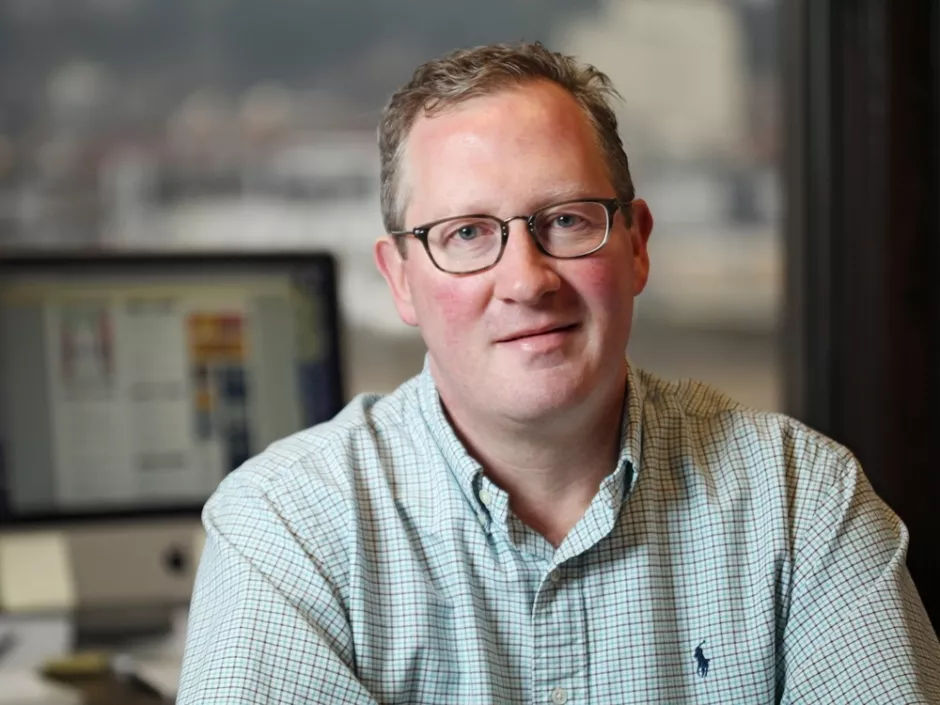 Back in college, we loved going to Sonics games — mainly to see some of that era's epic players in person. We witnessed Jordan, Magic and Bird. The crazy part was, the Sonics started to get good, with Xavier McDaniel, Tom Chambers and Dale Ellis. They finally made the playoffs; management was so sure they wouldn't that they had booked an RV show or something into Seattle Center Coliseum. We watched Seattle play home playoff games in Hec Ed at UW against the Mavericks — and they beat 'em.
The toughest dude on that Sonics team was Maurice Lucas, aka "The Enforcer" — a job now apparently filled by the smiling-while-he-stabs-you-in-the-back NBA commish David Stern. Back in 2008, Stern orchestrated the sports betrayal of the decade when he exported the Sonics to Oklahoma City. And just this month, he slammed the door in Seattle's face by denying it the chance to land the flailing Sacramento franchise.
Make no mistake, 22 of 30 owners shut down Seattle's shot at a reborn Sonics because of money. Olympia said no to state funding to keep the Sonics back in 2007 (as they should have), and the NBA owners haven't forgotten it. They don't want other states to get any ideas. Then, the 2013 deal proposed by Seattle investor Chris Hansen would have given the ownership of the new arena to the City of Seattle. The NBA owners don't like that precedent either. They want to own the facilities — without paying for them, of course.
I never wanted Seattle to steal another team, and it makes all the business sense in the world to just add an expansion team to the NBA. So why won't they just give Seattle its own team? There's no good explanation; it looks more like the league is making some kind of an example out of Seattle. The job of the city and/or state, they seem to be saying, is to keep quiet — and keep writing checks.
I love the game, but the business of basketball is feeling more like a racket than ever. This age of austerity is going to force pro sports, like so many Americans, to learn to live without the crutch of public money.
Meanwhile, the view from this side of the Cascades is great. We're in that sweet spot — not so big a city that we're drained by the drama of big-money sports. Instead, we're out participating, with another great Bloomsday in the books, and Hoopfest just around the corner. The Zags continue to do us proud, the Eagles are a perennial powerhouse, the Shock are the fastest show on turf and the Indians are investing in improvements to a game-day experience that is already one of the best parts of summer. I miss the Sonics, sure, but there's plenty of action here to help me move on.