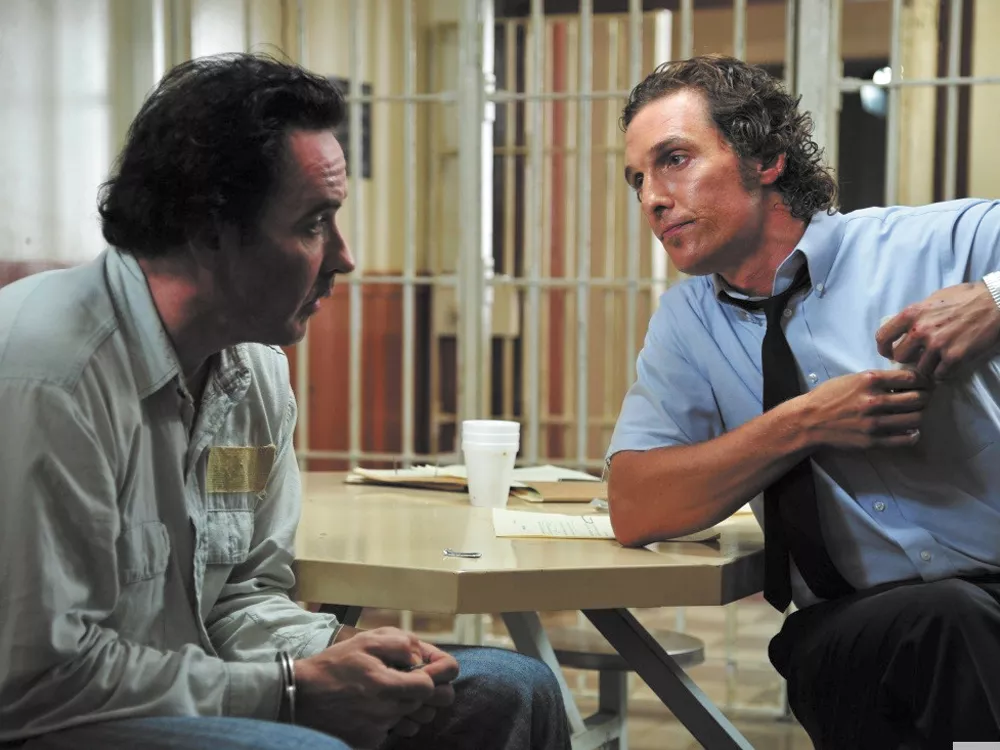 In his follow-up to Precious, filmmaker Lee Daniels demonstrates that he has lost none of his power to push the public's buttons. The Paperboy is a lurid Southern gothic that is equal parts fun trash and frustrating spectacle. Based on the 1995 novel by Pete Dexter, who co-wrote the screenplay with Daniels, The Paperboy comes packaged with all the swampy humidity of the Florida locale in which it's set. Yet for all his ability to elicit hugely emotional responses to his work, Daniels remains an awkward director of actors and camera movement, and retains a loose grip on narrative cohesion. A game group of actors, however, help sell this warped melodrama.
One might be forgiven for thinking, at first, that The Paperboy is a murder mystery or journalistic detective novel. The plot is initially set into motion by the arrival of Ward Jansen (Matthew McConaughey), a Miami Times reporter who has returned to his hometown of Lately, Fla., to investigate the possible wrongful conviction of Hillary Van Wetter (John Cusack) for the murder of the local sheriff. It's the summer of 1969, and he brings with him Yardley Acheman (David Oyelowo), a black reporter who speaks with a British accent and arouses the suspicion of everyone he encounters in this town that's still roiling with racial divisions.
Ward's 20-year-old brother, Jack (Efron), has just been kicked out of college and is enlisted as the reporters' driver, and the actor is frequently seen shirtless or in his tighty-whities. Also aiding the investigation is Charlotte Bless (Nicole Kidman), a slutty blonde who has a fetish for imprisoned men and is engaged to marry Hillary.
The Paperboy lurches from one dismaying event to the next, with most of the scenes clumsily framed and oddly lacking in physical detail — except for the scenes, of course, that may have too much physical detail.
High on this list are the scenes of Charlotte and Hillary publicly achieving simultaneous orgasms while never touching in a prison visiting area, and Charlotte (again) urinating on Jack as a palliative after he's stung by a jellyfish. There's also rape, murders and brutal ass-kickings. And Daniels inserts racial implications into every corner he can find untrammeled. Who shot the sheriff is soon the least of anyone's concern except, maybe, the viewers who've been set up to follow that story arc. Most of the performances are good in a flailing sort of way, and McConaughey, especially, is a standout in this year of his reinvention. Despite all its garish accouterments and salacious underpinnings, The Paperboy can be a hoot to watch.