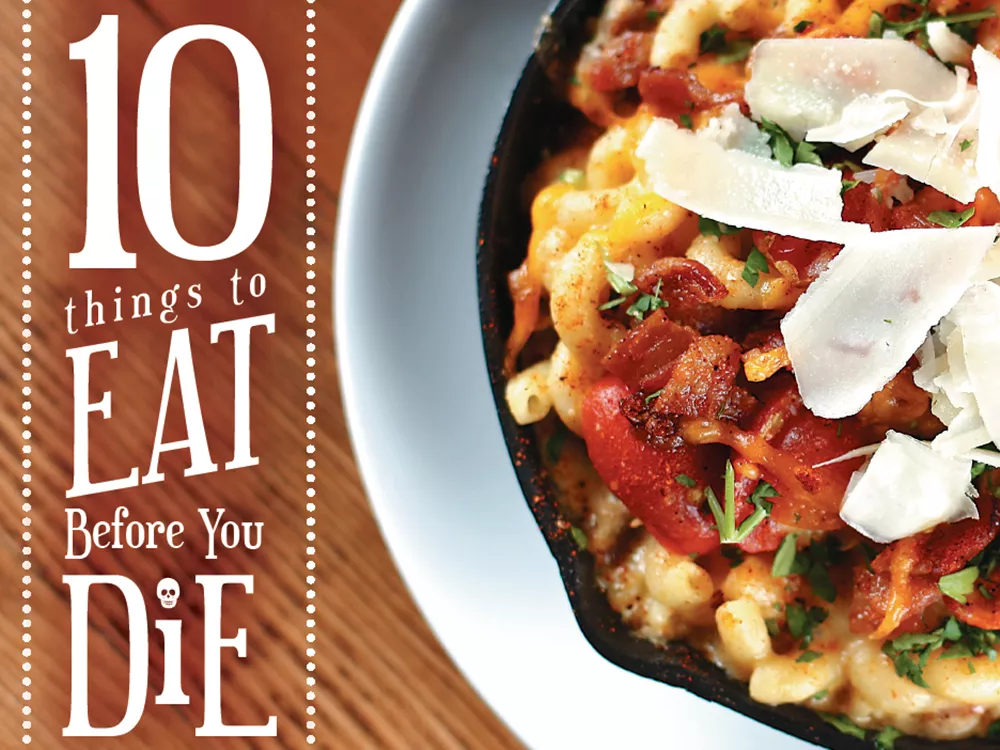 In regional and national competitions, The Inlander brought home a dozen awards this year for work published during 2012.
The Association of Alternative Newsmedia, a Washington, D.C.-based group of 124 alternative news organizations across the nation, compared Inlander submissions with other alternative weeklies with circulations under 50,000. Five submissions won awards at a ceremony in Miami last month.
EXCERPT: "Indeed, major advances in HIV treatment, beginning in the mid-1990s, have changed the landscape of the disease from one that was very infectious and almost 100 percent fatal to a disease that — when treated properly — doesn't kill people and doesn't readily spread from sexual intercourse.
Antiretroviral treatments are so effective that, in 2008, the Federal Commission for HIV/AIDS in Switzerland concluded that it was functionally impossible for a person with an undetectable viral load and no other sexually transmitted infections to give HIV to another person.
So while there is only one reported case of HIV ever being eradicated in a human, treatment advances mean many people never experience the disease's adverse effects. Eddie Casto is one such person. 'I know I'm sick,' he says, 'but I've never felt sick.'
Although the medicine and the science of HIV have changed, the laws haven't. Right now, 33 states and two U.S. territories have laws criminalizing HIV exposure, according to the Centers for Disease Control. Some even criminalize behavior like spitting, though saliva doesn't transmit the disease."
The Society of Professional Journalists' Region 10 chapter (Idaho, Montana, Oregon and Washington) judges The Inlander in an alternative weeklies category against papers like Portland's Willamette Week, Seattle Weekly and the Missoula Independent.
EXCERPT: "The far sidelines have the look of a circus show. A pair of offensive linemen pound away at a tractor tire with sledgehammers. Another player whips massive ropes back and forth while his nearby teammate pedals on a stationary bike. Down from them is a 40-yard-wide sandpit that puts off a weird scent of past punishment.
It should look and feel like any other college football practice except, for some reason, it doesn't at all. At the center of all this insanity is a man you'd be forgiven for overlooking. He's one of the shorter coaches, and his gut hangs out a bit over the top of too-long cargo shorts, just as his mostly graying locks escape the sides of his baseball cap.
This is Coach Mike Leach, and he probably doesn't care that you just made fun of his shorts. He's got other things on his mind. He's new to Pullman and he's here to score the ball with a frequency and creativity this town has never seen. He was away from the game for two years, but that was enough. Leach is ready to get back to business. He knows you haven't cared much about Cougar football in about a decade. He's here to change that."