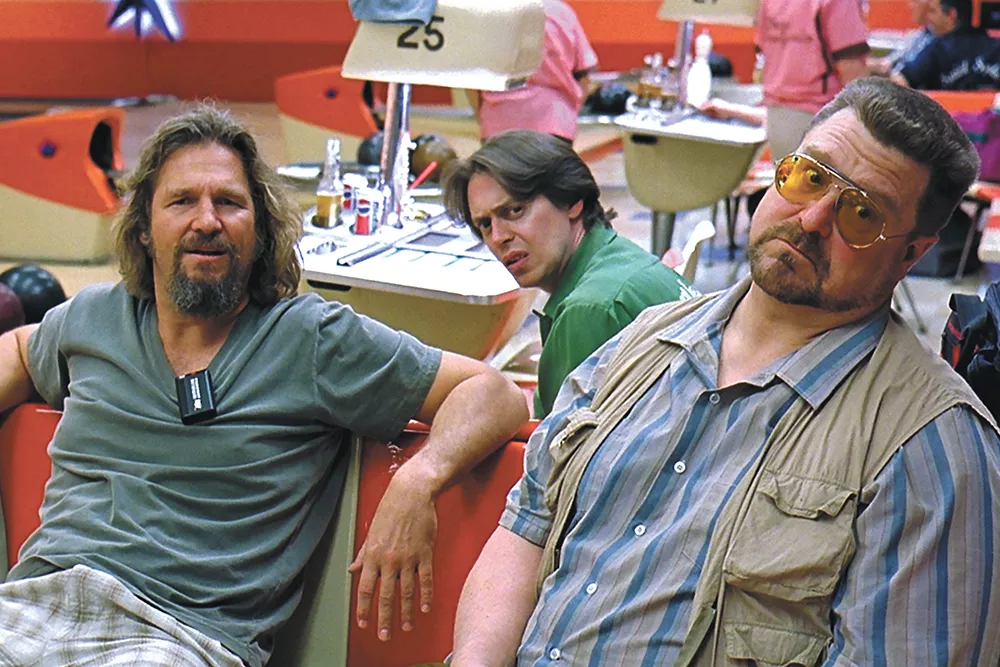 J.K. Rowling released HARRY POTTER AND THE CHAMBER OF SECRETS, the second book in her world-famous series on July 2... Blockbusters like SAVING PRIVATE RYAN, MULAN and THE BIG LEBOWSKI hit the silver screen... LEGEND OF ZELDA: OCARINA OF TIME — one of the greatest video games ever made — was released on Nov. 21... In March the FDA approved the use of the erectile dysfunction drug VIAGRA... And Team Inlander won the Golden Brick Award by topping Hoopfest's media division.
THE END OF THE WORLD
It's was supposed to be the beginning of the end (according to Y2K believers). Yes, the Millennium Bug was to be the death of all computer systems. The change of the date from 1999 to 2000 was theorized to crash all electronics, leading to failure of medical equipment, financial transactions, the launch of all nukes and death to us all. In the July 15 issue, Seattle Weekly Editor Fred Moody goes over the Y2K hysteria in an Inlander cover story. While many in the article claim the apocalypse was soon upon us, software engineer Keith Alexander had a much different take on the situation, writing in an email exchange that "some of these feared problems probably don't actually exist," and that "it would be nice if the output was correct, but it is no big deal." So much for the end of days, huh?
THE POWER IS YOURS
To commemorate the first Earth Day celebration over 28 years ago, the April 22 issue took a look at just how far the United States has come in improving (or destroying) the environment. Our first Green issue took a look at the nation as a whole — reviewing the state of water, air and forests. In the years since, our GREEN ISSUE takes a look at those in our community who work hard to make our world a better place.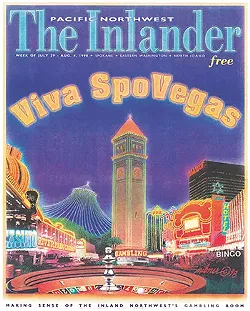 THEN AND NOW
Before the internet age, personal ads were far more prevalent, and there was a larger focus on historical pieces. Because people didn't have the ability to look up any bit of obscure historical information they wanted to on demand, there were a lot more Inlander staff dedicated to telling the history of the people and places that make up the Northwest. Basically, it was a combination of Craigslist and Wikipedia. Neat.
THE PEOPLE WE MET

We talked to Green Beret STEVE YEDINAK on his military service in the Vietnam War in the July 22 issue... On July 29 we got the chance to have a Q&A session with then Spokane Mayor JOHN TALBOTT... For our Aug. 19 cover story on BEANIE BABY MANIA, we talked to Lewis and Clark math teacher WES MARBURGER who said Beanie Babies weren't going away anytime soon... And we talked to Caridan "Cary" Craig, one of the owners of the recently reopened MAGIC LANTERN THEATRE.