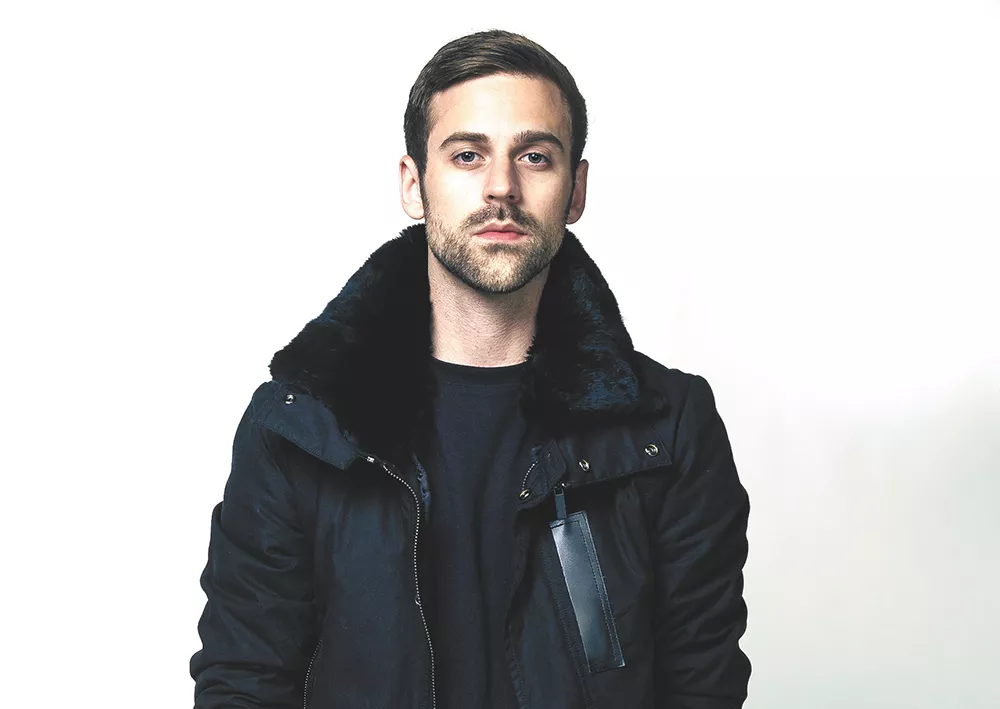 An extraterrestrial visitor came without warning when the CHELYABINSK METEOR came crashing down to Earth, causing a shockwave in Russia. Lovers of terrible cinema will remember the release of SHARKNADO, the ultimate disaster film that combined underwater killers and tornados. Football fans were rudely interrupted by a 22-minute power outage during SUPER BOWL XLVII, as the Baltimore Ravens were leading 28-6 in a head to head with the San Francisco 49ers.
HISTORY REPEATS
As the Trump administration fights to terminate DACA (Deferred Action for Childhood Arrivals), a protection from deportation for undocumented immigrants who were brought to the United States as children, we remember our Feb. 7 cover, the story of Gabriela Alvarez, an undocumented immigrant seeking a path to citizenship. "BROUGHT TO THE USA" detailed Alvarez's life, as she crossed the border illegally as an 11-year-old and eventually graduated magna cum laude with a degree from Washington State University. The piece also examined the tumultuous political debates on immigration, a time when conversations about reform were getting more and more intense.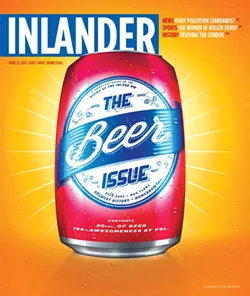 DRINK AND BE MERRY
In our April 25 issue, we took an in-depth look at the hoppy details of the Inland Northwest brewery scene in "THE BEER ISSUE." In the 20 pages of beer-dedicated coverage, we gave insights on the best brewers in the area. We chatted with folks from the popular Spokane brewing company No-Li and delved into the details of a Spokanite who makes his own homebrew. The issue also included an all-inclusive guide to beer styles, from the light lager, "What you drank in college, most likely," to the IPA, "Extreme hops. A Northwest pride."
DREAM BIG
High school grads were worried about their futures as university tuition costs continued to skyrocket and the job market became more and more dismal. The Inlander spoke with seven high schoolers about their dreams and aspirations as 2013 graduation rolled around in our cover story, "WHAT NOW?" What did they want to be when they grew up? Psychologists, welders, chefs and teachers.
THE PEOPLE WE MET
Macklemore's right-hand man and Spokanite RYAN LEWIS gave us the deets on achieving overnight fame. HARRISON FORD, notably not a fan of press interviews, sat down for a few questions about his role in 42, the story of Jackie Robinson. New York Times bestselling author JONATHAN EVISON chatted with us about his favorite authors and his start in fiction before his appearance at Get Lit!