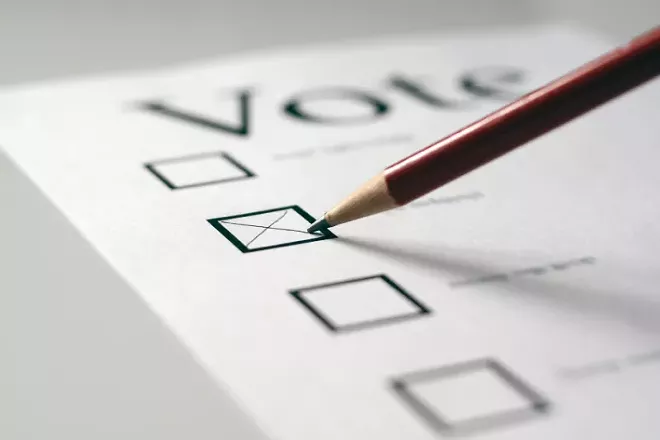 By Alexander Burns
© 2018 New York Times News Service
A
heavily funded Democratic
group will spend tens of millions of dollars to mobilize voters in the Republican-leaning states where control of the Senate is likely to be decided this November, stepping in to fill a void left by years of decay in Democratic infrastructure at the state and local level.
Senate Majority PAC, the principal super PAC supporting Democratic efforts to capture the chamber, intends to steer at least $20 million into the voter-mobilization campaign before the midterm elections, officials with the group confirmed. The program, which follows a similar — successful — Democratic effort in Alabama last year, underscores the degree to which outside groups that can take massive donations have supplanted the traditional role of political parties.
The initiative by Senate Majority PAC — which will run through an affiliated nonprofit group, Majority Forward — will span more than a dozen states where Senate seats are at stake. But it is to focus on four states above all: Missouri and Indiana, where endangered Democrats are seeking re-election, and Arizona and Tennessee, where strong Democratic challengers are running for open seats currently held by Republicans.
Those four races are among the country's most competitive. And for Democrats to take control of the Senate, they would likely have to win at least three of them, or perhaps all four, depending on the outcome of races in other states.
Republicans currently hold the Senate by a slim majority, with 51 seats, but Democrats are largely on defense this year because so many of their senators in red states are running for new terms.
Paul Dunn, a strategist for Senate Majority PAC, said that in those four states, Democrats need both to drive up turnout among left-leaning voters and to make inroads in more conservative communities.
The turnout program, officials said, would mimic a narrower effort mounted by Senate Majority PAC in Alabama last year, during a special election for the seat Jeff Sessions vacated. Sen. Doug Jones, a Democrat, won the seat with the help of $6 million from Senate Majority PAC, which funded both heavy advertising and get-out-the-vote operations.