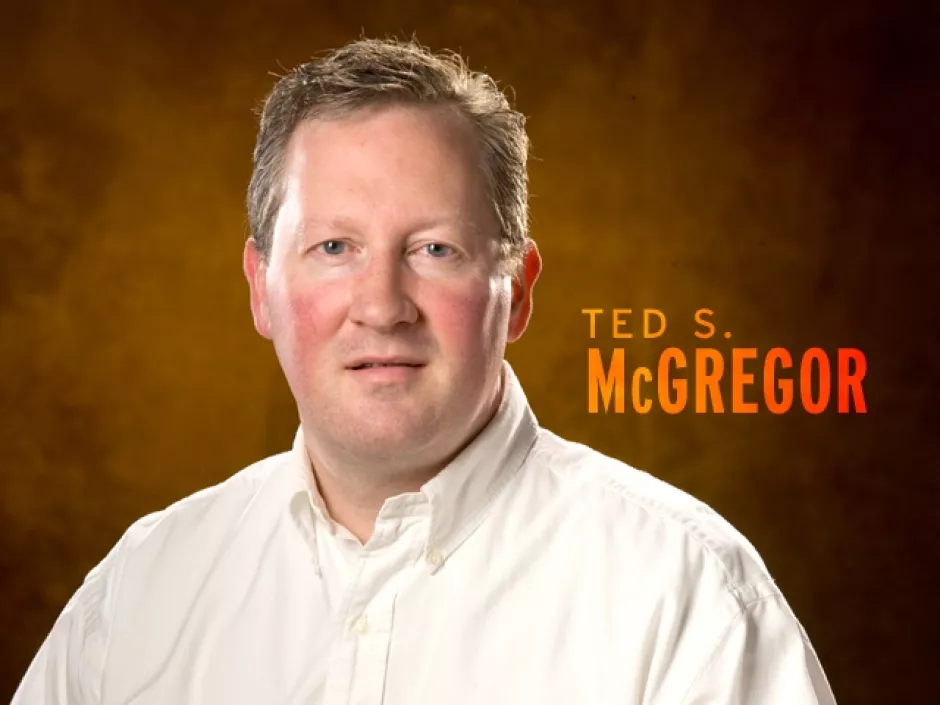 From Costco to Condon, there were a lot of surprising results in this election. But by far the biggest head-scratcher was Initiative 1125, Tim Eyman's anti-toll, transportation buster. Thanks to an epic fail in King County, 1125 has become Eyman's third failed attempt at micromanaging transportation. But the crazy part is that arguably the most obviously bad-for-Eastern-Washington measure ever proposed passed in 17 of 20 counties in Eastern Washington. Only Spokane, Adams and Whitman counties "got it" and voted no.
Here's how it works, as pointed out by this and many newspapers: I-1125 throws a monkey-wrench into plans for toll roads in Western Washington; toll roads there become unworkable; Washington drops plans for toll roads in Western Washington; statewide gas taxes are raised to pay for King County road projects. Eastern Washington loses, King County wins. Seems easy enough, but in some counties on this side of the Cascades, as many as 60 percent voted to lose. King County, desperate for those road and rail projects, voted it down by a large enough margin to kill it statewide.
A lot has been made about how some Americans vote against their self-interest on social issues. But in this case, it's strictly financial, so what can explain this bizarre tally?
THEORY 1: Some voters just love Tim Eyman — no questions asked. Hey, the state GOP follows him blindly and endorsed 1125 — and happily sold out Eastern Washington in the process. Maybe whenever Eyman — who makes his living at filing initiatives — says it's OK, then that's enough for the majority of Eastern Washington, too?
THEORY 2: Eastern Washington is just allergic to the idea of a toll; if we have to go over to Seattle, we don't want to wait in those lines or pay anything. But this doesn't make sense, as tolls are the absolutely fairest way to pay for roads — and a chance to finally get King County to pay its own way. Which leads to…
THEORY 3: Eastern Washington isn't just anti-toll — actually, it's anti-everything. Maybe this is where we are — trying to kill government and all its forms every chance we get. It's depressing to contemplate that a kind of political nihilism has infected our state, which has me hoping that it's really just…
THEORY 4: Woosh! The whole thing just flew right over our heads. We didn't get it. Most of Eastern Washington simply failed at being an enlightened electorate. If you live in Seattle, or if you're Tim Eyman, the quick analysis is that Eastern Washington is filled with a bunch of rubes who will vote any way you tell them. And that is what they call a textbook case of reinforcing the stereotype.