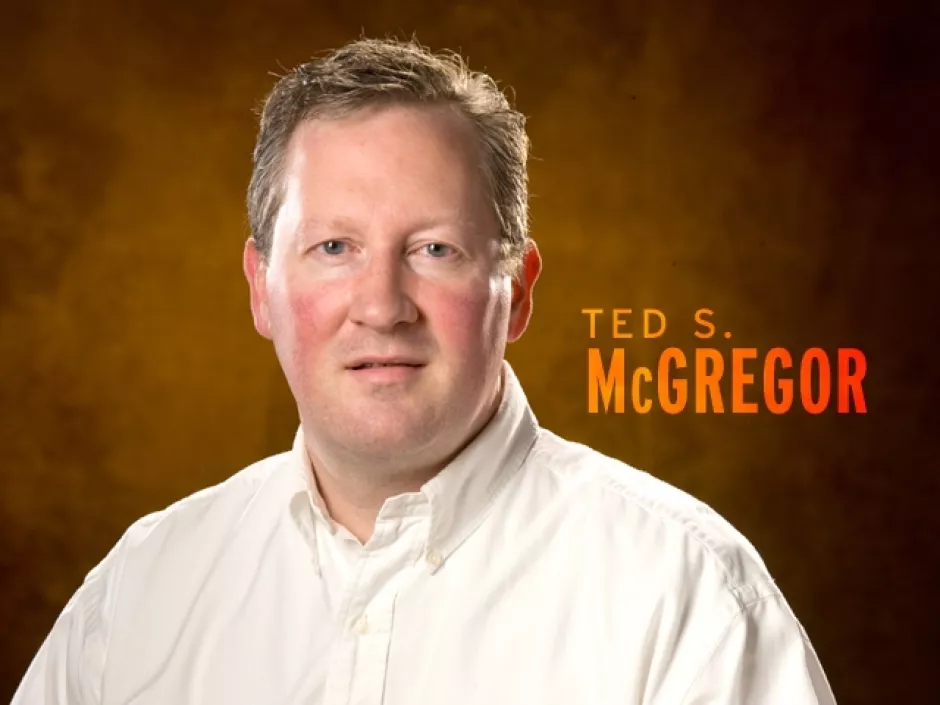 Endorsement Season
As Election Day approaches, America's newspapers unveil their candidate endorsements, most notably their presidential preferences. The University of California-Santa Barbara's American Presidency Project keeps score, and as of Tuesday it had President Obama up 14 endorsements to 11 from "major newspapers."
Some won't sway much of anything — the L.A. Times went for Obama, while the Houston Chronicle supports Mitt Romney. Obama will win California, and Romney will win Texas. No drama there. But when the Salt Lake Tribune, Romney's hometown paper (one of them, at least), came out for Obama, that got people's attention. And when Romney won the Columbus Dispatch's nod of approval, it was a big moment that could help his cause in Ohio. The next week should see a flurry of daily newspaper endorsements, so check the score. (Our presidential endorsement is in this issue; check it out on page 38.)
Here at The Inlander, we've been running election endorsements (and picking a lot of losers) since 1994, when Tom Foley (our pick) lost to George Nethercutt (now our columnist). We hope readers will take these opinions in the spirit they are offered — as another piece to the puzzle that voters can consider in their own journey to a decision. Whether you agree or disagree, we hope they make you take a closer look at the big issues of the day.
It's worth mentioning that we keep our opinion and news departments separate; our reporters stick to the facts and are not involved in our endorsements. But with our great news team out there all year covering these issues for the Inland Northwest, we do get a close-up look at the big questions. That's why we feel a responsibility to share our thoughts on the decisions we all have to make this time of year.
But please, feel free to disagree.
Big Shoes To Fill
If you've seen Reagan Dunn's yard signs, you'll notice a little signature there for his first name. Something familiar about that… right, it looks just like one of the most iconic signatures in American history, Ronald Reagan's. Upon closer examination, it's not the former president's exact signature, but it's pretty close.
Seems normal for a Republican running for attorney general to evoke the patron saint of the GOP, but it actually goes deeper than that. Reagan Dunn was named after Ronald Reagan. Dunn's parents, including his powerful congresswoman mom Jennifer Dunn, loved Ronald Reagan all the way back when he was governor of California in 1971. So yeah, you could say Dunn was born to run.